Bus Phong Nha to Hue
550,000₫
Time : 08:00 a.m
Departure day : Anyday
Vehicle : Join - in Air Conditioner Bus
OVERVIEW
Bus Phong Nha to Hue is the best way and the most convenient way for every single traveler, especially for those ones with limit financial issue.
Moreover, the advantage of taking shared bus is for you travelling in a small group so that you can share your money with your colleagues.
Thus, our Bus Phong Nha to Hue is the best way for your journey. So, Phong Nha Pioneer Travel organize this Share Bus from Phong Nha to Hue.
ITINERARY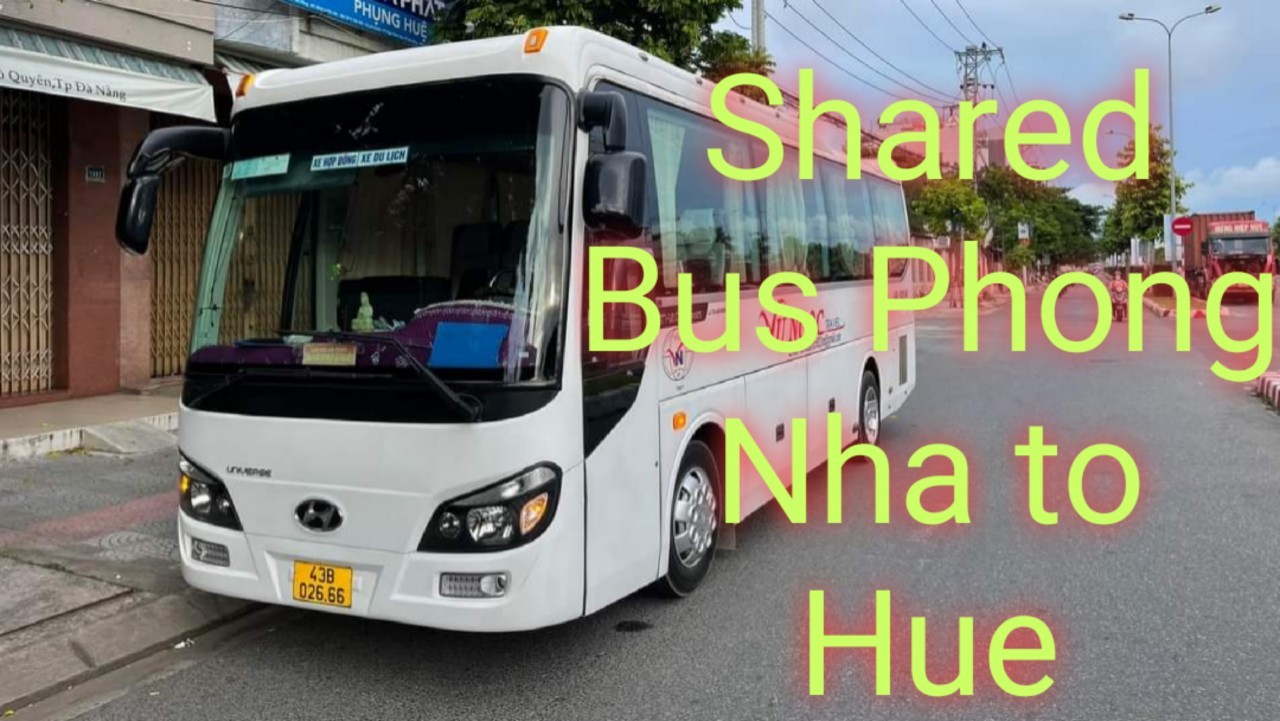 The driver will pick you up from your hotel in Dong Hoi or Phong Nha in the early the morning to start our shared bus trip from Phong Nha to Hue. We next go through rustic areas of Vietnam as we continue our share bus journey from Dong Hoi to Hue.
On arrival in Vinh Moc Tunnels, we then stop for you to visit Vinh Moc Tunnels.
Thus, Vietnam's Quang Tri province has a tunnel network called Vinh Moc. Its critical location on the border of North and South Vietnam during the Vietnam War. The Son Trung and Son Ha communes in Vinh Linh district of Qung Tri Province in the Vietnamese Demilitarized Zone were heavily bombed, hence the tunnels were constructed to protect residents from this bombardment.
The tunnel was built over several years beginning in 1966, and it remained in operation until the beginning of 1972. Wells, kitchens, rooms for each household, and areas for medical treatment were eventually added to the complex. There were about 60 families residing in the tunnels, and up to 17 children were born there.
Coming here, you seem to share your sadness with the local people in the Vietnam war. By the way, you will sympathize for our desire of an independent country at that time.
Continue our Bus Phong Nha to Hue, we are then heading to DMZ Vietnam (Demilitarized Vietnam).
Upon reaching here, you will cross the Ben Hai River on the Hien Luong Bridge, which once marked the border between North and South Vietnam, to go to the DMZ, the site of some of the deadliest combat during the Vietnam/American War (1954-1975).
Especially, you can visit museum to know about the war here.
Finally, our driver will directly transfer you to Hue city center. Hence, our Bus Phong Nha to Hue is coming to an end here. Phong Nha Pioneer Travel wish you had a great time with us.
WHAT MAKES

BUS PHONG NHA TO HUE

INTERESTING?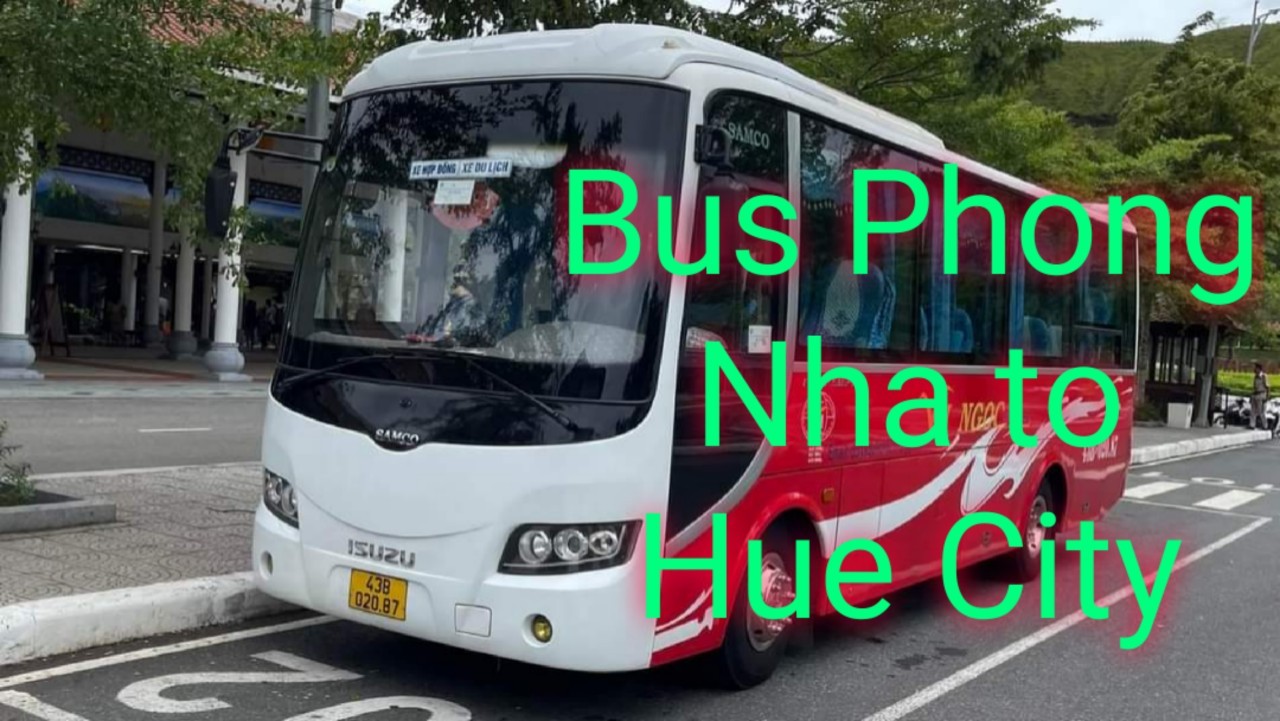 Meet different people from many countries

for cultural exchange and Vietnam Trip Advisor

Visiting Vinh Moc Tunnels

to know more about Vietnam war, sharing & sympathizing with our endurance in the war and how we overcome difficulties to gain independence.

Sightseeing the former DMZ Vietnam

(division between North and South Vietnam from 1954 to 1975)
BUS FROM PHONG NHA TO HUE

PRICE, INCLUSION, EXCLUSION?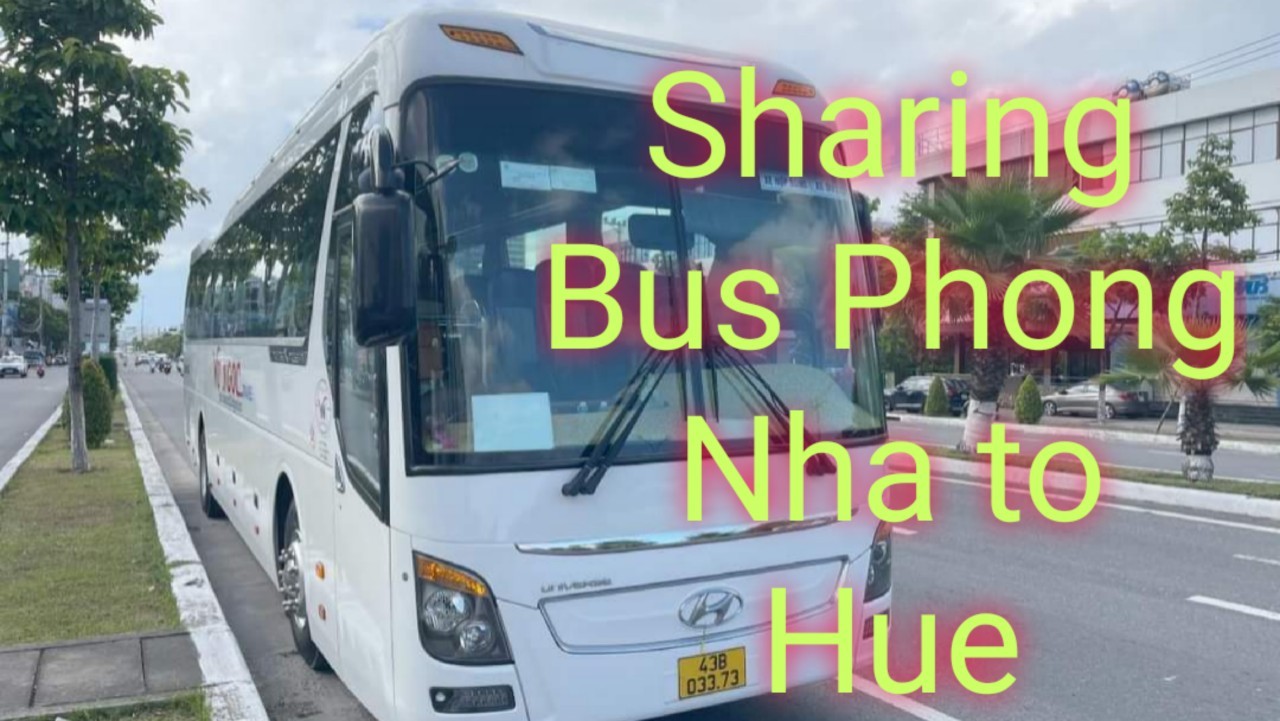 PRICE
550.000,00 VND (five hundred and fifty thousand Vietnam Dong) or kindly send an email to us at phongnhapioneer@gmail.com or Whatsapp us at 0084 979613777 (Mr. Viet – Manager) for more details and assistance about Bus from Phong Nha to Hue. We are honored to serve you and always at your service.
INCLUSION

EXCLUSION

New air con shared vehicle
Local English speaking guide at Vinh Moc Tunnels
Experienced driver
All entrance tickets
Water

Travel insurance
Tips and gratuities
Personal expenses
Other not mentioned in the tour program
Lunch
THINGS TO BRING AND TRAVEL GUIDE
THINGS TO BRING

TRAVEL GUIDE

Sun protection cream
Fully charged cameras
Caps/hats
Insect spray

This shared bus can pick you up in Dong Hoi city center on the way
The tour price can be adjusted in peak seasons, Tet Holidays…
The tour can be cancelled/changed depending on bad weather, unexpected circumstances (typhoons, flooding…)
HOW TO FIND THE TRAVEL AGENT FOR

PHONG NHA TO HUE BUS

?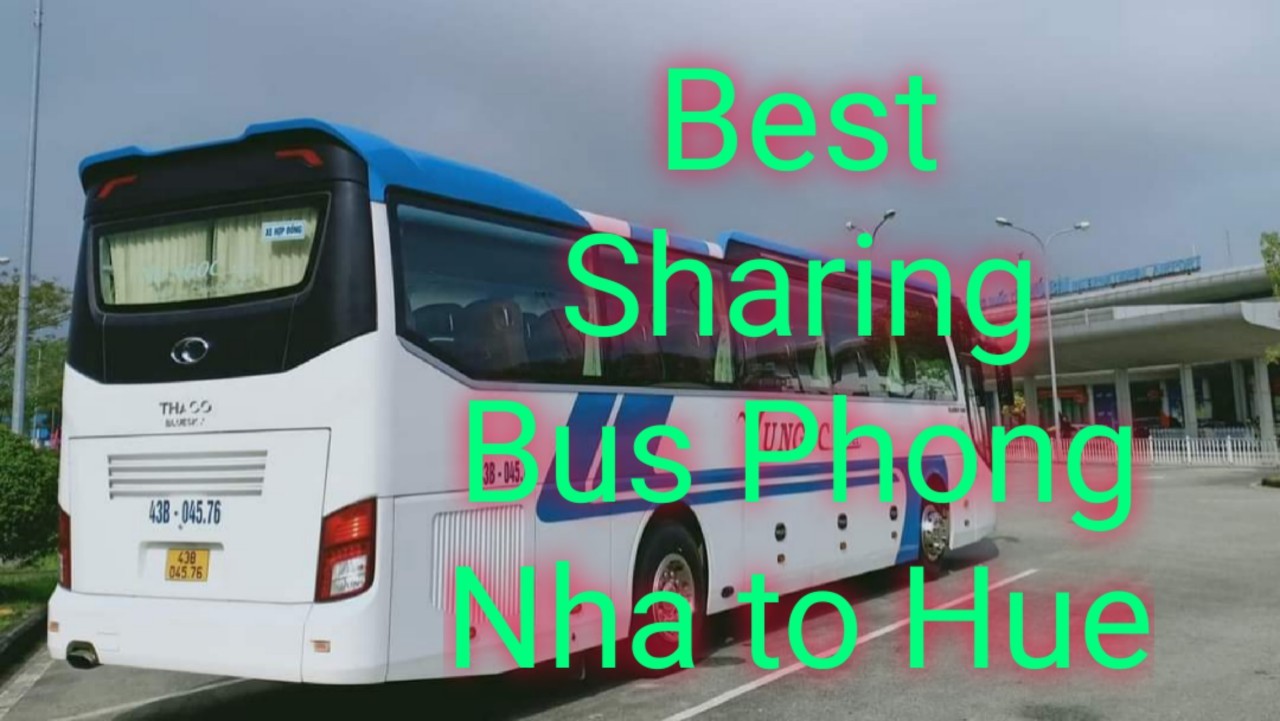 So, if you come to Dong Hoi city or Phong Nha National Park, Vietnam and would like to have The Best Phong Nha to Hue Bus, do not hesitate to contact us:
Phong Nha Pioneer Travel (member of Premium Travel Vietnam Co., Ltd)
213 Chinh Huu street, Phuoc My ward, Son Tra district, Da Nang city
Website: https://phongnhapioneer.com/
Email: phongnhapioneer@gmail.com
Whatsapp at 0084 979613777 (Mr. Viet – Travel Manager)
We will definitely make your My Son Sanctuary Tour an enjoyable one.
Copyright by Premium Travel Vietnam, see the original link here