Phong Nha Transfer to Hoi An
Contact
Time :
Departure day :
Vehicle :
Anyone who comes to Phong Nha National Park and wonder if they can choose The Best Travel Agent in Phong Nha or Dong Hoi areas for Phong Nha Transfer to Hoi An. So, let's choose our services: we are the best tour company in Dong Hoi and we daily organize private transfer to Hue or Hoi An for those who stay in Phong Nha Park. We are committed to giving you the best services as we can.
PHONG NHA TRANSFER TO HOI AN MAP: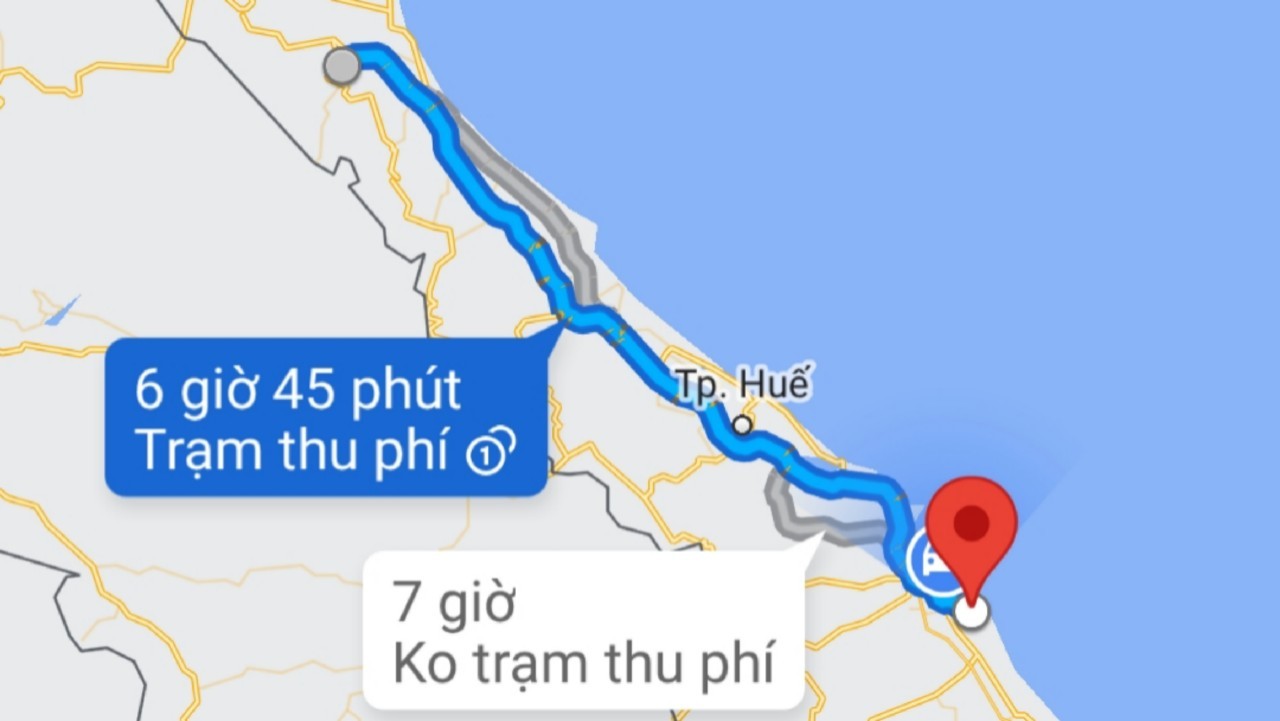 PHONG NHA PRIVATE TRANSFER TO HOI AN

ITINERARY:
In the morning, we pick you up at the hotel in Phong Nha then we begin our Phong Nha Private Transfer to Hoi An. Hence, the drive is roughly 7 hours and we will travel with you by our private car. On the way, you will have an option to stop at many famous historical sites from Phong Nha to Hoi An.
HIEN LUONG BRIDGE – BEN HAI RIVER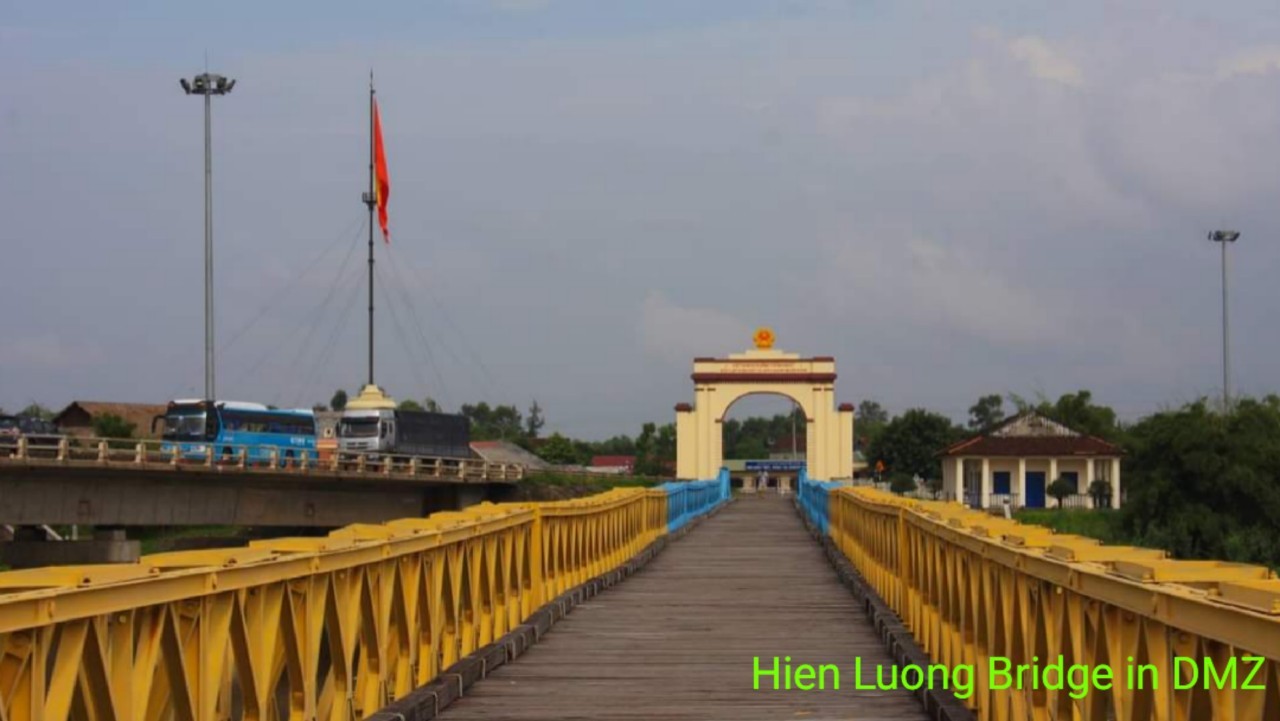 Our first stop at Ben Hai River and Hien Luong Bridge. The river of Ben Hai is only 100m wide but the river was terribly suffered by the war in the war time. In the historical treaty signed by Geneva Accords in 1954, Ben Hai river was chosen as a temporary division which divided North Vietnam and South Vietnam for military purposes. Therefore, Hien Luong Bridge was also divided into two parts, each part serving as a border gate. Today, Hien Luong bridge and Ben Hai river become the famous historic landscapes of Quang Tri province and a must visit place in DMZ area for travelers.
DOC MIEU
Then our next stop is Doc Mieu Base which are located on the east of 1A National Highway, in Gia Phong village, 3 km from the north of Gio Linh district. The bases are on a red basalt hill where the French colonialists built a military base on the 1A National Highway, known as Ba Doc in 1947.
QUANG TRI CITADEL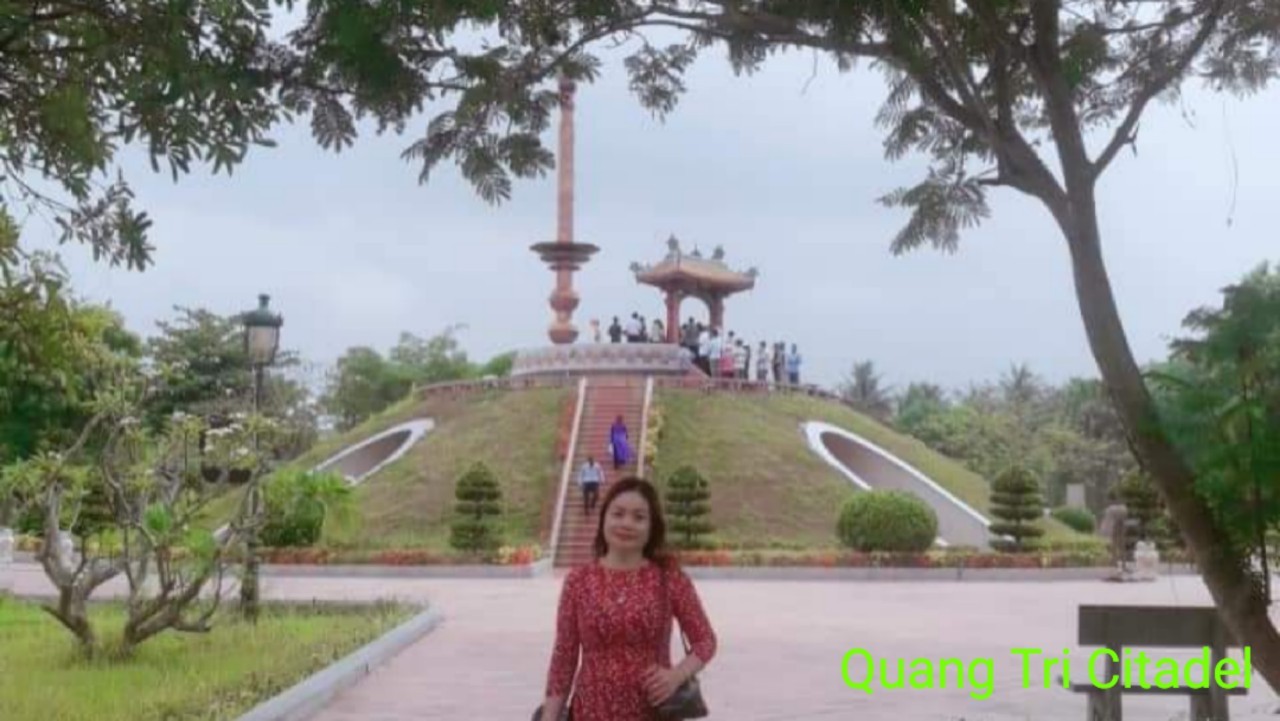 Besides, you also get to visit Quang Tri Citadel which is situated on the bank of Thach Han River in the center of Quang Tri Town. The citadel was built by Gia Long King in 1809 to proctect royal family in Hue from the north. In 1827, under Minh Mang's reign it was rebuilt by brick and being remained until nowadays.
Back to 1970's, Quang Tri Citadel witnessed a bloody battle here with thousands of national soldiers and local people. During 81 days and night (from 28/6 to 16/9/1972), hundreds tons of bombs from American poured down, nearly leveling the ancient citadel as well as Quang Tri Province. Hence, Quang Tri Citadel is a special national relic attracts not only veterans but also tourists from all over the world.
HAI VAN PASS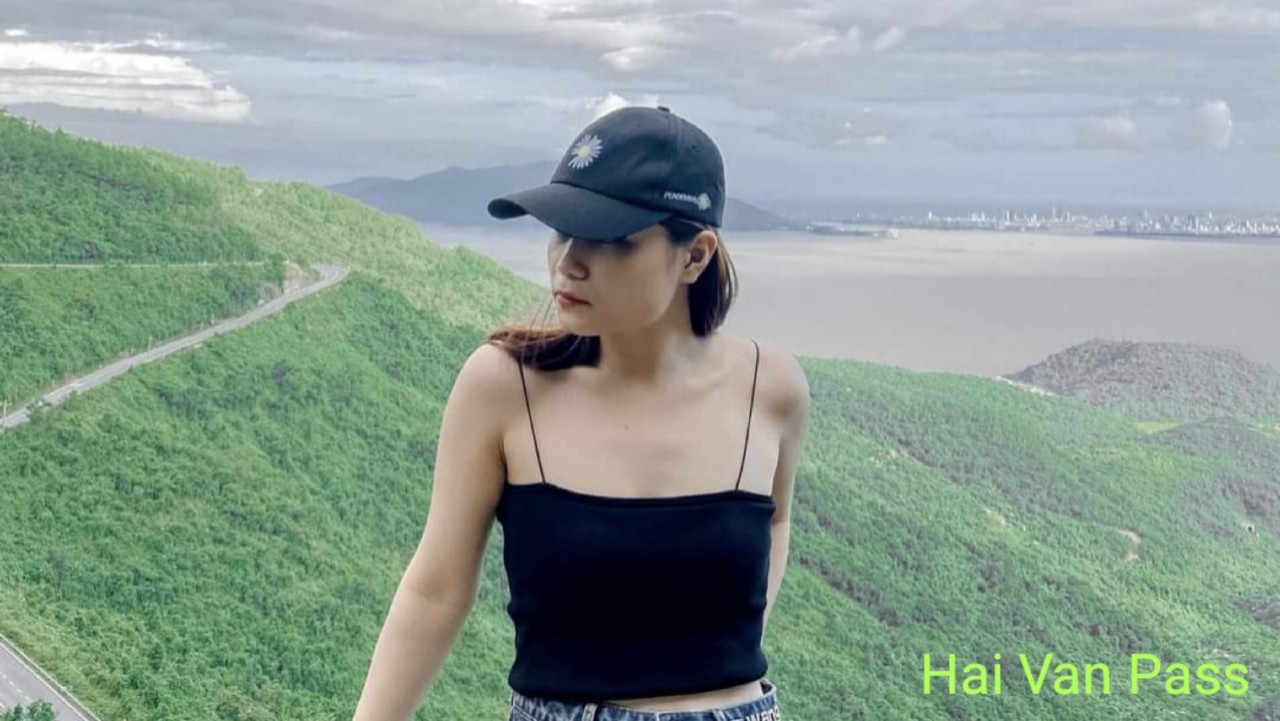 After visiting some historical spots, we are heading to Da Nang city, the best city to live in Vietnam. We will be then driving through Hai Van Pass, one of the most imposing passes in Vietnam. After a few snaking pathways, we will stop in the top of the pass then you can have some free time taking pictures or have a panoramic view of the whole Da Nang bay. Following by a drive through coastal and we then transfer you directly to the hotel in Hoi An. Our Phong Nha Private Transfer to Hoi An will drop you off at your hotel and the transfer will end here.
WHY YOU CHOOSE TRANSFER TO HOI AN FROM PHONG NHA?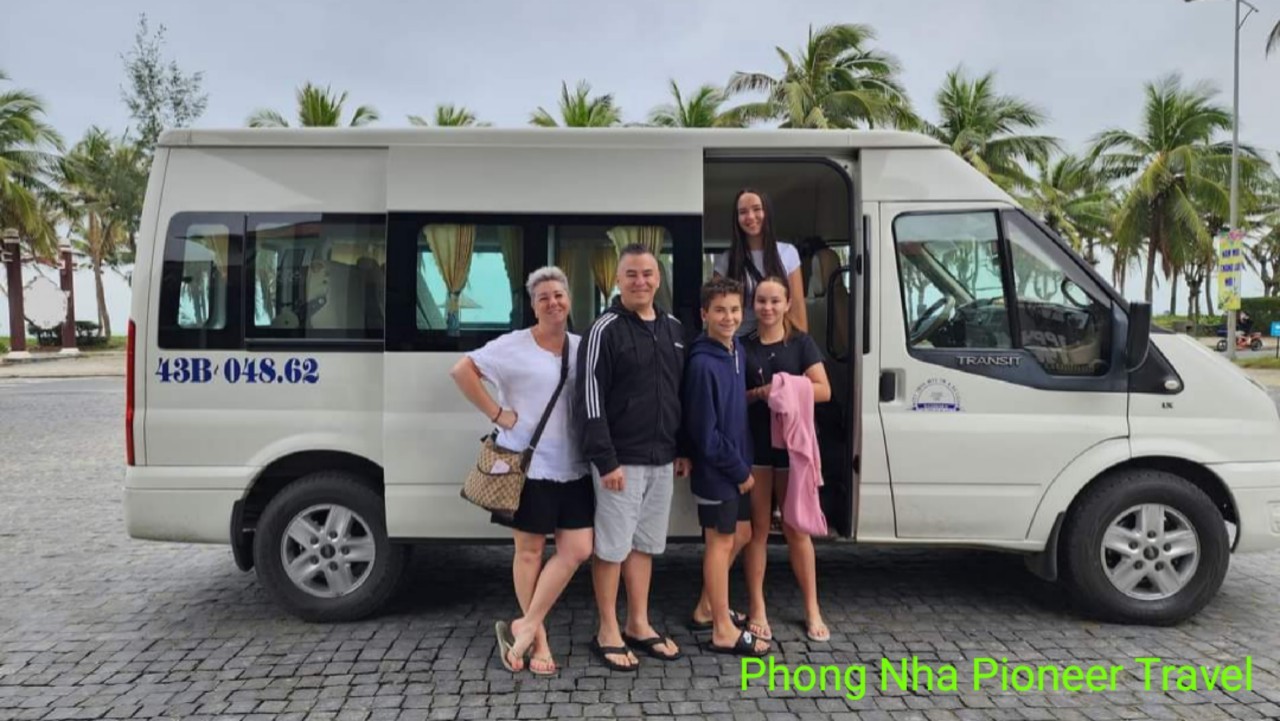 ENJOYABLE JOURNEY WITH SOME STOPS
Joining in Phong Nha Private Transfer to Hoi An, visitors can have many opportunities to know about Vietnam war. Visiting some of the war relics such as Hien Luong bridge, Ben Hai river, DMZ or Doc Mieu base will help you to know the ever hard time of the Vietnamese people in the war. Since then, you can sympathize with their endurance, respect their bravery and their desire to fight and to unify the country.
TAKING HAI VAN PASS
In addition, Join our Private Car Phong Nha to Hoi An enbales you to sightseeing lush beautiful sceneries of Vietnam countryside. Your highlight in this trip is to go through Hai Van pass which is a really enjoyable trip when we are driving through many snaking pathways and resting on top to view whole bay of Da Nang. So, this is such a spectacular nice trip for everyone.
ENGLISH SPEAKING DRIVER
With our well trained and friendly drivers who have been working enthusiatically to give you the best Private Phong Nha Transfer to Hoi An. They are the ones who can assist you with requirements to make some stops en route to grab some of the best pictures for yourself.
GOOD CAR WITH ALL COMFORT
Booking the trip with Phong Nha Pioneer Travel, you will feel comfortable and smooth journey as we have a wide range of luxury vehicles for your use from 4 seater to 16 seater or mini van. Besides, our vehicles are regularly checked to make sure the best trip that we can provide for you.
PRIVATE CAR PHONG NHA HOI AN Price?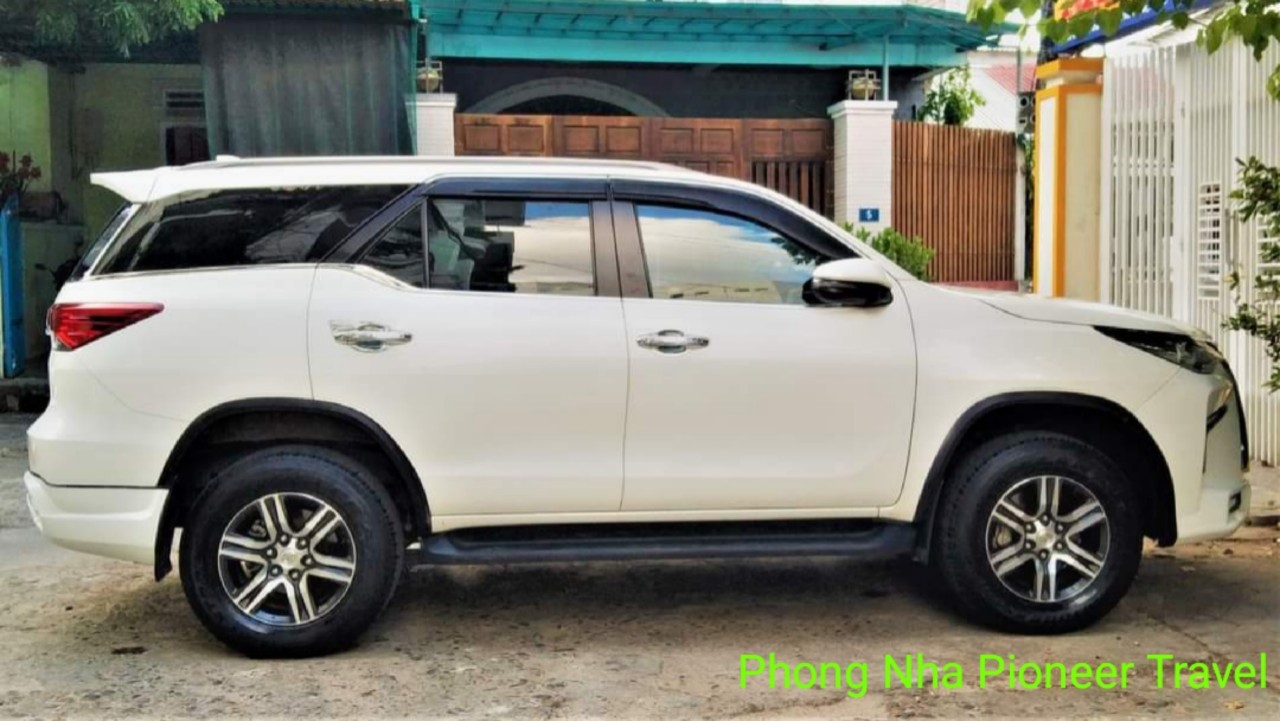 PRICE
If you come to Phong Nha Park and wonder about Private Car Phong Nha Hoi An, kindly contact us at phongnhapioneer@gmail.com or call us at 0084 979613777 for more details. We will make the safest and the best trip for you.
Tour inclusive

– Hotel pick up and drop off

– English speaking guide

– Entrance ticket

– Cold water and wet tissue

– Lunch

Tour exclusive

– Travel insurance

– Other expenses

– Soft drinks and beverages

– Tips and gratuities

Things to bring

Fully charged camera;  Sun cream; Caps/hats;  Sun glasses;       

                         

Travel tip

In case of bad weather, the tour will be canceled for the customers' safety.

 
HOW TO BOOK

PRIVATE TRANSPORT PHONG NHA TO HOI AN

?
If you come to Dong Hoi city or Phong Nha National Park and would like to have the Best Private Transport Phong Nha to Hoi An, kindly contact us as follows:
Phong Nha Pioneer Travel (A member of Premium Travel Vietnam Co., Ltd)
Address: Tran Hung Dao Str, Dong Hoi city, Quang Binh Province
Website: https://phongnhapioneer.com
Email: phongnhapioneer@gmail.com 
Whatsapp/Viber: 0084 979613777 (Mr.Viet)
Copyright by Premium Travel Vietnam, see the original link here
FREQUENTLY ASKED QUESTIONS

PHONG NHA PRIVATE TRANSFER TO HOI AN

?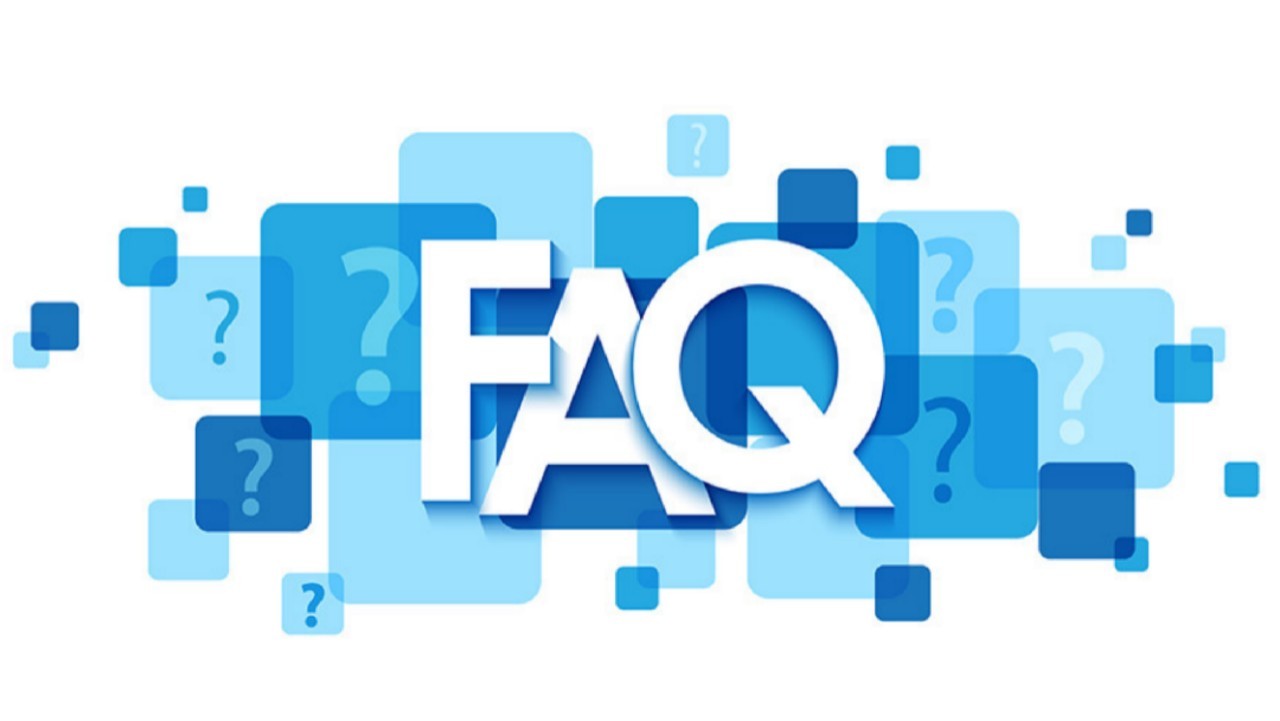 Question (Q): How long is the driver from Phong Nha to Hoi An?
Answer (A): Driving by Private Car Phong Nha to Hoi An takes you roughly 7 hours to reach.
Q: Distance between Phong Nha and Hoi An?
A: 348.5 kilometers is the distance between Phong Nha town and Hoi An ancient town.
Q: Can I visit Hue on the way to Hoi An from Phong Nha?
A: Yes, you can visit royal tombs of Khai Dinh and Minh Mang Emperors as they are pretty close to the bypass of Hue that you drive through.
Q: How do I pay the trip?
A: You can pay cash either in Vietnam Dong or U.S dollars or you can pay us upon reaching Hoi An by credit card but you have to pay an extra of 3 percent for the bank fee.