PHONG NHA PIONEER TRAVEL OVERVIEW
LICENSED TOUR COMPANY IN VIETNAM
A leading tour operator and travel agency in Phong Nha National Park, Vietnam. Phong Nha Pioneer Travel is a member of Premium Travel Vietnam Co., Ltd with the address at Alley No 46, Tran Hung Dao street, Lang Van Residential area, Quan Hau town, Quang Ninh district, Quang Binh province.
We take our pride as Best Travel Agent in Dong Hoi specializing adventure tours, historical tours, cave tours around Phong Nha national Park as well as all kinds of tours across Vietnam.
We are an international tour operator authorized by the Vietnam Tourism Department to lawfully arrange tours and vacations for visitors from outside of Vietnam under license number International Tour Operator License No: 48-281/2022/TCDL – GPLHQT.
Moreover, we also offer a wide range of services for both groups and individuals across Vietnam. Thus, we take great pride in being one of the selected few tour operators and travel agent in Dong Hoi, Vietnam with an international tour operator license authorized by the Vietnam Administration of  Tourism to legally arrange all tour packages and travel services for foreign tourists visiting Vietnam.
YEARS OF EXPERIENCE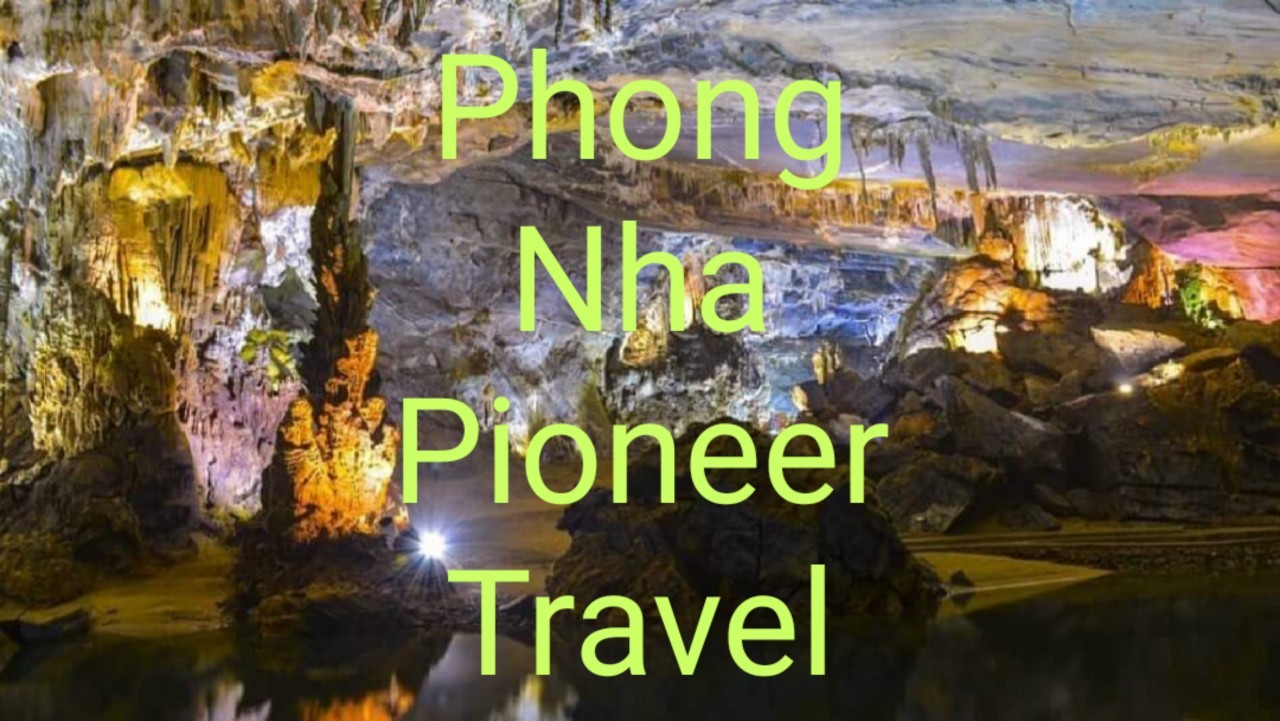 A group of Vietnamese tour guides with more than 20 years of expertise in the travel and tourism sector established Phong Nha Pioneer Travel in 2018. Having escorted thousands of tourists to Vietnam from all over the world, so we learned to satisfy the very realistic expectations of varied tourists when they visit our lovely country – Vietnam.
Besides, to help promote tourism in our homeland – Quang Binh province where there is Phong Nha National Park which as designated as World Natural Heritage Site, we with our profound knowledge and our passion, try our best to make your holiday in Phong Nha in particular and in Vietnam in general an unforgettable one.
In addition, basing on our understanding and sharing views and stories with travelers. Our expertise will enrich your knowledge of culture, history, customs, habits when you are coming to Vietnam.
VARIOUS TOUR OPTIONS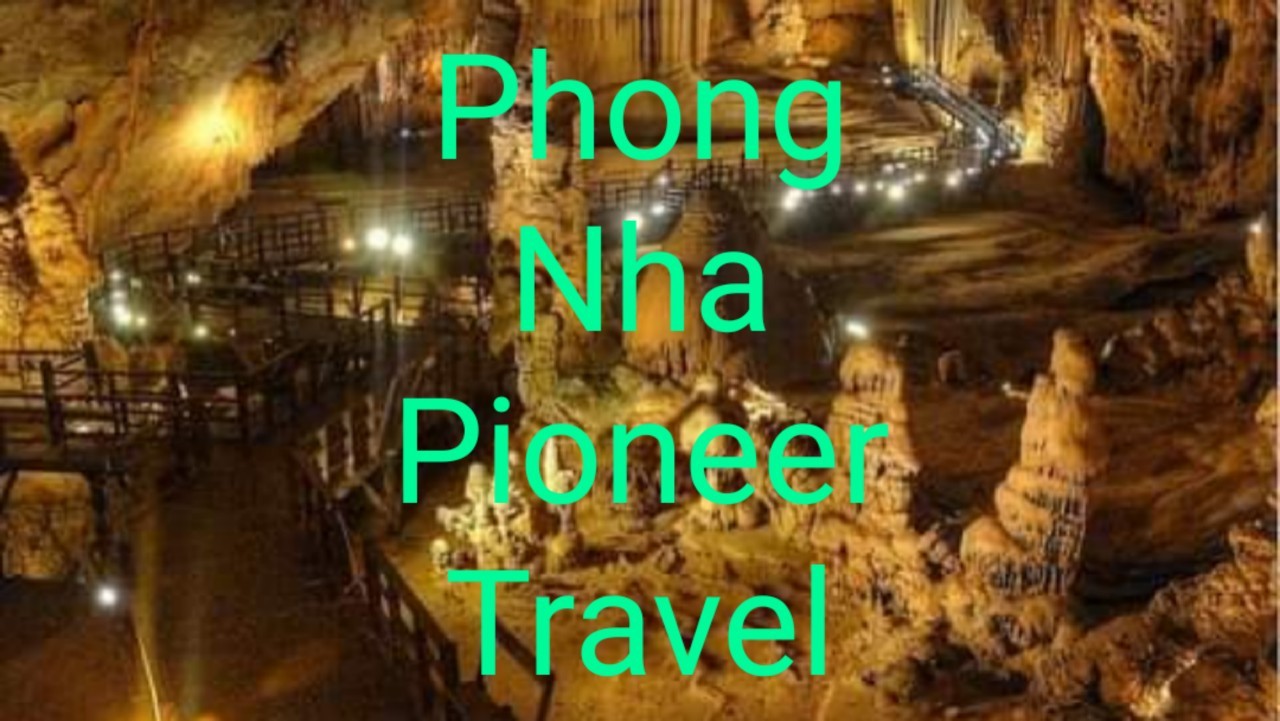 Additionally, our specialists will provide a wide range of services: Vietnam Tour Packages, Vietnam Private Tours, Vietnam Honeymoon Tours, Vietnam Shore Excursions, Vietnam Beach Holidays, Vietnam Day Trips to all of you… Hence, each of us works autonomously to give our clients more tour options to meet demand for different customers.
More importantly, the finest service as much as possible with the goal of building a close friendship and enduring a long term relationship with you is what we are building our team.
WHY CHOOSE PHONG NHA PIONEER TRAVEL?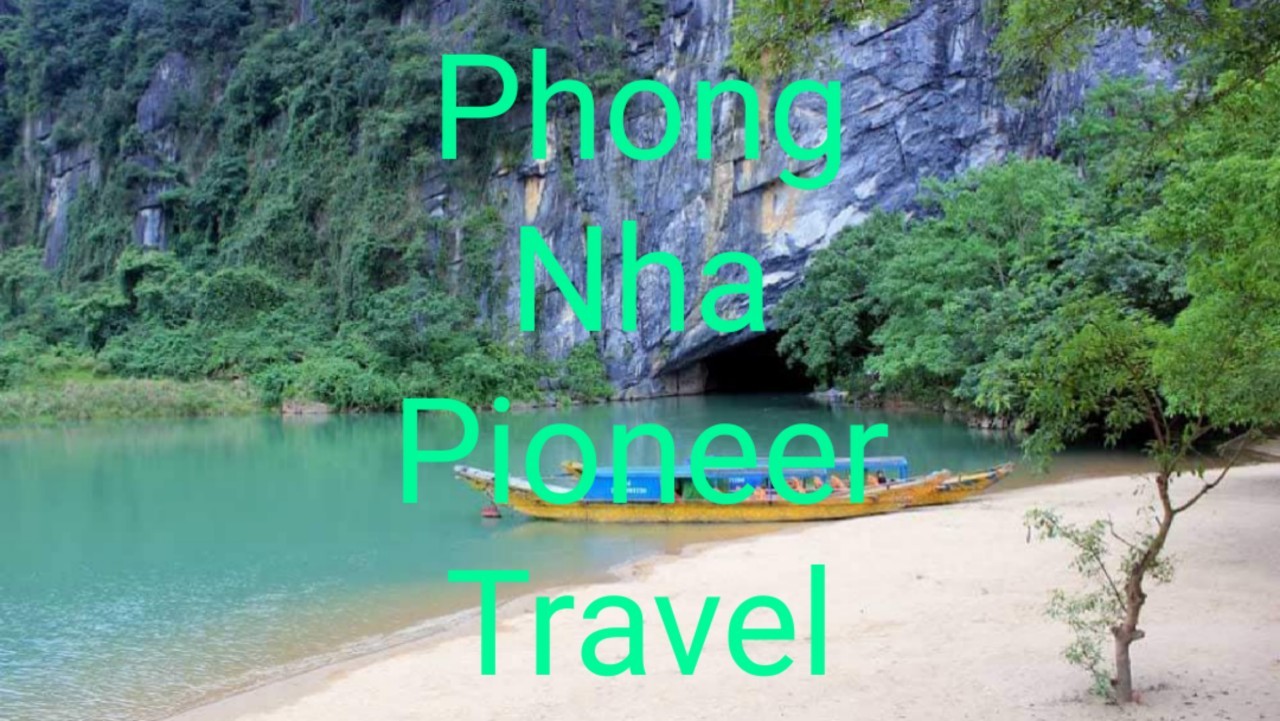 PHONG NHA PIONEER TRAVEL deserved as the Best travel agent in Dong Hoi, hereinafter some reasons why you should choose us as a partner:
LOCAL EXPERTS
Home grown travel experts deal with all your questions
Personal travel advisors.
Experience-based professionalism.
A REPUTABLE TOUR COMPANY
The Vietnam National Administration of Tourism has granted us an international tour operator license which legally allows us to organize inbound tours for all foreign travelers.
More than 10,000 customers have used our services and all have positive ideas.
WORTH THE  MONEY
Only small deposit to secure your travel.
Save your money with local prices and no intermediate person
CUSTOM – MADE TRIP
Our itineraries are easy and flexiable to change or add to meet your requirements.
Our tour itineraries will suit for every person with age difference, custom and culture difference.
HOW TO FIND A TRAVEL AGENT IN DONG HOI?
So, if you arrive in Dong Hoi city and would like to find The Best Travel Agent in Dong Hoi, do not hesitate to contact us:
Phong Nha Pioneer Travel (a member of Premium Travel Vietnam Co., Ltd)
Office in Da Nang: 213 Chinh Huu street, Phuoc My, Son Tra district, Da Nang city
International Tour Operator License No: 48-281/2022/TCDL – GPLHQT
Website: https://phongnhapioneer.com/
Email: phongnhapioneer@gmail.com
Whatsapp Mr. Viet at 0084 979613777
We will definitely make your trip with us an enjoyable one.