9 Best Things to see in Hoi An
9 BEST THINGS TO SEE IN HOI AN
VISIT ANCIENT HOUSES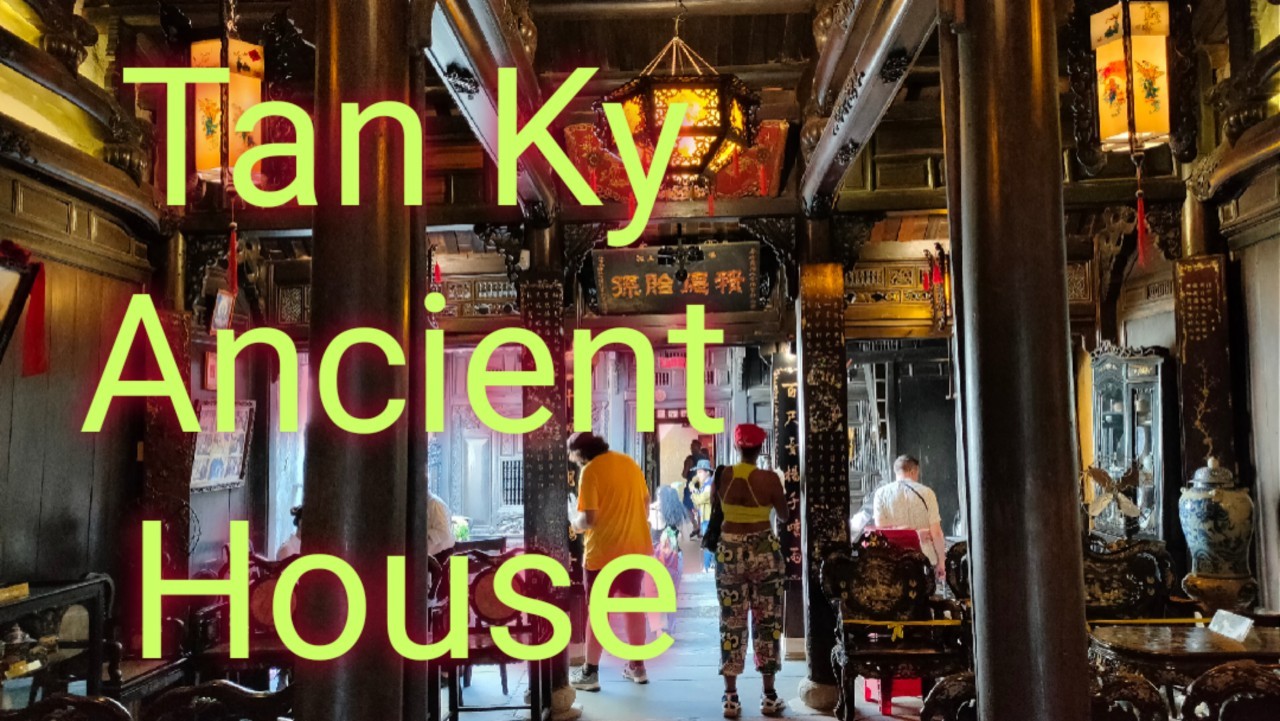 The first thing to see in Hoi An when you are coming to this little town is to visit ancient houses which have retained its invaluable cultural legacy for over the years. Although Hoi An houses suffer from floods every rainy season but the old houses here still maintain their originality in terms of both architecture and soul.
Especially, the Tan Ky ancient house, which was the first building in Hoi An to be designated a national monument, is the most well-known. Many world leaders have come here as well.
In addition to Tan Ky, there are other old buildings with Chinese architecture that were constructed by Chinese traders to honor their home country, such as Phung Hung, Quan Thang, or Assembly Halls of Fujian, Guangdong.
VISIT JAPANESE BRIDGE (CHUA CAU)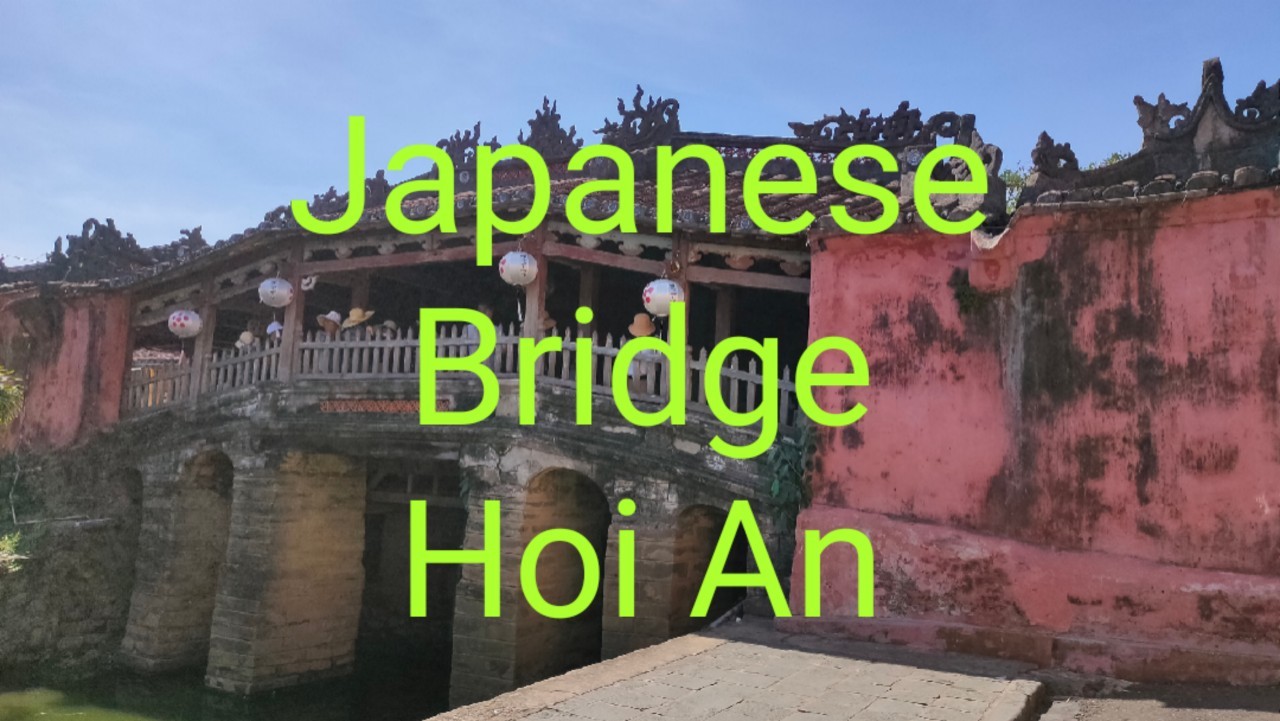 When visiting Hoi An, you must visit the Hoi An's Japanese Covered Bridge, which spans the picturesque Hoai River in the center of the ancient town. The Japanese Covered Bridge is notably referred to as the symbol for Hoi An people and the its picture is nicely printed on local currency of 20.000 VND.
The Japanese Covered Bridge has a distinctive wooden roof with artistic elements with an architectural design from "the land of cherry blossoms." There is no doubt that Japanese Bridge is on the list of things to see in Hoi An.
VISIT QUANGDONG AND FUJIAN ASSEMBLY HALLS
QUANGDONG ASSEMBLY HALL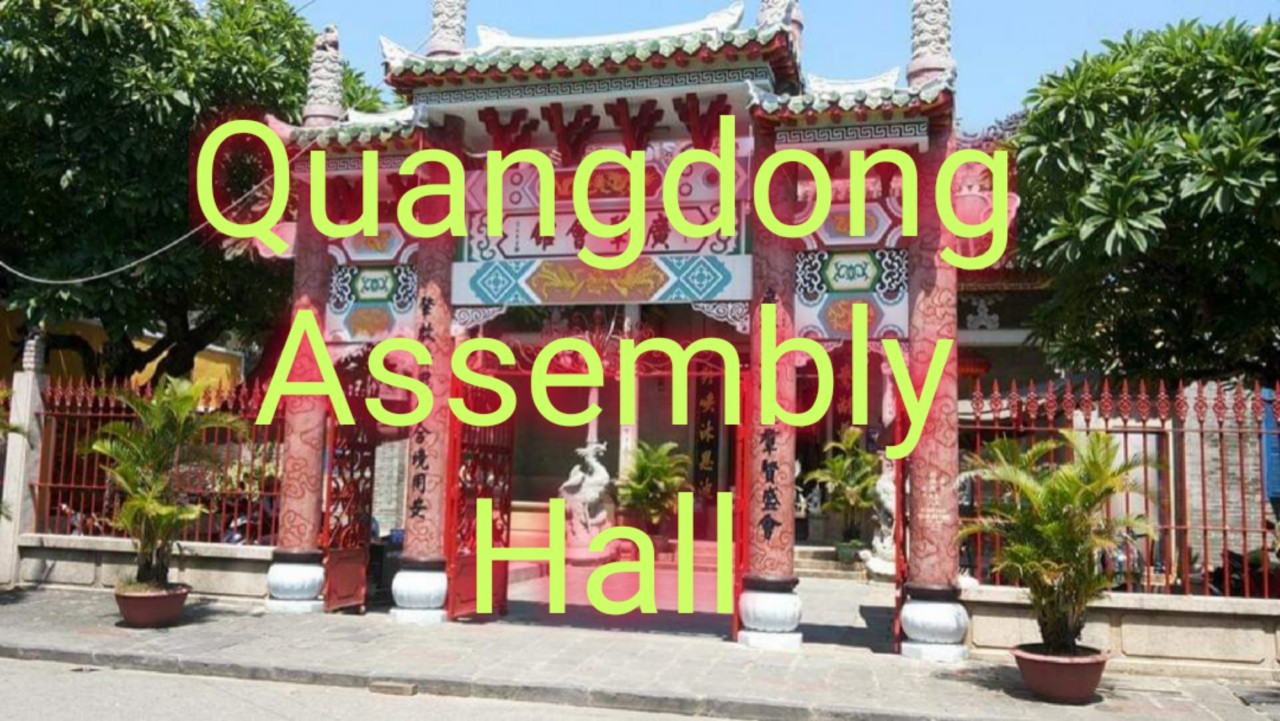 One of Hoi An's top 5 most beautiful assembly halls is the Cantonese Assembly Hall. This location is on Tran Phu street near Japanese Bridge. This is a well-known Chinese temple with numerous historical architectural works, making it a  must stop for travelers upon coming to Hoi An.
Hence, the Cantonese Assembly Hall draws your eyes with a signboard and gate's distinctive red and yellow colors. You will have the chance to learn more about the Cantonese people's culture and way of life when you go in and explore the interior designs of this building.
FUJIAN ASSEMBLY HALL
The Fujian Assembly Hall, also known as Phuoc Kien, is a popular tourist destination in Hoi An and is known as a remnant of religion and belief. This is where the Fujian people came to gather and worship the their forefathers. Thus, the temple has a deep mood as well as a distinctive architecture which is typical in Hoi An.
In short, this two well known assembly halls should be the things to see in Hoi An for you.
SEE HOI AN AT SUNSET
Another activity listing in Best Things to See in Hoi An is to admire Hoi An at sunset. If you from Da Nang, let's come here around 4 p.m and hire for yourself a small boat sailing along Hoi An river for about 30 mins.
This is the best way to visit the charming town of Hoi An at sunset.  At this time, hundreds of little sampan going along Hoi An river, this is an amazing moment for you to grab just brilliant pictures. Thus, going with this little boat, you can see the daily life and activities of Hoi An town on two banks of the Hoai river. Also, it gives yourself some time to enjoy the magnificent sunset in Hoi An.
SEE LANTERNS AT NIGHT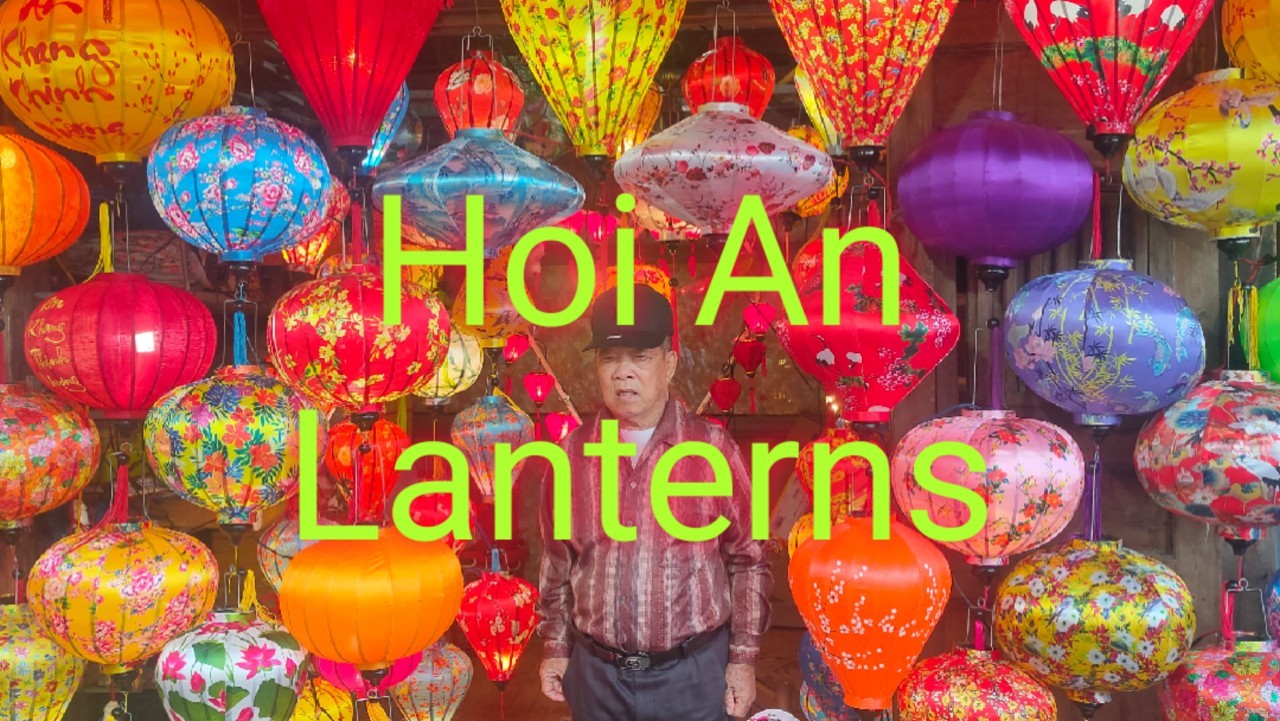 One of the unique experience for things to see in Hoi An is to visit lantern town of Hoi An. This is really an impression in Hoi An. If you stay near the old city, just step out of the your hotel and walk down into the street, you start to see the rows of old houses, the colorful lantern street at night in different colors.
You feel like a trip back in time to a time when there was a busy Hoi An trading port at that time. Visitors will see a serene artwork appear before your eyes. Thus, Hoi An is more like a graceful girl wearing Ao Dai traditonla dress at night.
TRA QUE VEGETABLES VILLAGE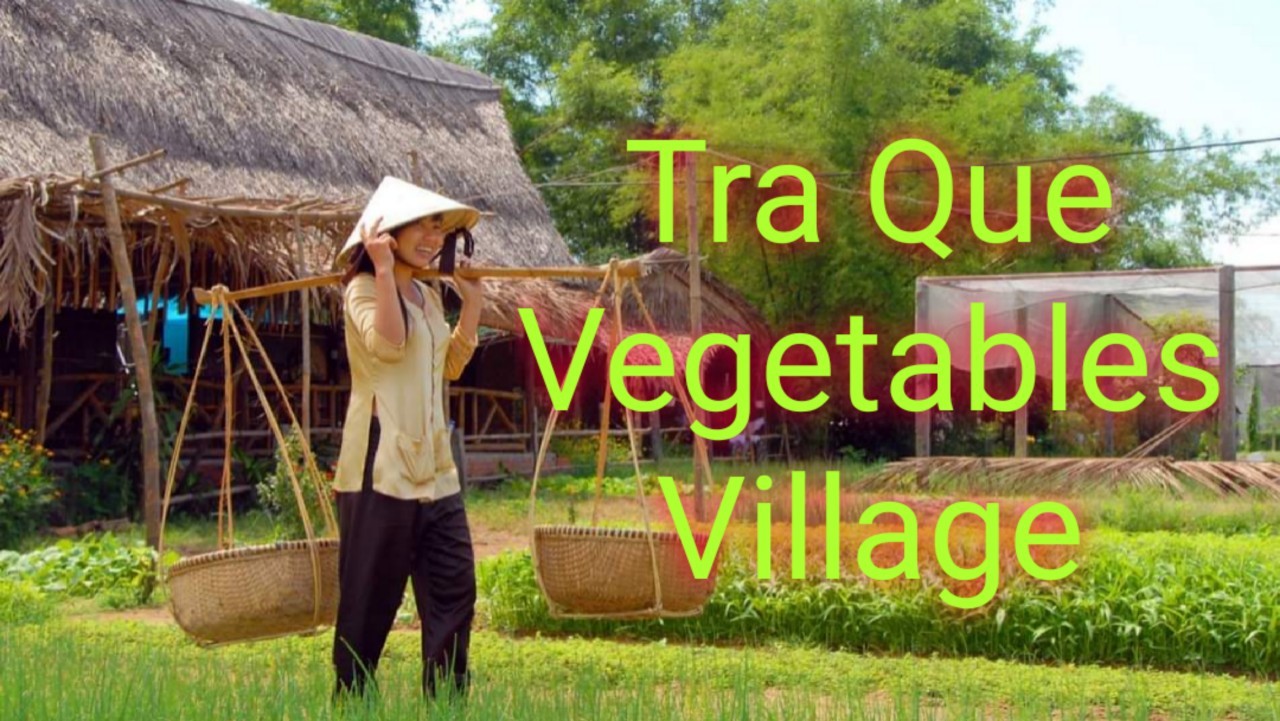 Generally, Hoi An has many traditional villages and Tra Que vegetables village is one of the things to see in Hoi An. Only 4 kilometres away from Hoi An. Tra Que Vegetable Village, an old hamlet with a long history of growing vegetables, is a popular destination for travelers.
By coming here, you will not only participate in the vegetable-growing process like a genuine farmer and learn more about the daily lives of the villagers' workers but you alos join a small cooking class to know more unique cuisine of this village such as Tam Hu, Pancake and Spring Rolls…
Thus, Tra Que vegetables village is an authentic experience that you should come to see and away from hustle of Hoi An center.
SEE CAM THANH NIPA PALM FOREST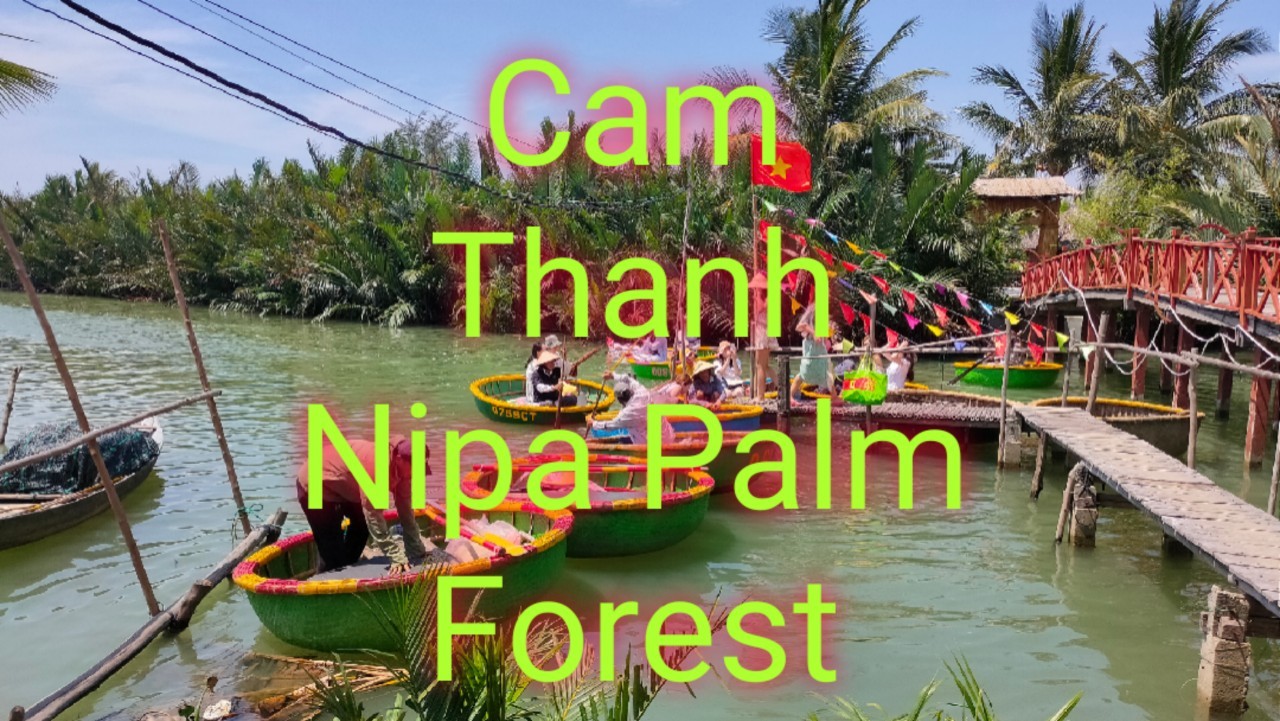 Hoi An tourism has not only famous with many historical places, tourist attractions but it is also interesting with some traditional villages.
Coming to Hoi An, interesting activity you should see in Hoi An is to go to Bay Mau Coconut Forest, a place where you will surely enjoy while exploring the beautiful landscape and even sailing basket boat to try the exciting feeling when floating on the river with this unique boat.
Upon coming here, you will see a picture of rustic fishing village in Hoi An where you can join some fishing activities and take some pretty pictures when you stand on the coconut tree.Or you can participate in some local activites with the locals such as crab fishing or casting fishing net on the river.
AN BANG BEACH HOI AN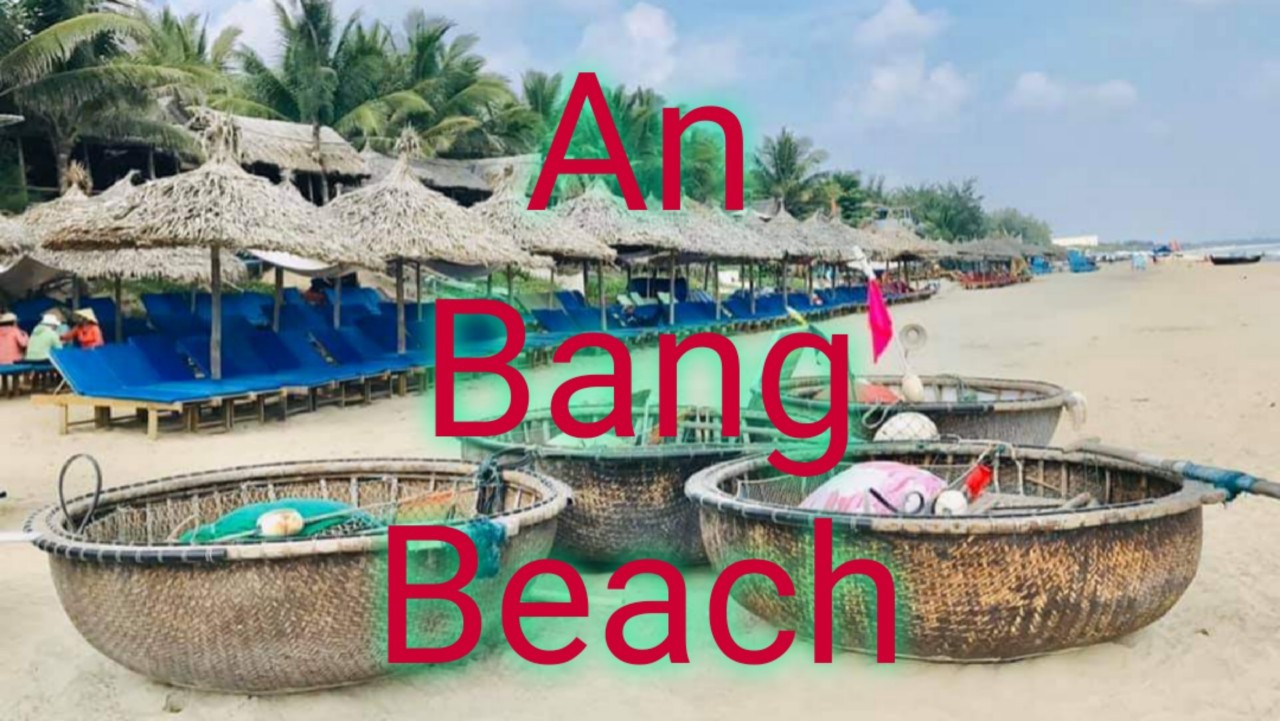 As you know, An Bang beach is listed as one of the top 25 beaches in Asia. This beach is a truly paradsie away for beach lovers. Thus, it attracts many of visitors who fall in love with the crystal-clear water and the expansive sandy beach beneath the brilliant golden sun. When you explore An Bang beach, the calm and tranquillity of the area will make you feel incredibly rejuvenated and relaxed.
WATCH HOI AN MEMORIES SHOW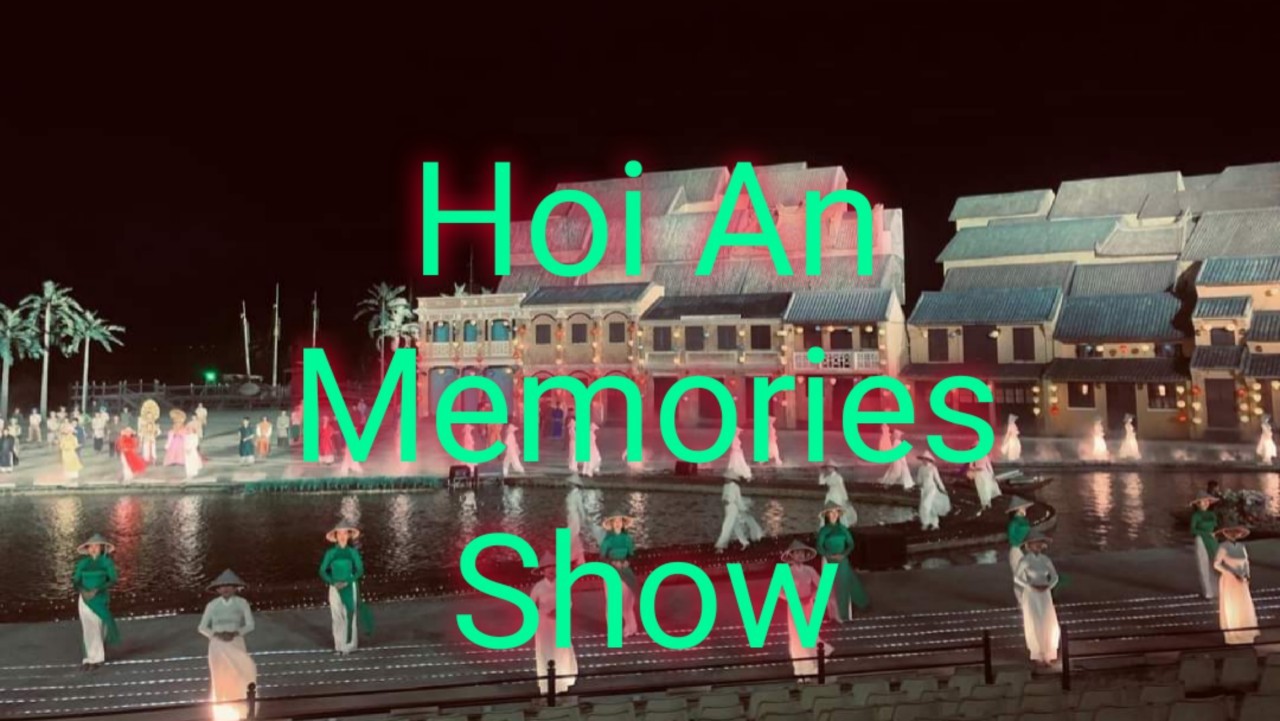 Finally, coming to little "Venice" of Vietnam, one of the best things to see in Hoi An is to join Hoi An Memories Show. The history and culture of Hoi An and Vietnam is demonstrated in this special show.
Hoi An Memories Show views Hoi An in the 16th and 17th centuries, using the concept of traditional Vietnamese Ao Dai as the main language along with contemporary stage production techniques.
Throughout its 400-year history, audience will remember Hoi An's ups and downs as it served as a crossroads for cultures and as a link between Vietnam and the world maritime Silk Road.
HOW TO FIND THE BEST TRAVEL AGENT TO BOOK YOUR TRIP IN HOI AN?
So, if you arrive in Da Nang, central Vietnam and would like to find the Travel Agent for Your Trip in Hoi An, do not hesitate to contact us:
Phong Nha Pioneer Travel (a member of Premium Travel Vietnam Co., Ltd)
213 Chinh Huu street,Phuoc My, Son Tra district, Da Nang city
International Tour Operator License No: 48-281/2022/TCDL – GPLHQT
Website: https://phongnhapioneer.com/
Email: phongnhapioneer@gmail.com
Whatsapp Mr. Viet at 0084 979613777
We will definitely make your trip with us an enjoyable one.