HOI AN DAY TOURS: 5 BEST DAY TOURS FROM HOI AN
Contact
Time :
Departure day :
Vehicle :
OVERVIEW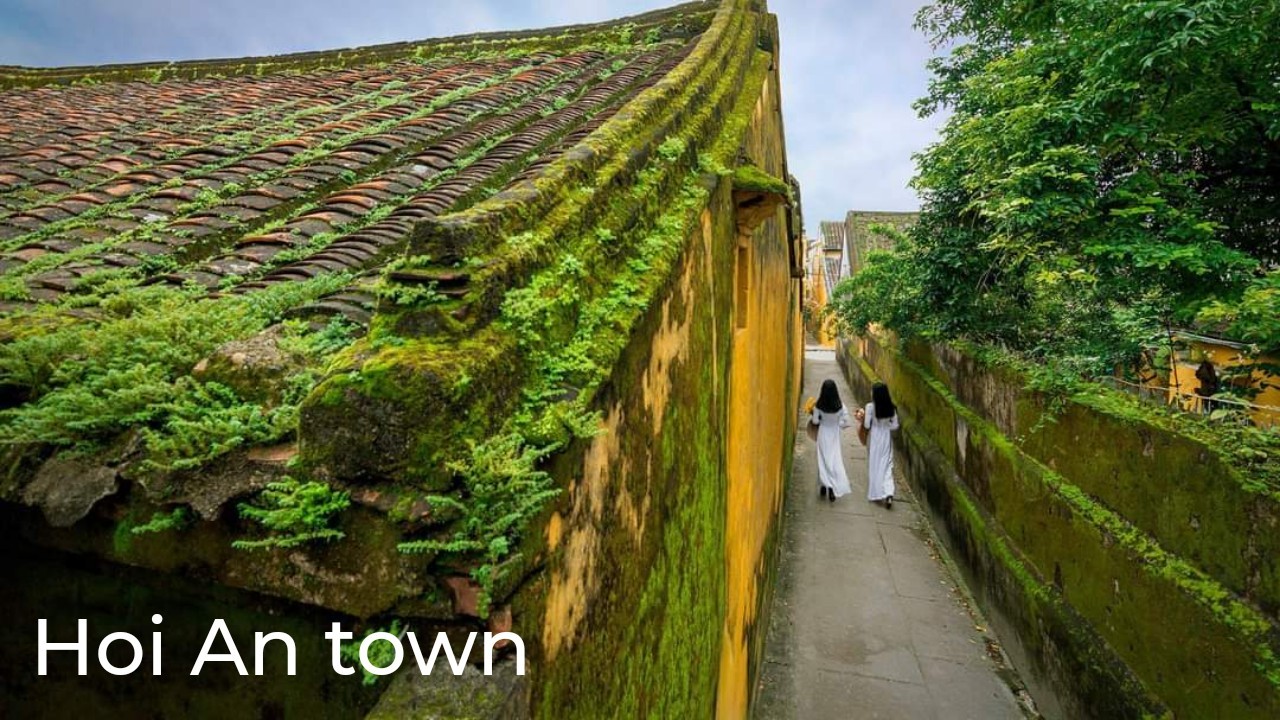 Hoi An is a must-visit location while traveling to Vietnam and is frequently referred to be the country's most charming city. Hoi An, a hamlet off the coast of central Vietnam, is well renowned for its deteriorating French-style architecture and the numerous Chinese lanterns that shine throughout the town at night.
To assist you to have the best vacation in Hoi An, Phong Nha Pioneer Travel lists 5 BEST HOI AN DAY TOURS.
5 BEST DAY TOURS IN HOI AN
MY SON SANCTUARY AND HOI AN CITY TOUR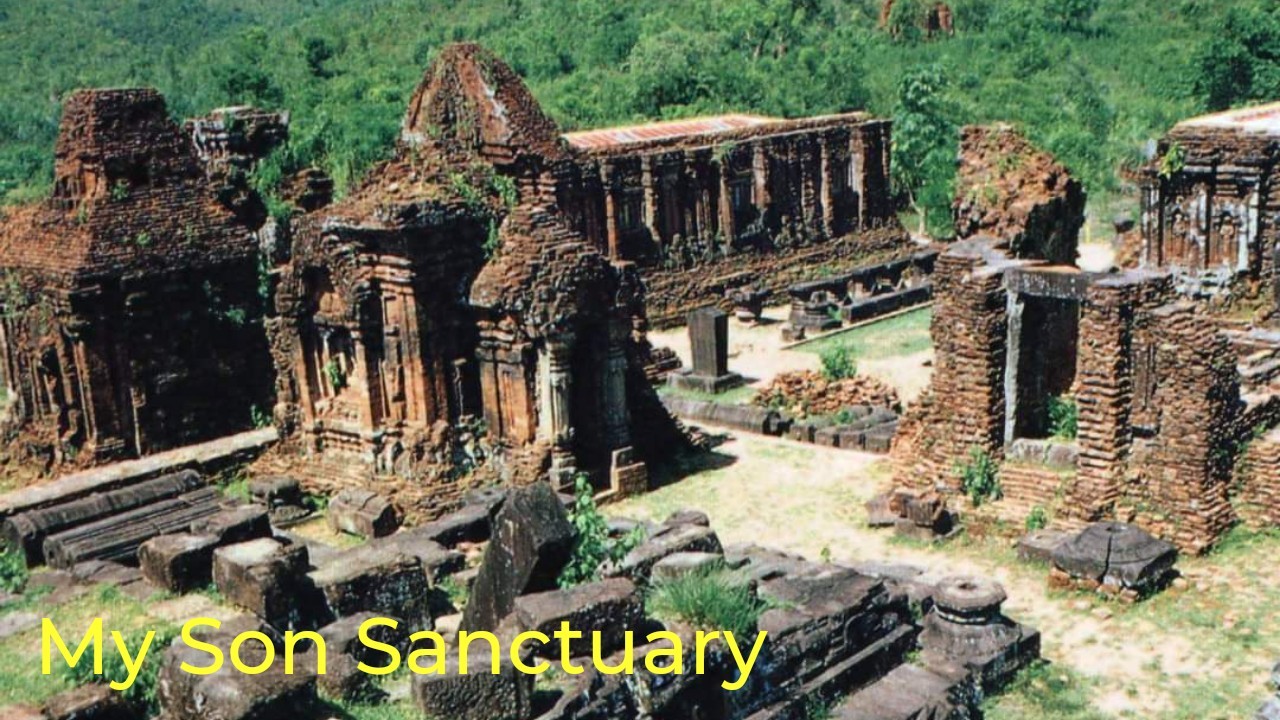 One of HOI AN DAY TOURS is to visit 2 UNESCO World Heritage Sites in one day: My Son Sanctuary and Hoi An ancient town.
Thus, we will meet you at your hotel then we start our trip to My Son Sanctuary – an old Hindu temple in the Champa Kingdom.
Hence, My Son Holy Land used to be the holiest place for Cham people who traveled there to worship Hindu gods like Shiva, Vishnu, Brahma, and others.
Upon reaching My Son, we will take a walk around this beautiful site and pay a visit to groups B, C, D where 20 temples are remained. Next, we will walk across the stream and sightseeing groups G, E, F.
Eventually, we will come to the theater and enjoy Champa dance show to know more Cham culture. As soon as we finish, we then transfer you back to Hoi An.
In the afternoon, we will visit Hoi An ancient town. In the sixteenth century, Hoi An was one of the important commerce hubs of Southeast Asia. With its low, tile-roofed homes and winding streets, Hoi An has a very Chinese feel. Hoi An has still retained a large portion of its original legacy, resulting in a city full of elaborate architecture, upscale hotels, vibrant hues, intricately twisting rivers, and a laid-back vibe.
Thus, our Hoi An city tour will include Hoi An central market, a Chinese temple, an old house, Japanese Bridge and we will get an insight into Hoi An culture.
BA NA HILLS FULL DAY TOUR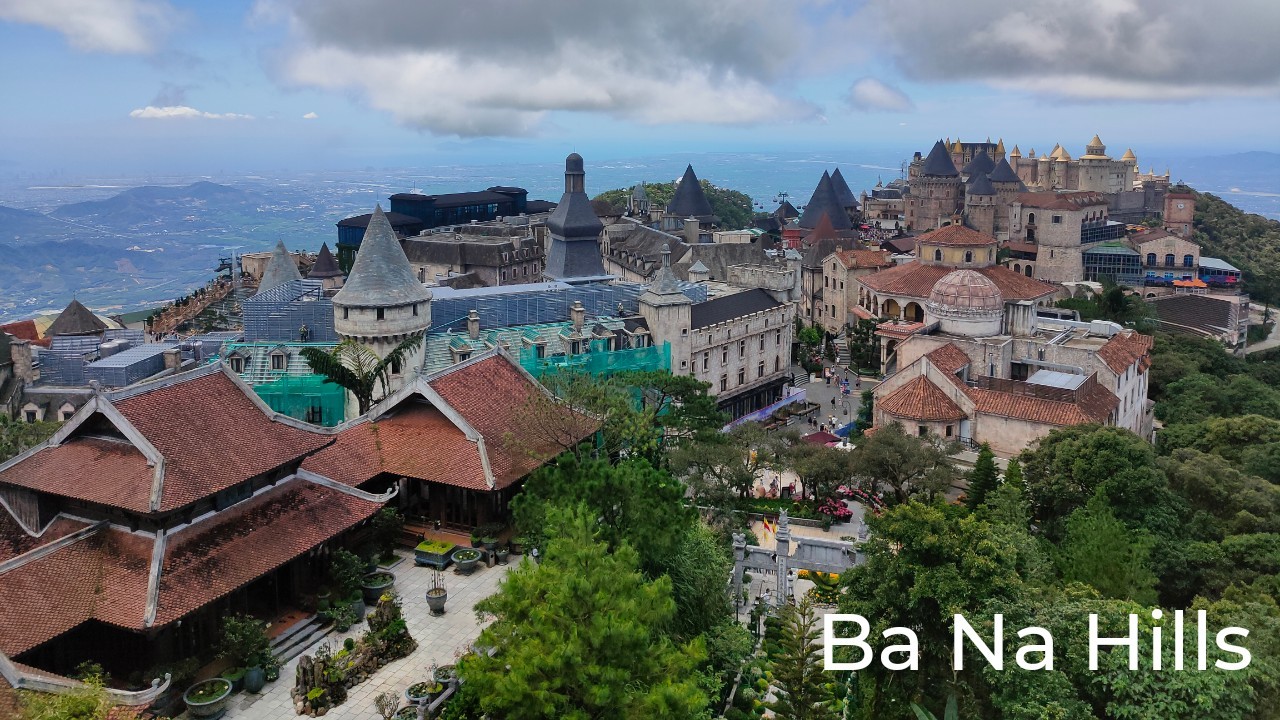 The second tour in your HOI AN DAY TOURS is to have Ba Na Hills Tour from Hoi An – a famous place in Da Nang city.
To begin the trip, our guide and driver will come to meet you up and then transferring you to Ba Na Hills – a summer resort built by the French in the 19th century.
Arriving at Ba Na station, you can relax and take pictures while our guide purchases the cable car ticket. We then get on cable car heading to the symbol of Ba Na Hills – Golden Bridge. On the way, you can admire stunning scenery of Ba Na Hills Forest.
Once reaching Golden Bridge, the guide will take you to visit the Golden Bridge, a well-known attraction in Vietnam, then Le Jardin Flower Garden, and an old wine cellar, Buddist temple.
After that, we then jump on a short cable car to get to the summit of Ba Na Hills to sightseeing French village. Here, you might participate in the exciting street festivals and take pictures with the Gothic-style castles at Du Dôme Square. Enjoy some of your free time and wait till the guide will escort you back to parking lot.
From here, our driver will transport you back to Hoi An.
HUE DAY TRIP FROM HOI AN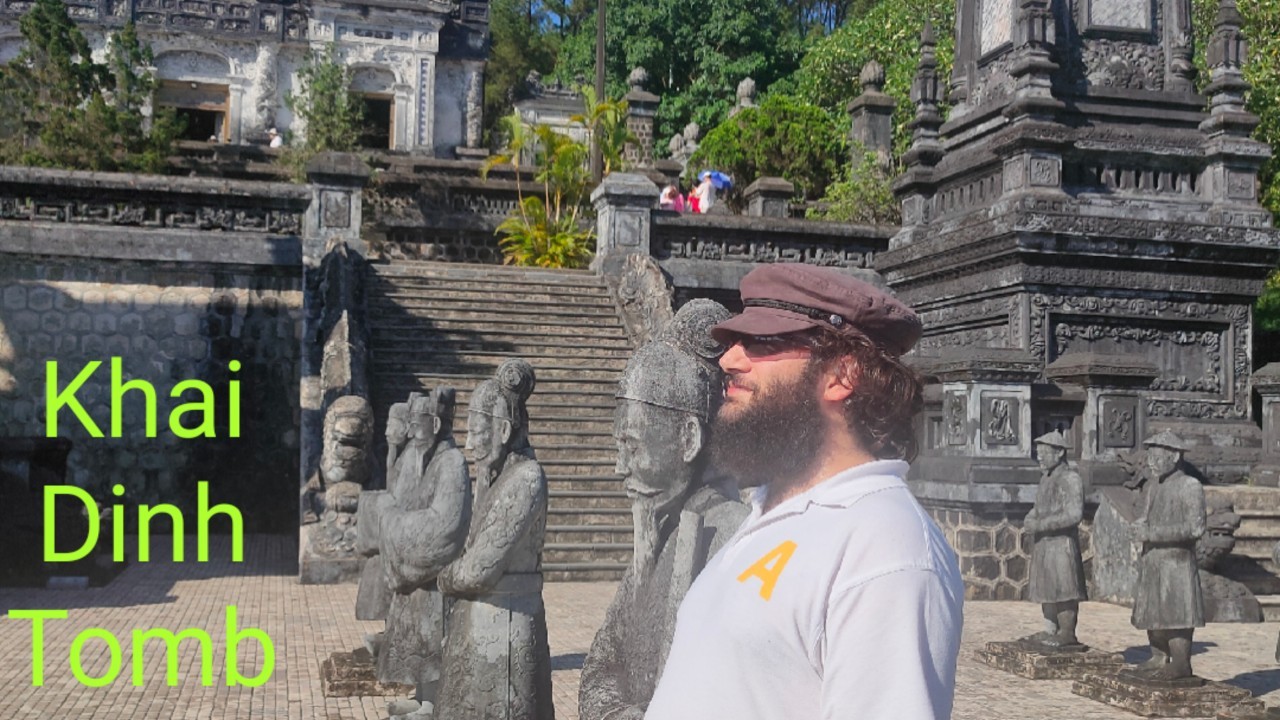 The third in 5 BEST HOI AN DAY TOURS is to book Hue Day Trip from Hoi An.
Therefore, we will commence our Hue Day Trip from Hoi An by private car transfer heading to Hue via Hai Van Pass – one of Vietnam's most picturesque routes. While driving, you can capture some best photos of Hai Van Pass and surrounding areas.
On arrival in Hue city – the ancient capital city of Vietnam under Nguyen Dynasty from 1802 untill 1945, we will visit Hue Citadel where 13 Emperor members of the Nguyen Dynasty lived and worked. Over the wars and disasters, Hue Citadel has still survived and owns some best highlights to visit: Noon Gate, Thai Hoa Palace, Truong Sinh Residence, Royal Theatre.
Then, following our trip to Thien Mu Pagoda, one of the oldest and the most stunning pagodas in Hue. We then enjoy lunch with some of Hue's best dishes before we are coming to admire one of beautiful tombs in Nguyen Dynasty – Khai Dinh Tomb.
The tomb is famous for its amazing architectures and one of higlights in our tour.
Ending the day is to transfer you back to Hoi An.
HOI AN COUNTRYSIDE BIKING TOUR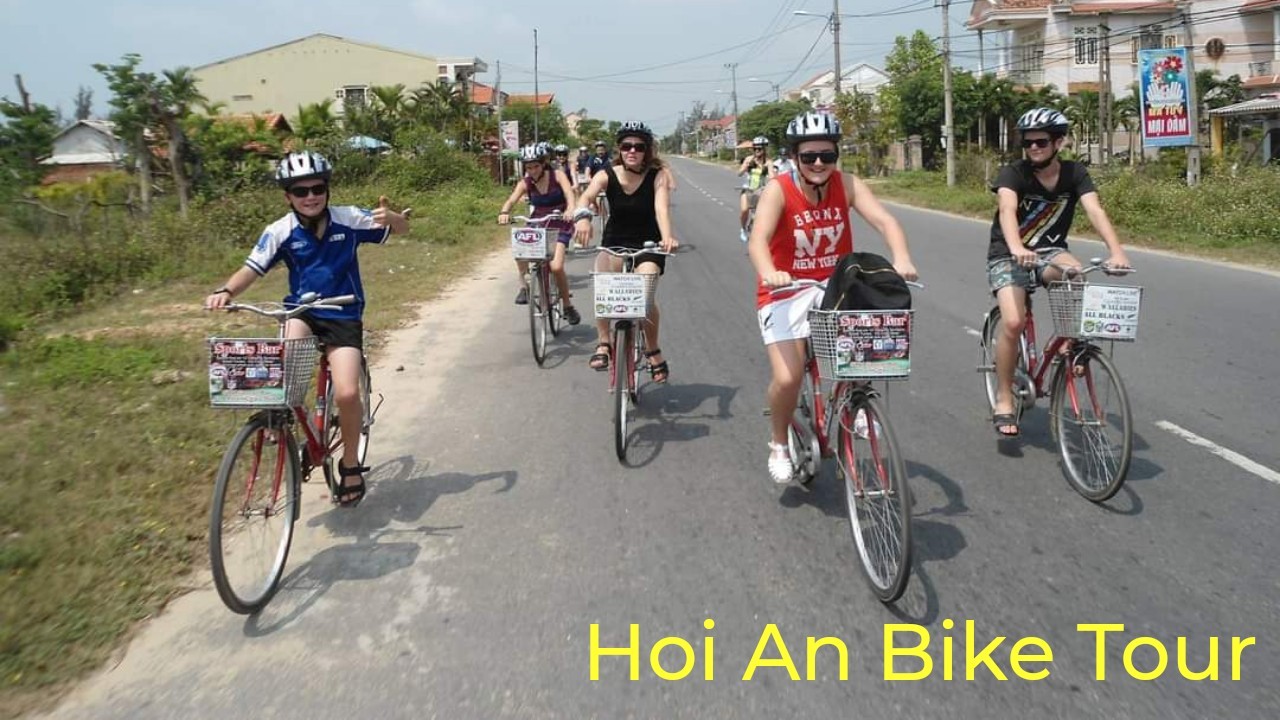 Coming to Hoi An, in addition to exploring Hoi An ancient town and enjoying Hoi An's specialties, many travelers also want to have Hoi An Biking Tour to explore some of hidden parts in Hoi An.
Hence, you can choice to have Hoi An Countryside Biking Tour as one of best Hoi An Day Tours while staying here. So, let's start off the day by cycling to Tra Que vegetables village. On arrival, we then wander around and see many kinds of organic herbs grown here: lettuce, coriander, bok choi, spring onion, mint…
Later, you will see farming activities and learn how to plough the field and how to water the garden. So, you can add more your knowledge about farming jobs of Vietnamese people.
Next, you will hop back on your bike and cycle around Hoi An countryside and admire the serene, tranquil atmosphere of Hoi An's rural areas. By the way, you can witness the daily life of the local people, finding out some interesting stories relating to their traditional jobs and culture.
You can demonstrate to do some crafts right at their families so you can have a deep understanding of Hoi An culture. Thus, you learn how to make rice noodle, how to weave the sleeping mat and furthermore, you are coming to a carpentry village on Cam Kim island where you can see how the artisans turn the wood into shiny beautiful wood artworks.
JEEP TOUR MARBLE MOUNTAINS AND MONKEY MOUNTAIN FROM HOI AN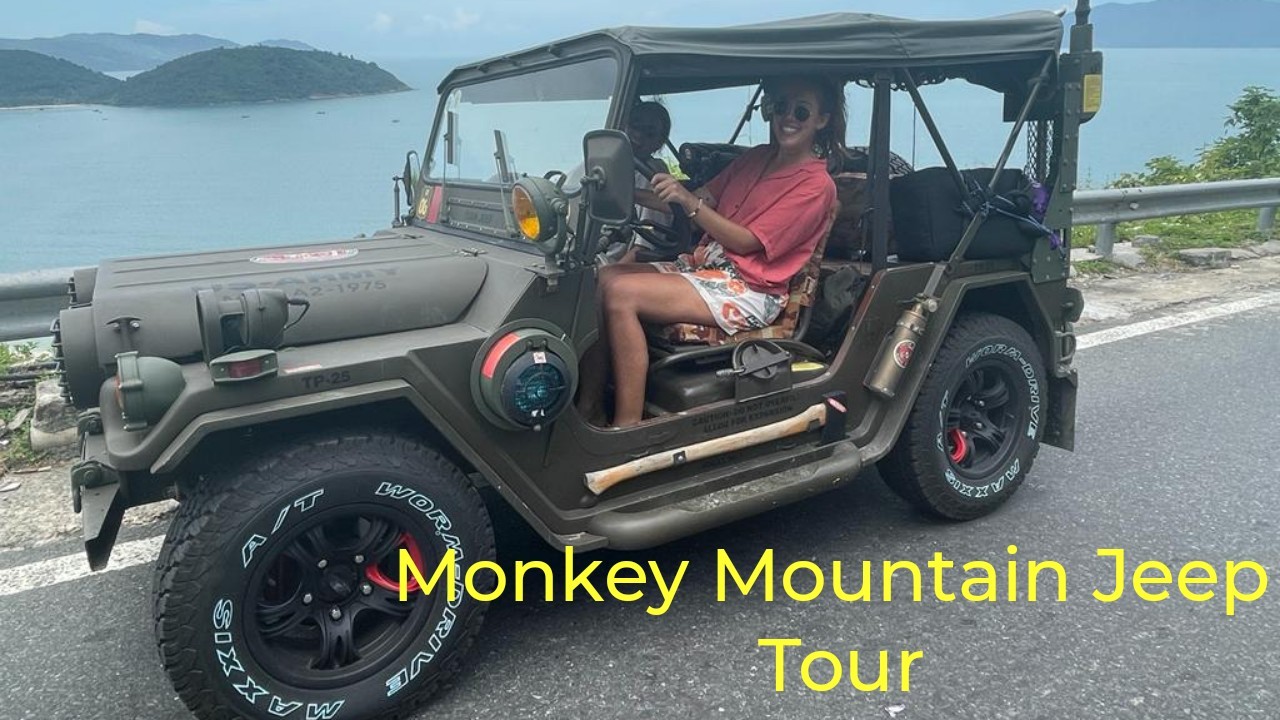 If you are looking for a fun, enjoyable trip rather than going by motorbike or bicycle, you can have Jeep Tour to Marble Mountains and Monkey Mountain. Probably, this is one of the best Hoi An Day Tours that you can do.
In this trip, you can explore many caves, grottoes, Buddist temples at Marble Mountains, sightseeing a cave that was hiding out for Viet Cong soldiers in the war.
Reaching here, you not only sightseeing one of Da Nang's landmarks but also taking a chance to view Non Nuoc Beach and Marble carving village from the mountain top.
Next part in Jeep Tour, they will take you to Monkey Mountain, driving up the mountain and visit the former helicopter base of Americans, grab the best view of Da Nang at Ban Con Peak. Later on, the Jeep will take you pass through lush mountain forest of Son Tra Peninsula – known as a "green lung" regulating climate in Da Nang city, provides a habitat for a large number of red-shanked doucs.
As we are driving, you can capture some of nicest pictures of Vooc Monkey – the red-shanked douc is considered "Queen of primates".
Continue the Jeep Tour Marble Mountains Monkey Mountain, we take you to visit Linh Ung Pagoda with the biggest Lady Buddha in Vietnam (67m high).
Besides, you can grab a panoramic view of Da Nang city and its beaches as well.
HOW TO PLAN A BEST TRIP IN HOI AN?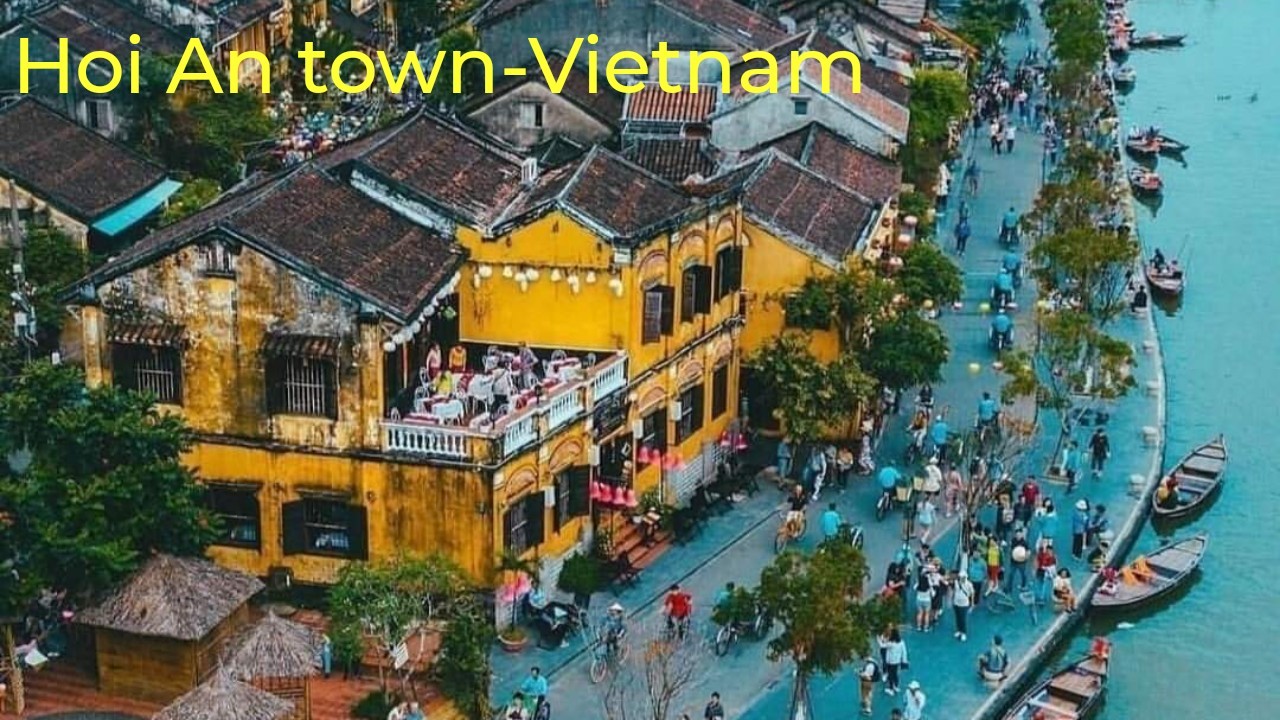 As we know, Hoi An is appropriate for travel throughout the year but the ideal period is from December through April. Although the weather is a bit cooler and less humid and ideal for outdoor activities and savoring the delectable cuisine, these months can be costly of travel and lodging due to the high season.
The country is a boiling hot from May to end of July due to the heat, dry weather and high humidity. Since November is the start of busiest travel month in Vietnam, it is strongly advised to make advance hotel and flight reservations in advance.
Raining and flooding will be from September through November. Occasionally, during the rainy season, flooding happens in Hoi An and a part of the Hoi An old town is flooded.
BEST TRAVEL AGENT FOR TOURS IN HOI AN?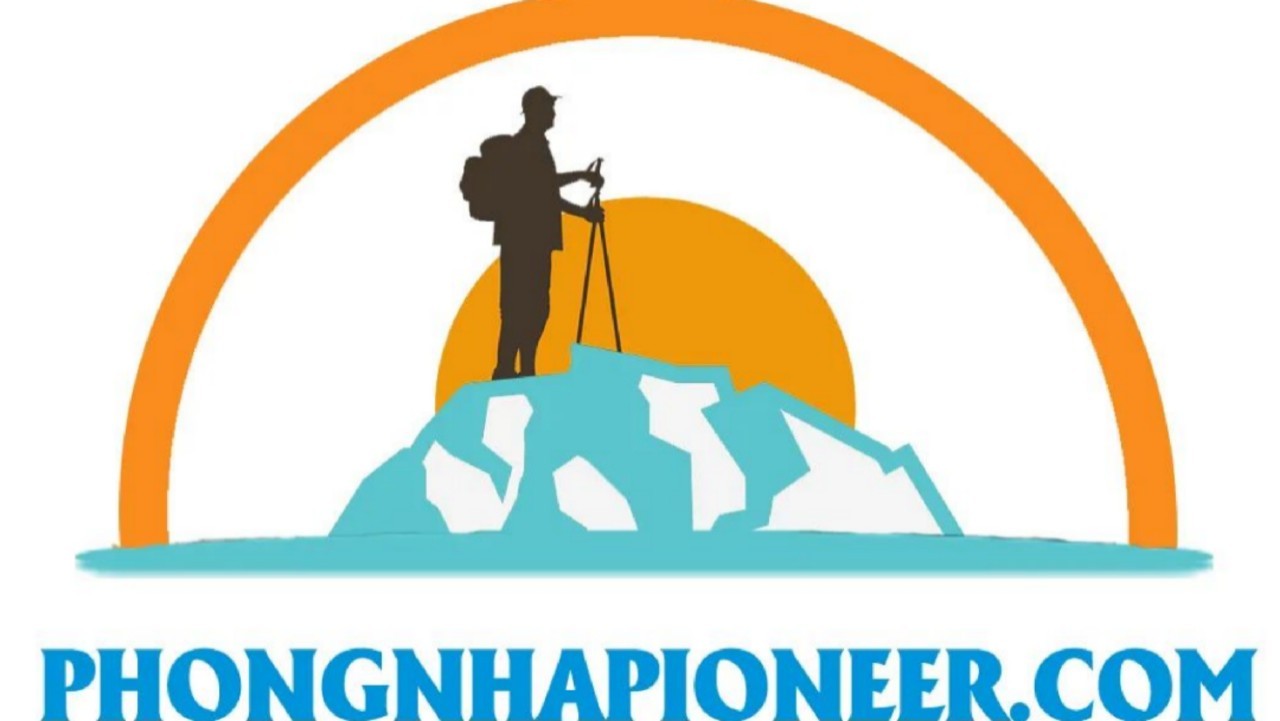 So, if you come to Hoi An city, Vietnam and would like to find The Best Travel Agent for Tours in Hoi An, do not hesitate to contact us:
Phong Nha Pioneer Travel (a member of Premium Travel Vietnam Co., Ltd)
International Tour Operator License No: 48-281/2022/TCDL – GPLHQT
213 Chinh Huu street, Phuoc My ward, Son Tra district, Da Nang city
Website: https://phongnhapioneer.com/
Email: phongnhapioneer@gmail.com
Whatsapp at 0084 979613777 (Mr. Viet – Travel Manager)
We will definitely make your DMZ Tour Vietnam an enjoyable one.