PRIVATE CAR PHONG NHA TO HOI AN
WHERE IS HOI AN?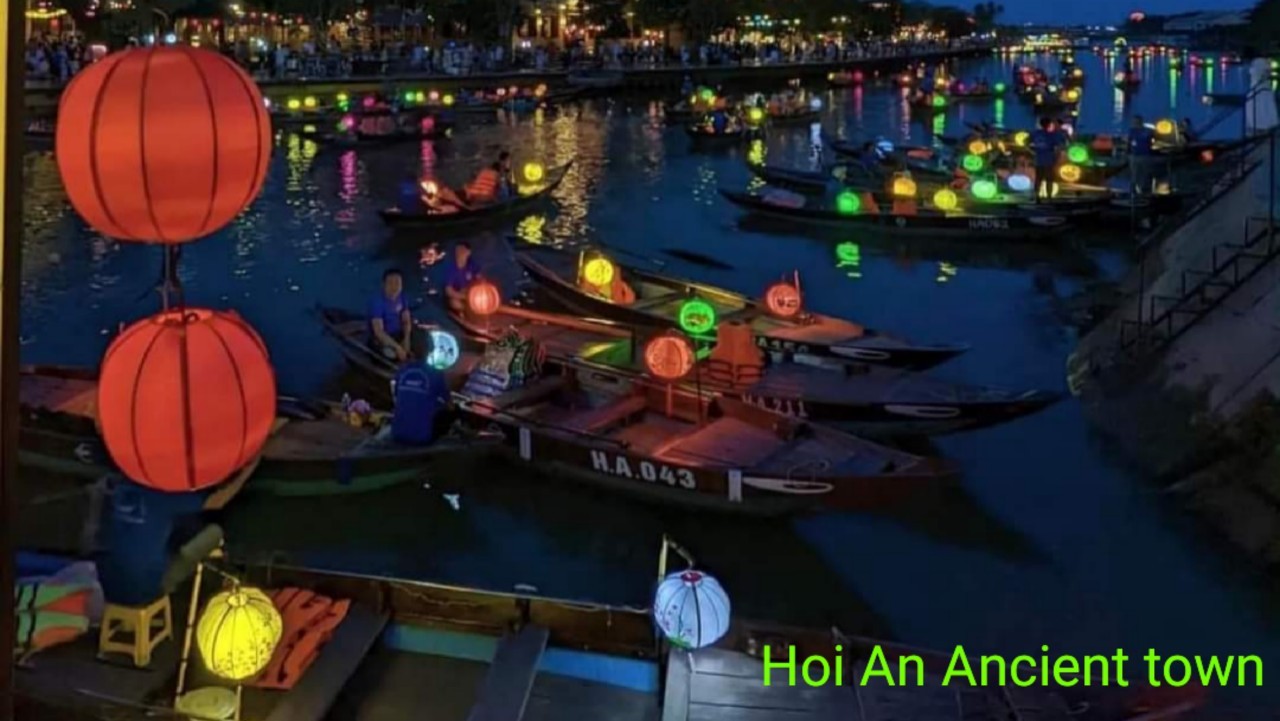 30 miles to the southwest of Da Nang's downtown is Hoi An Ancient Town. This is a historic city that dates back up to 400 years.
PHONG NHA TO HOI AN DISTANCE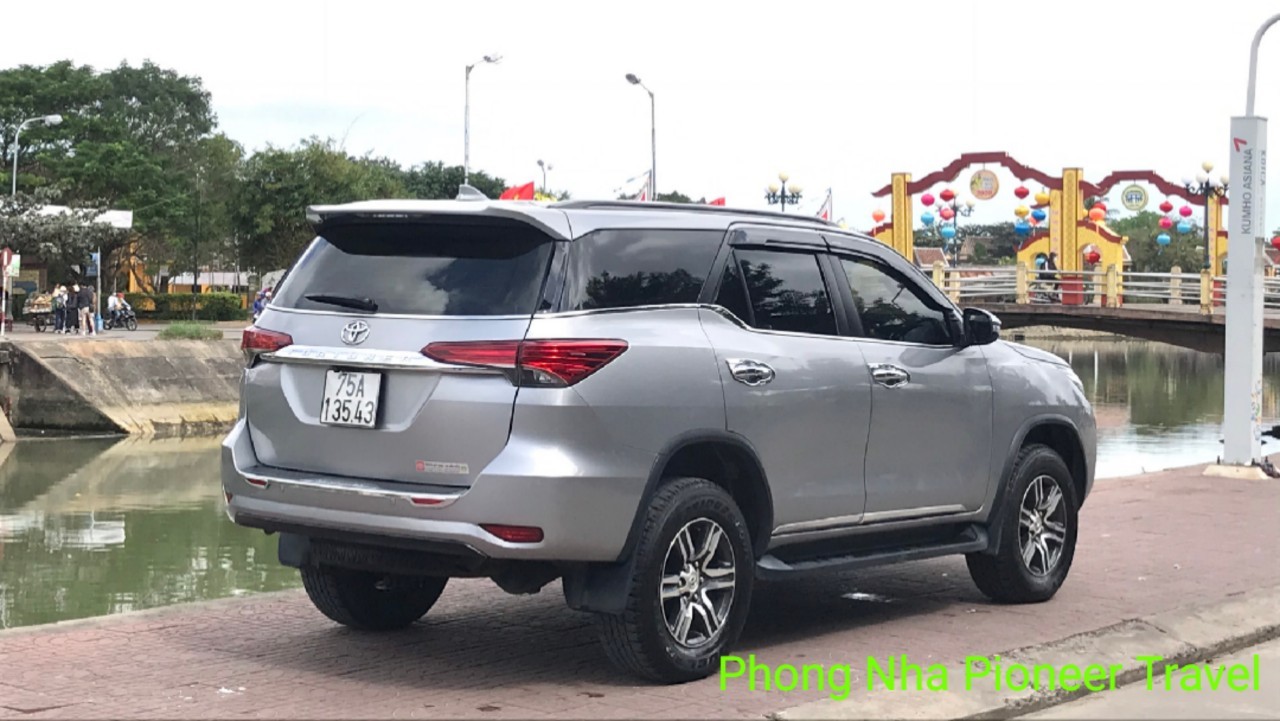 As you are aware, 340 kilometers is the distance to travel by private car Phong Nha to Hoi An. So, the best way to do is with English speaking driver who can talk and share some stories with you on the way. Besides, he can meet your request when you want to make a stop or take some beautiful pictures of Vietnam.
HOW LONG DOES IT TAKE BY CAR FROM

PHONG NHA TO HOI AN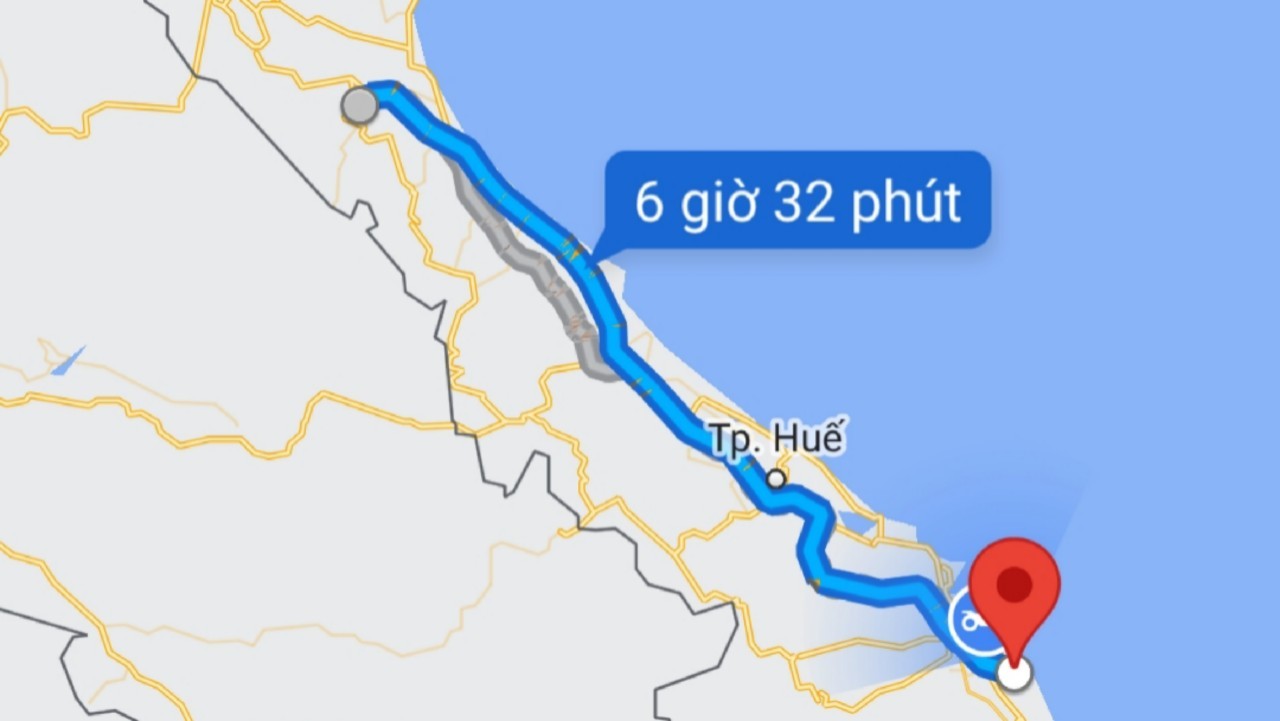 Because of the long trip, if you take private car transfer, it takes roughly 7 hours to reach Hoi An from Phong Nha.
WAYS TO GET TO HOI AN FROM PHONG NHA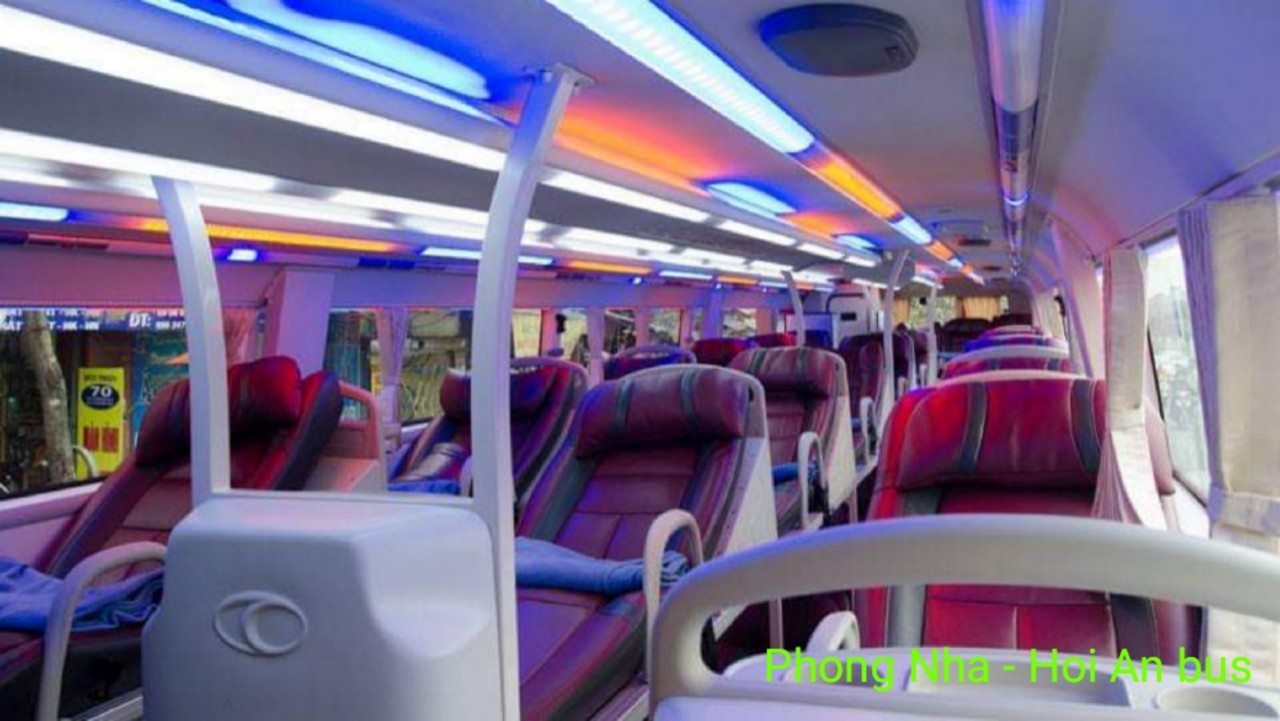 BY TRAIN
As far as you are concerned, there is no train station in Phong Nha. Therefore, if you want to take the train, you have to take a taxi/private car to Dong Hoi city then take the local train from here to Da Nang.
Upon reaching Da Nang, you have to take a short transfer either by grab/taxi/car to get to Hoi An.
BY BUS
To go by bus from Phong Nha to Hoi An, there are some local bus companies where you can take the bus. For instance, The Sinh Tourist or Hanh Café are probably the best local buses that you can think about.
BY PRIVATE CAR
Contrary to other modes of transportation, booking private taxi or private car is the most convenient way to go from Phong Nha to Hoi An because all comfort you can receive: driver who speaks English for communication, stopping en route at any time, taking time to relax on the way, enjoying some meal upon your request. Hence, taking Private Car Phong Nha to Hoi An is the best way for your trip.
PRIVATE TRANSFER FROM PHONG NHA TO HOI AN

WITH STOPS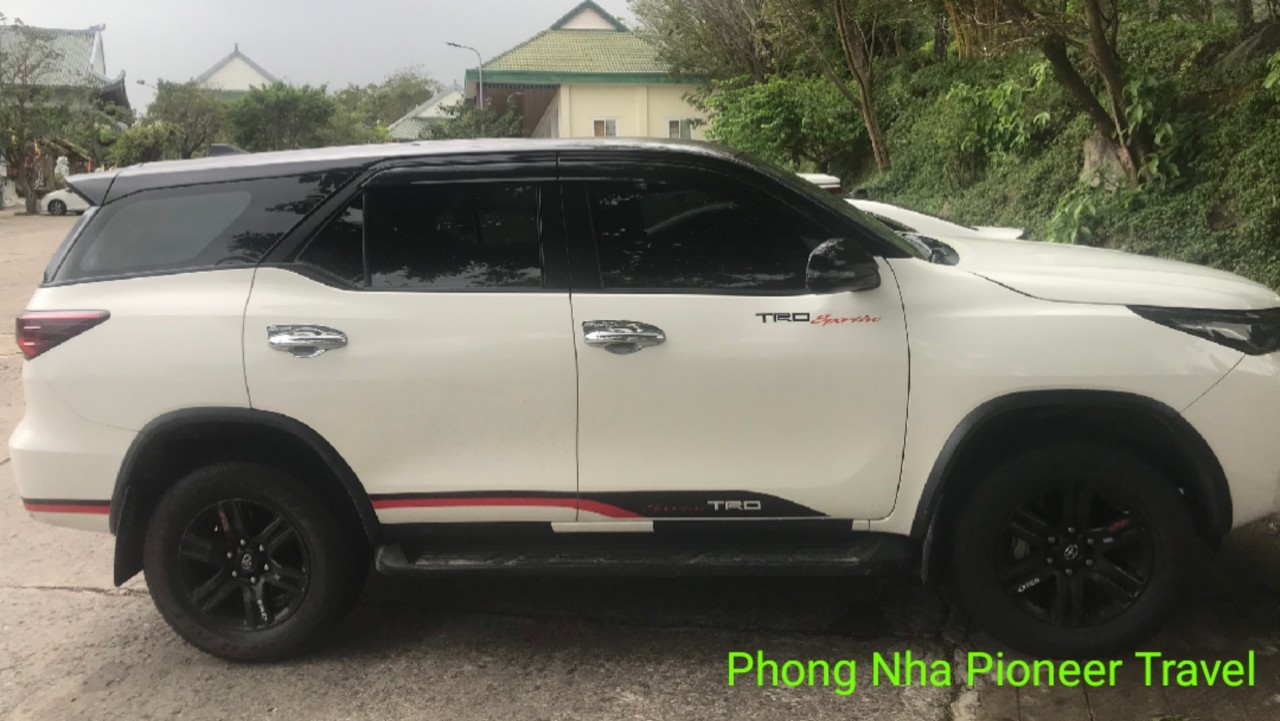 Private Car Phong Nha to Hoi An also provides you with stopping at a few picturesque landscapes and important historical sites along the journey including
Vinh Moc Tunnels
Vinh Moc is a network of tunnels in Vietnam's Quang Tr. It is 130 kilometers from the historic Hoi An town and 43 miles from Hue city by car. It served as North Vietnam's and South Vietnam's strategic boundary during the Vietnam War. People were protected from the heavy bombing of Son Trung and Son Ha communes in Vinh Linh county of Quang Tri Province in the Vietnamese Demilitarized Zone by the Vinh Moc tunnels.
Hien Luong Bridge – Ben Hai River
Ben Hai River and Hien Luong Bridge are two historical witnesses bearing the burden of the country's long-lasting division into the North and South. At the junction of National Highway 1A and the Ben Hai River, they are situated along the banks of the relic cluster.
Lang Co Beach
Beautiful beach in Lang Co town, Phu Loc district, Hue city. Lang Co town is known as one of 30 beautiful bays in the world. Take a short break at Lap An Lagoon where you can see pretty mountain range and oyster farming by the local people.
Hai Van Pass
The Hai Van Pass, also known as Đèo Hải Vân, is one of Vietnam's most majestic routes that connects the north and south of the country. Offering a stunning view of tall mountains, clear skies, and lush forests,
My Khe Beach
One of Vietnam's most stunning beaches is My Khe Beach in Da Nang city. It has been named one of the top six beaches in the world by Forbes magazine. Upon coming here, you can see beautiful white sandy beach and a huge Goddess of Mercy statue located on Son Tra Peninsula.
PRIVATE TAXI FROM PHONG NHA TO HOI AN VIA HAI VAN PASS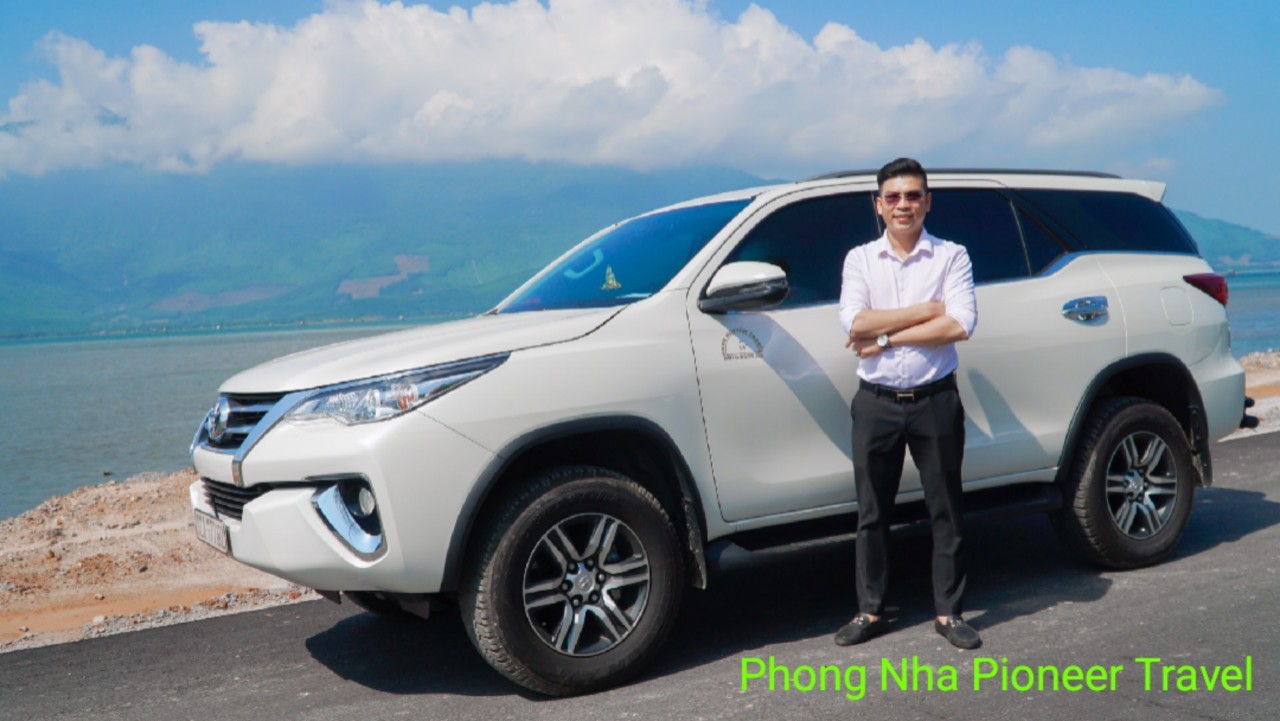 As you choose to go with us, we can transfer you from Phong Nha to Hoi An via Hai Van Pass. This is a truly scenic pass road that you should not miss. Taking the Hai Van Pass Road where you can admire stunning landscapes of Da Nang and Lang Co town while conquering some of the best road turns in the coastal road of the world.
Taking a short break with stop on the summit of the pass road then you can have a great panoramic views of the surroundings as well as visiting some of the ancient relics from the war.
PRIVATE TRANSFER FROM PHONG NHA TO HOI AN

WITH STOP IN HUE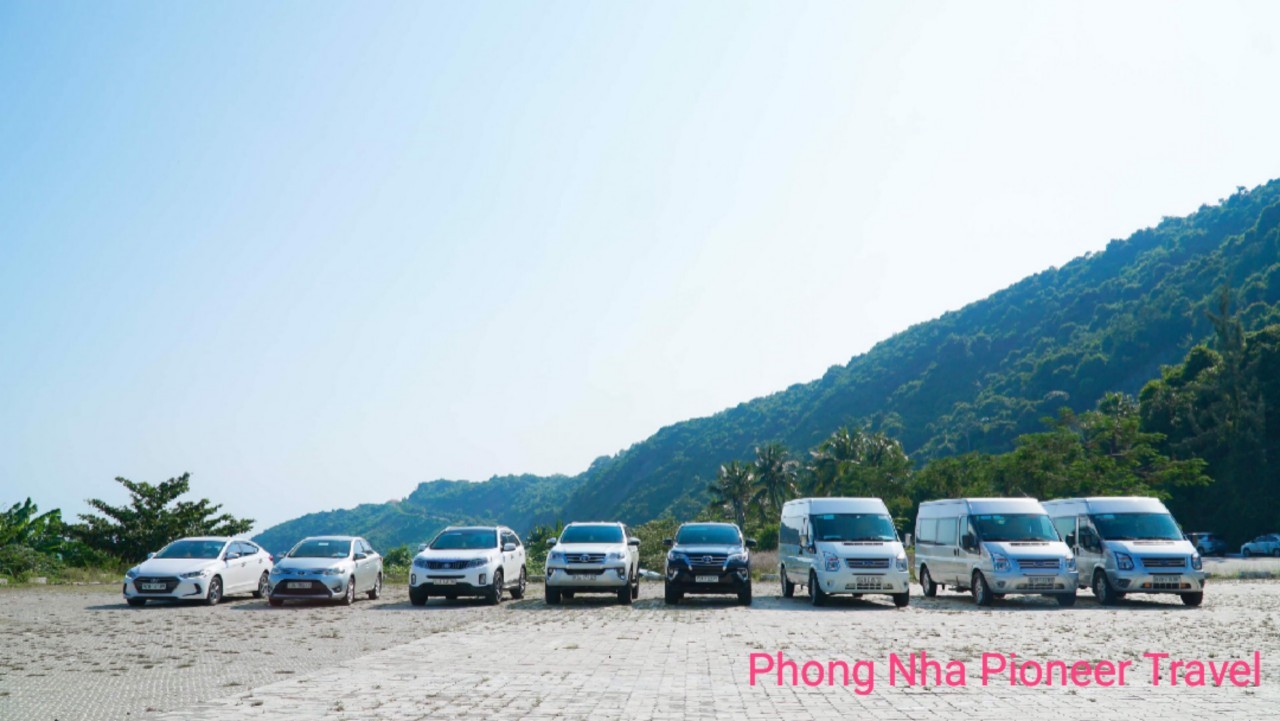 To give you the rich history of Hue city, you can visit some of places below for your private car Phong Nha to Hoi An:
THIEN MU PAGODA
One of the oldest pagodas in Hue City is Thien Mu Pagoda, which dates back more than 400 years. When visiting Hue, you shouldn't skip this magnificent location because it is regarded as the city's emblem.
KHAI DINH TOMB
The Mausoleum of Emperor Khai Dinh, also known as the Khai Dinh Royal Tomb, Khai Dinh King's Royal Tomb, or simply the Khai Dinh Tomb, is where the 12th emperor of the Nguyen Dynasty is buried. Of the seven royal tombs in Hue, it was the most complex, expensive, and lengthy to construct.
MINH MANG TOMB
This is the burial place for the second Emperor from Nguyen Dynasty (1802 – 1945). The beautiful combination of scenic scenery and solemn architecture of Minh Mang's tomb reflects the Emperor's rigidity and deeply held ideals.
WHY YOU CHOOSE US FOR THE BEST

PRIVATE TRANSFER PHONG NHA TO HOI AN

?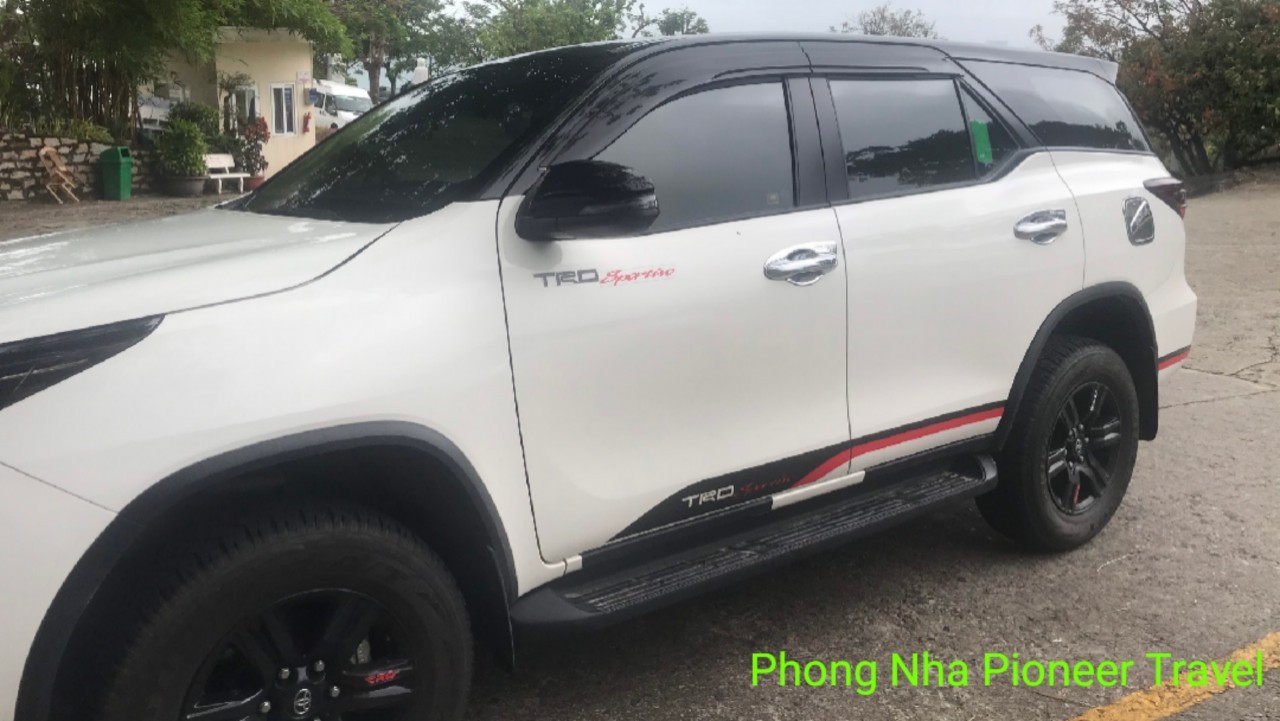 DOOR TO DOOR SERVICE
You will receive a private door-to-door service when you reserve our Phong Nha to Hoi An Private Car. We will arrange Pickup and drop-off at the locations you specify.
ENGLISH SPEAKING DRIVER
Our driving crew can communicate in English at a basic level, so they will be useful along the route to assist you or to be your cameramen.
CUSTOMIZED PRIVATE TRANSFER
Depending on your request, we can customize your trip in a way that you find the most comfortable. Along with a personalized transfer, it also includes a customized scenic tour or a direct route at your wish.
NEW VEHICLE
Our private vehicles are all brand-new, cutting-edge, spotless, and equipped with free mineral water and all amenities.
TAXI PHONG NHA TO HOI AN PRICE, INCLUSION, EXCLUSION, NOTE?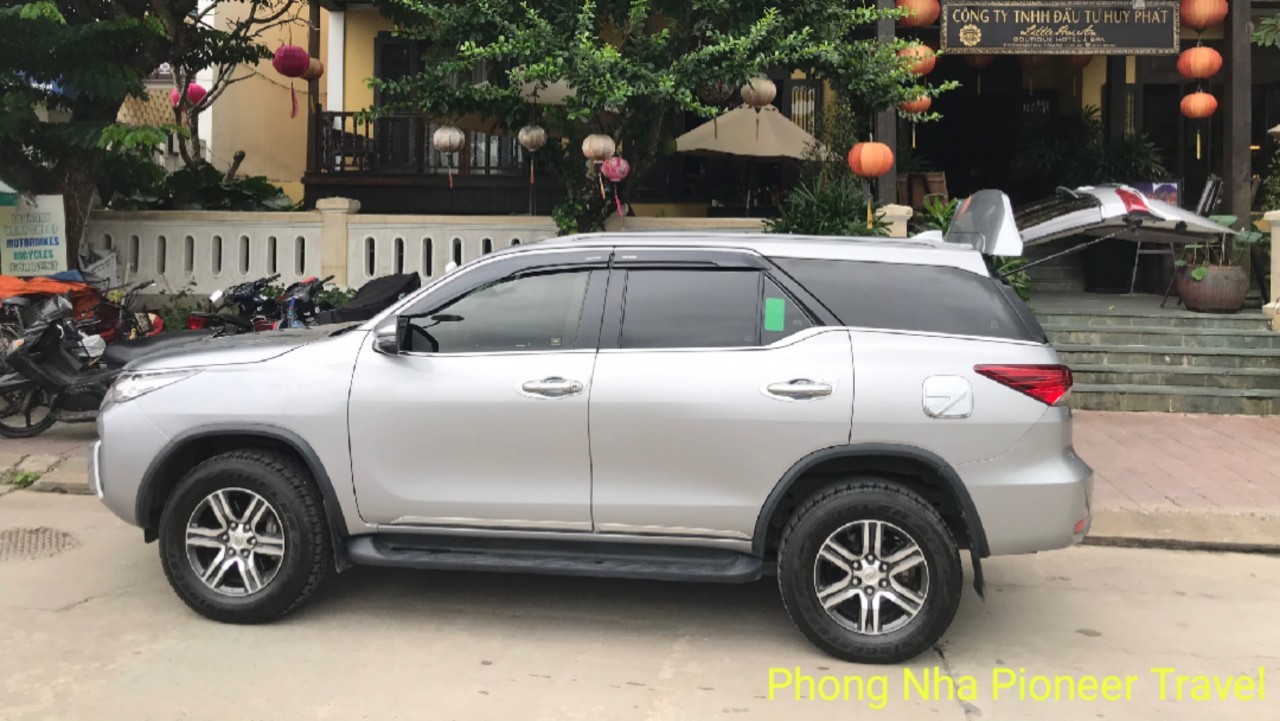 PRICE
Capability
Price/Car
Car fleet
Sedan
4 seats
3,400,000 VND
(Max 3 persons)
SUV
7 seats
3,800,000 VND
(Max 5 persons)
Minivan
16 seats
4,500,000 VND
(Max 10 persons)
INCLUSION
A/C private car, English speaking driver, petrol, road tolls, parking fees, wifi free, water. Moreover, we provide baby car seat for your kid with free of cost. So please let us know if you need it for your trip.
EXCLUSION
Entrance fees, meals, English speaking guide, insurance, personal expenses, gratuities.
NOTE
If you would like your Private Transfer Phong Nha to Hoi An to include some places on the way, the price will be different. Therefore, kindly let us know if you need it for your trip.
HOW TO BOOK

PRIVATE TRANSPORT PHONG NHA TO HOI AN

?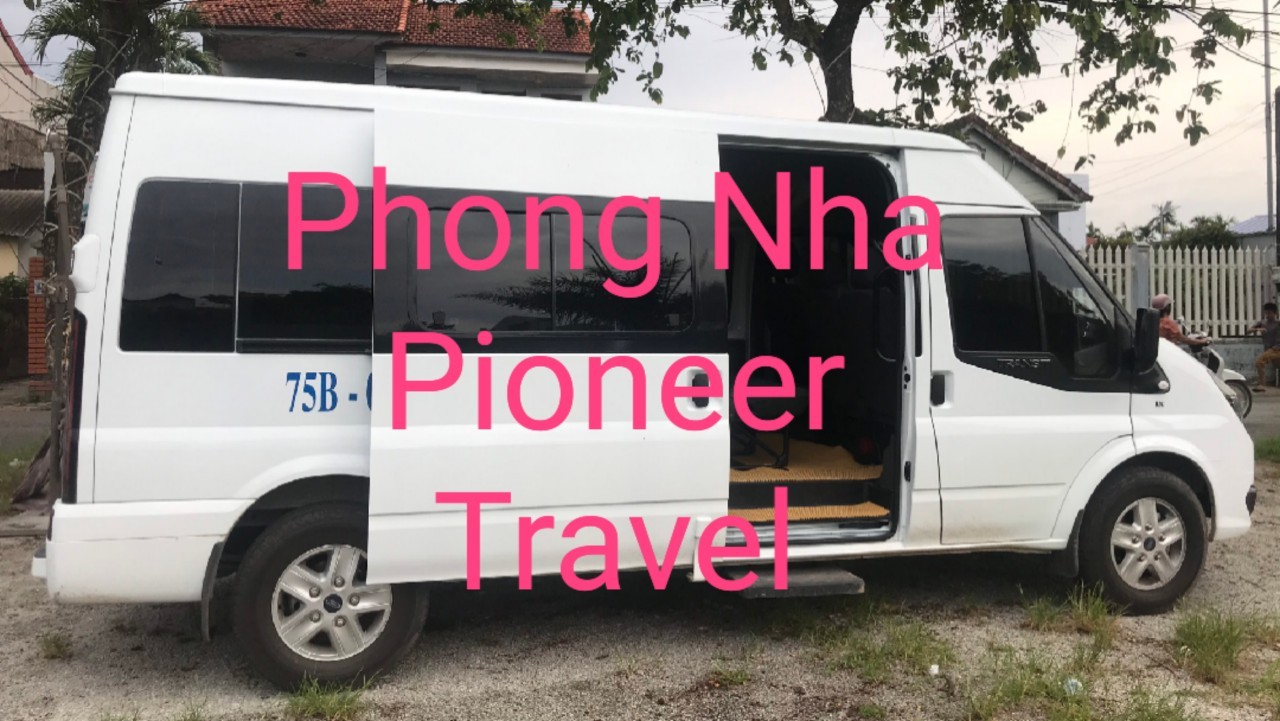 So, if you are in Phong Nha town or Dong Hoi city, Vietnam and would like to find the best travel agent for Private Transport Phong Nha to Hoi An, do not hesitate to contact us:
Phong Nha Pioneer Travel (a member of Premium Travel Vietnam Co., Ltd)
Alley 46, Tran Hung Dao street, Dong Hoi city
International Tour Operator License No: 48-281/2022/TCDL – GPLHQT
Website: https://phongnhapioneer.com/
Email: phongnhapioneer@gmail.com
Whatsapp at 0084 979613777 (Mr. Viet – Travel Manager)
We will make the best transfer for you.
Copyright by Phong Nha Pioneer Travel, see other tours in central Vietnam here.