Central Vietnam Itinerary 5 Days
Contact
Time :
Departure day :
Vehicle :
OVERVIEW
As we know, the people of Vietnam are very warm and friendly, and Vietnam has many UNESCO-designated World Heritage sites. However, Central Vietnam has three World Heritage sites. This Central Vietnam Itinerary helps you out explore Hue ancient capital, Hoi An ancient town, My Son Holy Land and Ba Na Hills.
This beautiful trip will enhance your appreciation of nature's incredible creations and see the splendors of the country's historic sites, rural landscapes, and people's way of life. Therefore, you will gain a profound understanding of cultural values. So, let's begin with us.
CENTRAL VIETNAM ITINERARY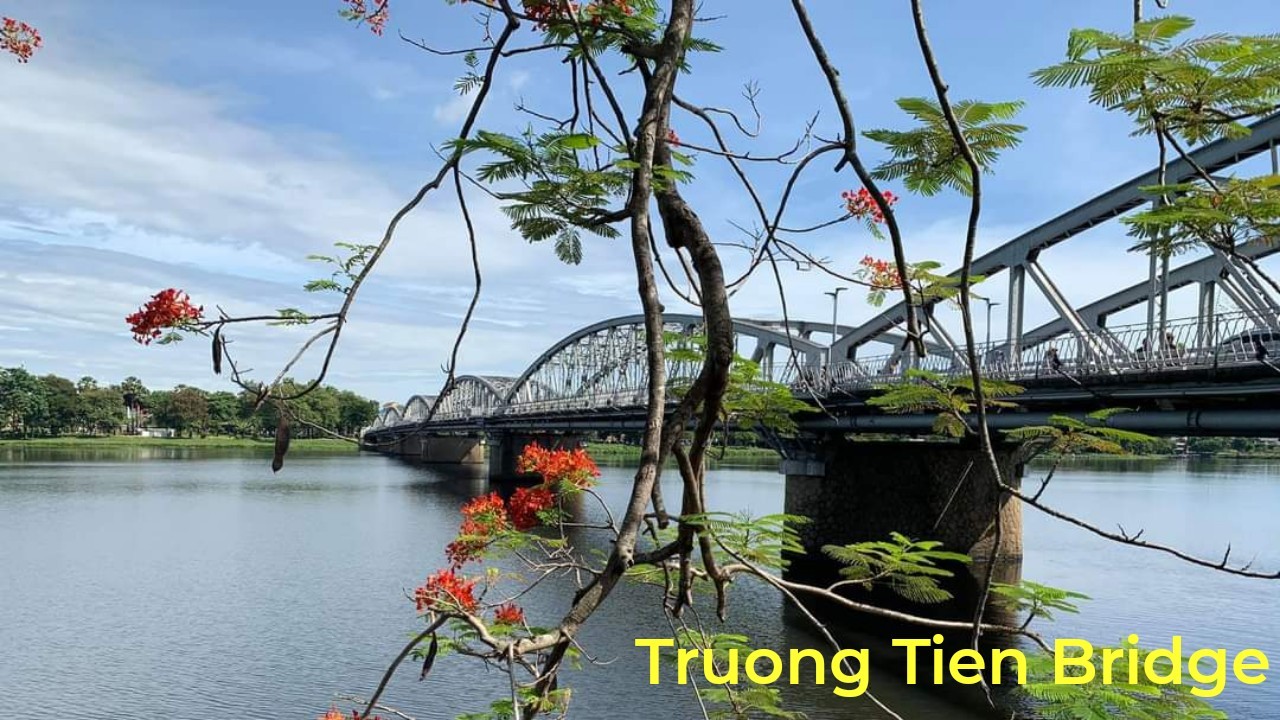 Day 1: Hue arrival – Hue city tour
Boat trip
To begin our Central Vietnam Itinerary, we will come to collect you at Hue Phu Bai airport then we will kick off our Hue Day Tour.
First, we are heading to a pier where you can embark dragon boat sailong along peaceful Perfume river for you to watch the sightseeing of Hue on both sides.
Thien Mu Pagoda
On arrival at Thien Mu Pagoda – one of the most renowned and historic locations in this former imperial capital. Hence, the pagoda is well-known for both its ancient construction and its own attraction in the stunning surroundings including 7 level Phuoc Duyen pagoda, Dai Hung sanctuary and the old car used by former superior monk of this place.
Hue Citadel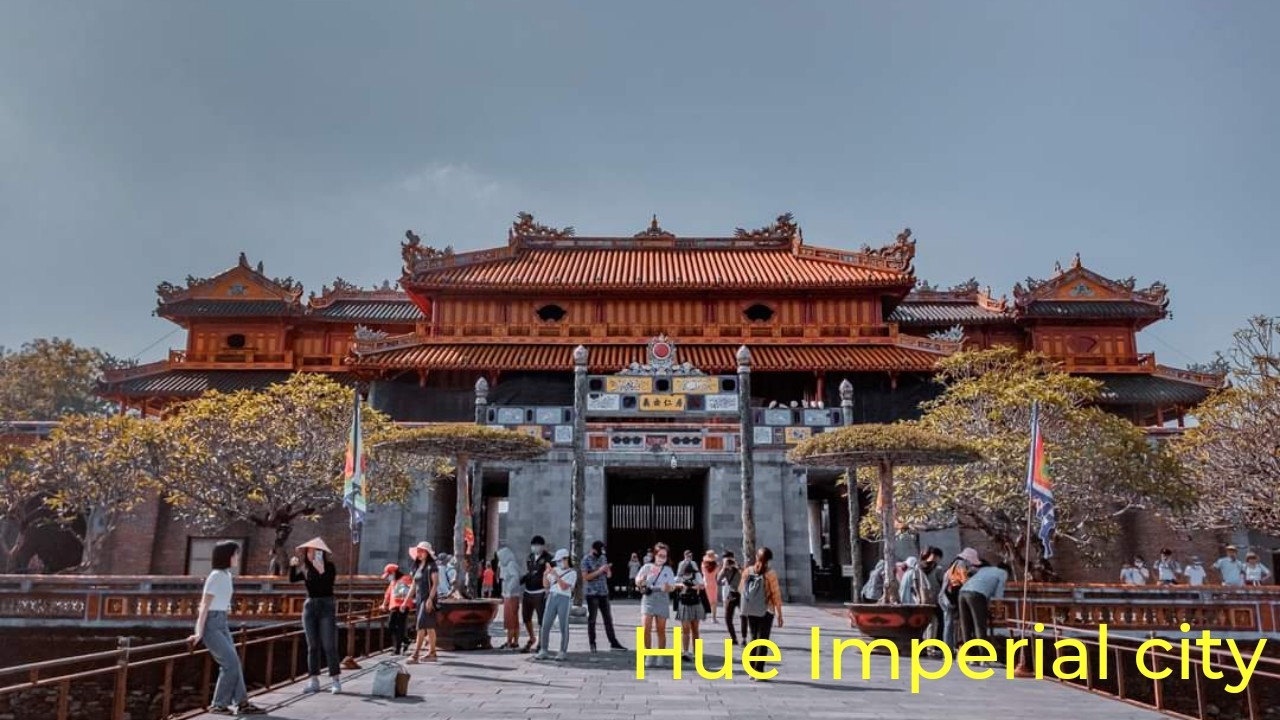 Our Central Vietnam Itinerary continues with a visit to Hue Citadel: a nearly 140 small and large structures were built there in 1804 under the reign of King Gia Long. The Citadel was designated a World Heritage Site by UNESCO in 1993. Our tour will inlcude Thai Hoa Palace, Truong Sanh Residence, Royal Theatre and Forbidden City which reserved as a private area for the Nguyen Emperors.
Lunch
We then take you to a local restaurant for you to try some of Hue's local food. Upon finishing, we then transfer you to the hotel for check in.
Day 2: Hue Royal Tombs – Transfer to Hoi An
Khai Dinh Tomb
In the morning, after breakfast, you will check out the hotel and then our Central Vietnam Tour goes on with sightseeing to one of the most beautiful royal tombs, the Khai Dinh Tomb. Therefore, the 12th emperor of the Nguyen Dynasty, Khai Dinh (1885–1925), is buried at this tomb. You will be astounded by the grand magnificence of this mausoleum which has an impressive influence on you.
Tu Duc Tomb
Continue our central Vietnam trip with a visit to the 1864-built Tu Duc Tomb, which was designed using Feng Shui principles for the monarch. It was the most artistically built for the Emperor himself after life. Thus, Tu Duc Tomb was known as the most romantic tomb in Nguyen Dynasty.
Later, we then follow highway 1A heading to Hoi An ancient town. On the way, we will make a stop at Lap An Lagoon for you to rest for a while.
Lap An Lagoon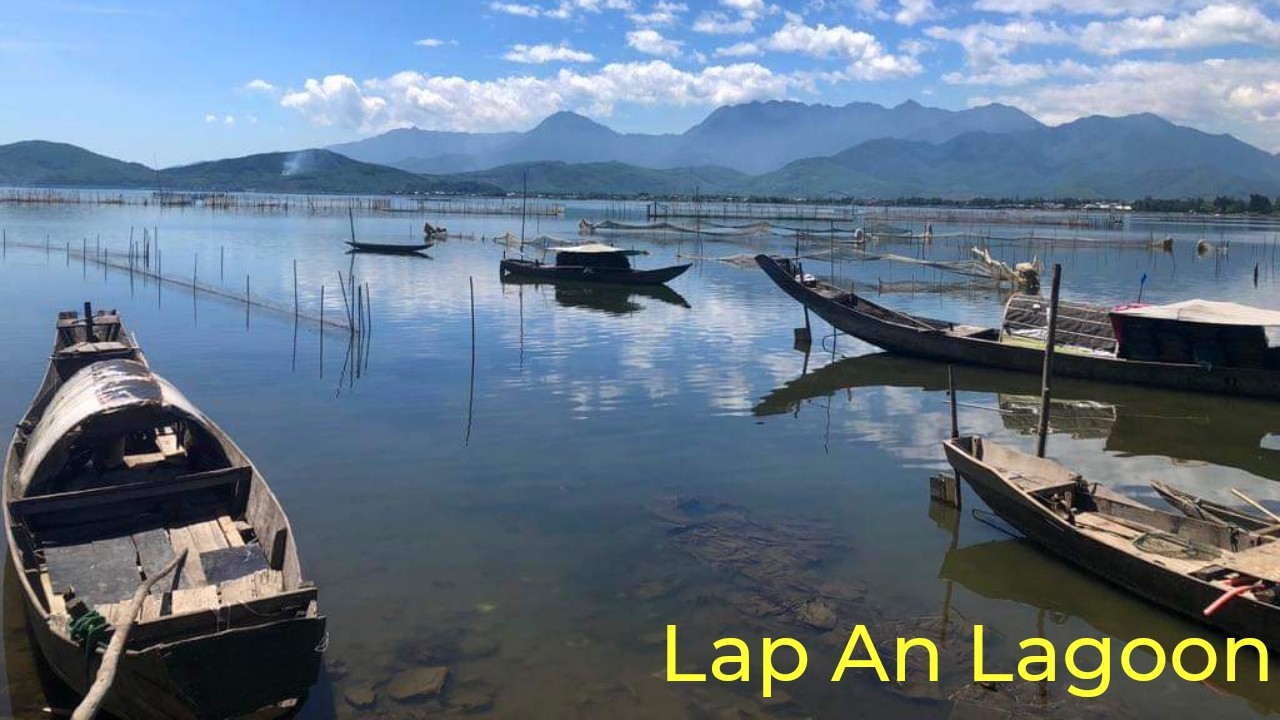 So, Lap An Lagoon has an 800 acre with brackish water in Hue. It is renowned for its stunning landscape. Reaching here, you can see white clouds floating over the Bach Ma mountain ranges against a background of blue skies.
Hai Van Pass
Next, we will pass through one of Vietnam's most picturesque hillside roads – Hai Van Pass. Previously, the UK program Top Gear described it as "a deserted ribbon of beauty" in a 2008 episode.
Ending the day is a car transfer directly to Hoi An. Overnight in Hoi An.
Day 3: My Son Sanctuary – Hoi An city tour – basket boat ride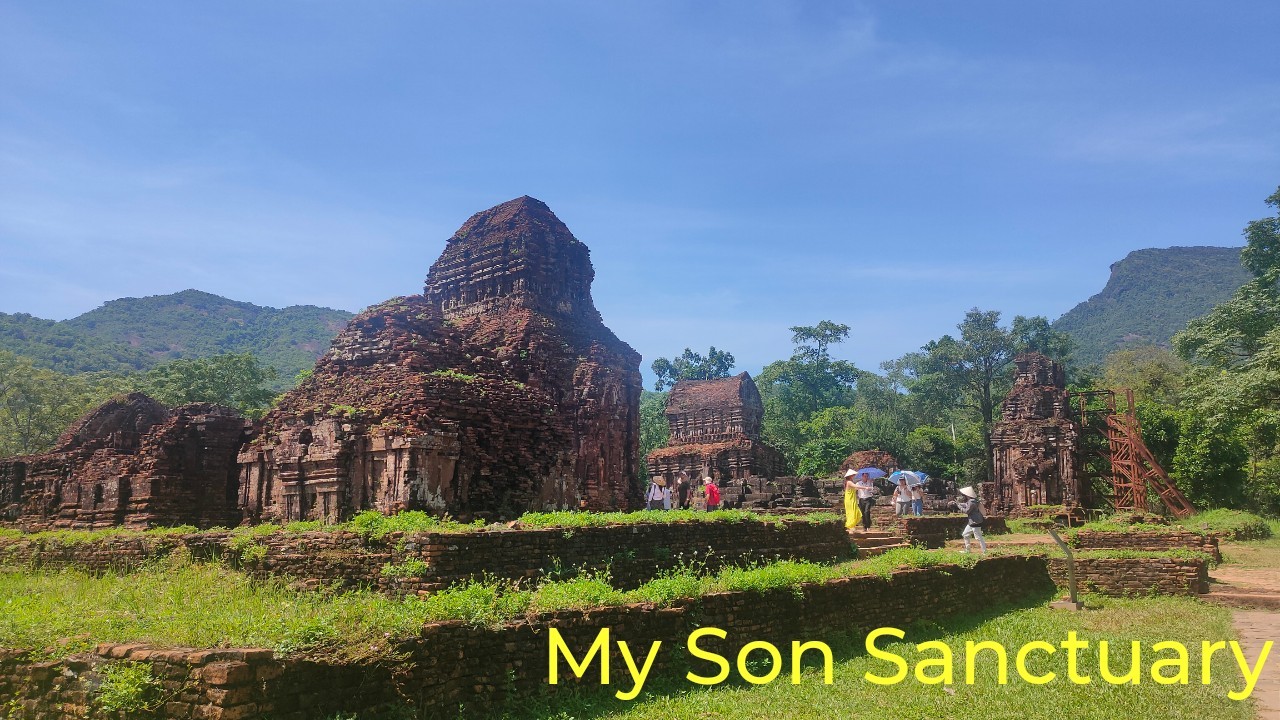 Today, our itinerary of central Vietnam keep going with a visit to My Son Holy land.
My Son Sanctuary
Arrive at My Son Sanctuary, the former Champa Kingdom that has been named a UNESCO World Heritage Site, you will see numerous red brick buildings and constructions at this historical tourist destination.
My Son is situated in a lush green valley, dating from the 4th to the 13th century, became a holy site for the Cham people. As our professional guide narrates the interesting tale of the Champa people, who are profoundly ingrained in Vietnamese culture and history, you will have the chance to explore this amazing Hindu complex and take pictures.
Hoi An Ancient town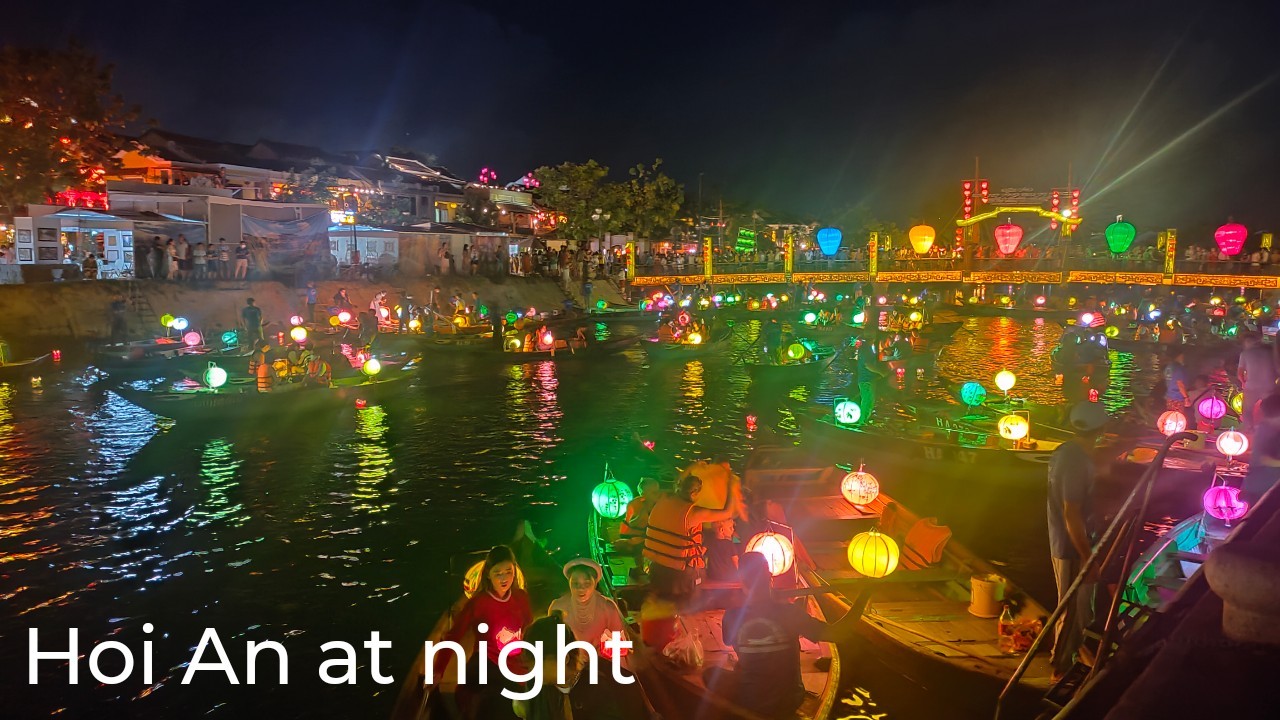 Going back to Hoi An, we then have lunch in a local restaurant. After lunch, we will enjoy Hoi An city tour.
Together with your guide, we will start the tour and explore Hoi An's numerous ancient houses. You'll see the lively native market, the Fu Jian Meeting Hall, and possibly Hoi An's most well-known landmark, the 400-year-old Japanese Covered Bridge. You'll see how the villagers create the silk for Hoi An's renowned textile and silk trade as you complete the trip.
Basket boat ride
As the tour ends, we then head our central Vietnam vacation to explore an eco tourism in Hoi An – Cam Thanh Coconut village.
At arriving here, you will get on basket boat (bamboo round boat) sailing inside coconut jungle to experience Vietnamese traditional fishing culture on this excursion. You will have unforgettable time with us.
At the end of the day, you then relax in your leisure time at the hotel.
Day 4: Golden Bridge Ba Na Hills Full Day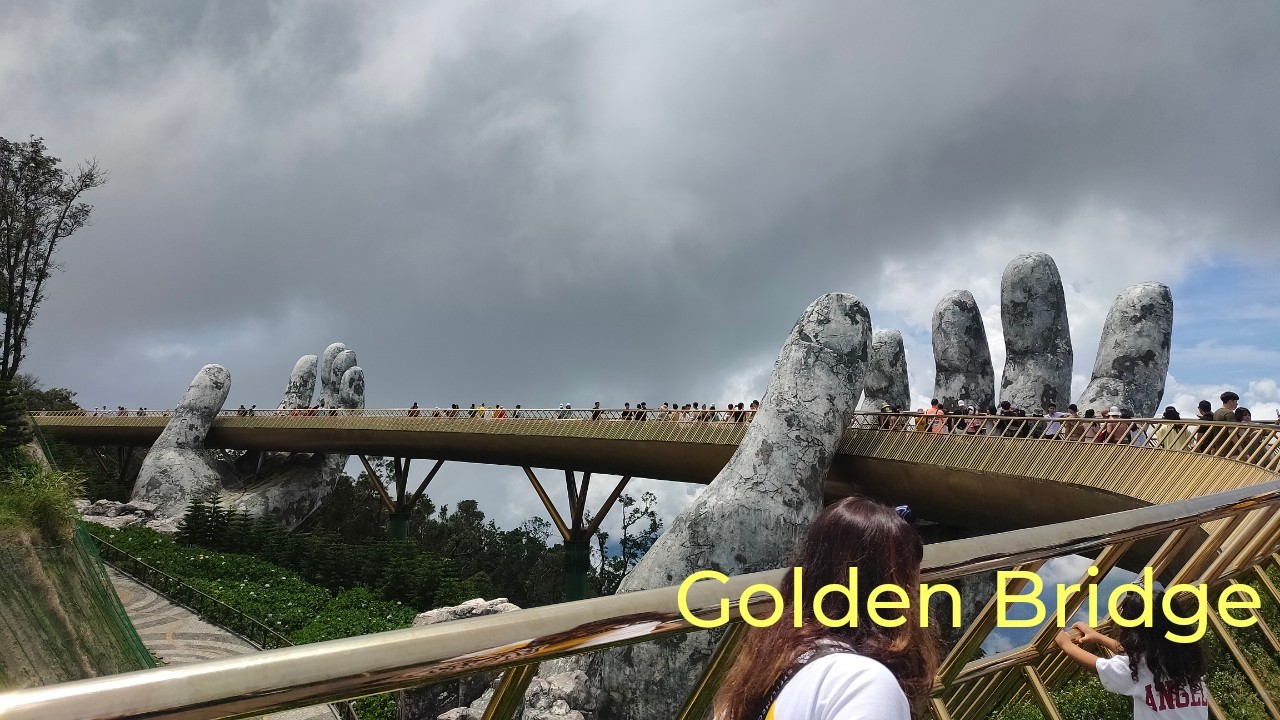 As the sun rise, in the morning, our Central Vietnam Itinerary continues with a private full day trip to Ba Na Hills which is located outside the city of Da Nang.
Thus, Ba Na Hills, known as the "fairy land," are located at an elevation of 1.487 meters above sea level and have an amazing natural environment. It is Vietnam's premier high-level tourism complex for leisure and entertainment.
Come to Ba Na Hills, you will enjoy the four distinct seasons in a single day along with a variety of entertainment and culinary options, including the Golden Bridge, Debay Wine Cellar, Le Jardin d'Amour Flower Garden, and French Village.
Surely, you will have an exciting day with us.
Day 5: Marble Mountains – Linh Ung Pagoda – see off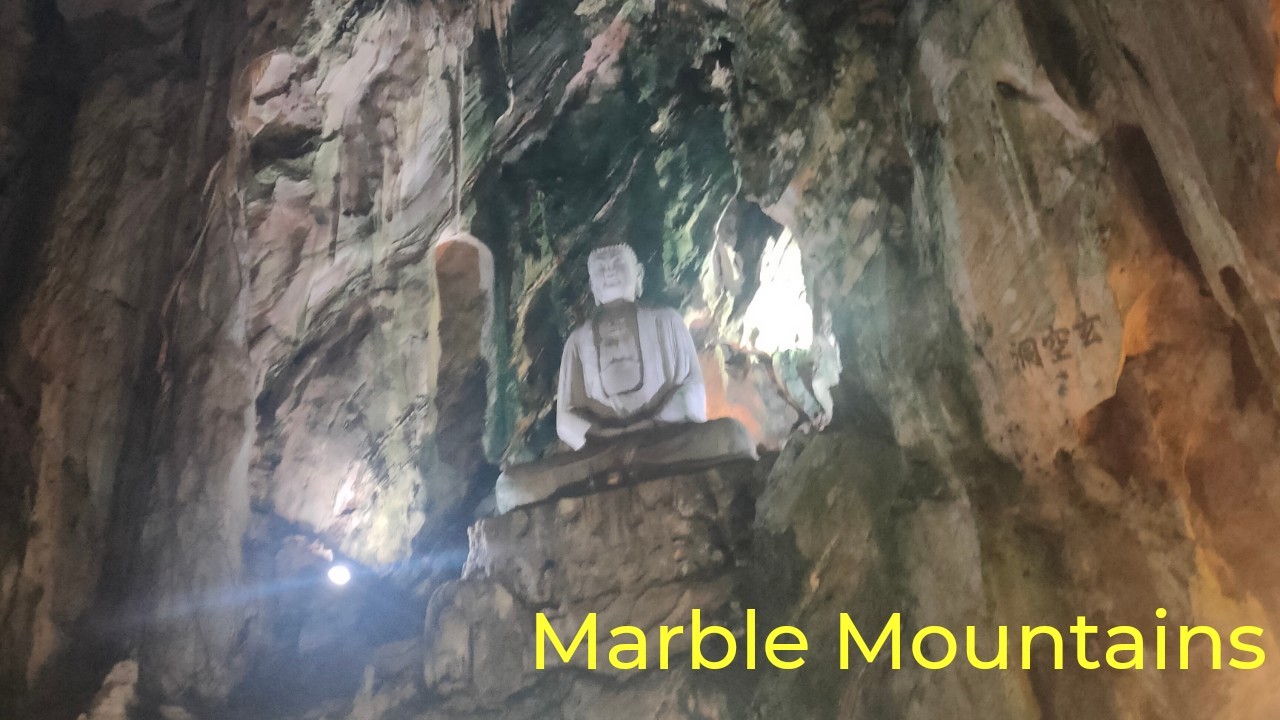 Marble Mountains
The last day in our Central Vietnam Trip, we then take you to explore Marble Mountains, a group of five limestone and marble hills in the outskirt of Da Nang
So, this interesting place is named after the five elements: metal, wood, water, fire, and earth according to Vietnamese people. Reaching here, you may take in stunning all-encompassing views of Da Nang and Non Nuoc Beach as well as conquer some of beautiful caves of Van Thong, Tang Chon, Huyen Khong. One of those was a hide out for soldiers in the war.
In addition, Non Nuoc Stone Carving Village, which has a history dating back over 200 years, is located at the base of Marble Mountain that you can have a look.
Linh Ung Pagoda
Ending our trip is to visit the Linh Ung Pagoda on Son Tra Peninsula of Da Nang. This significant religious structure combines modern design with pagoda-style traditional Vietnamese architecture.
Several things to do here include: A 30-story-high monument of Lady Buddha stands 67 meters high. There are also 18 stone sculptures of Arhats and sculpted reliefs that depict Shakyamuni's life.
Later on, the guide will transfer you to Da Nang airport for departure flight. Our Central Vietnam Itinerary is coming to end here.
HOW YOU ENJOY OUR CENTRAL VIETNAM ITINERARY?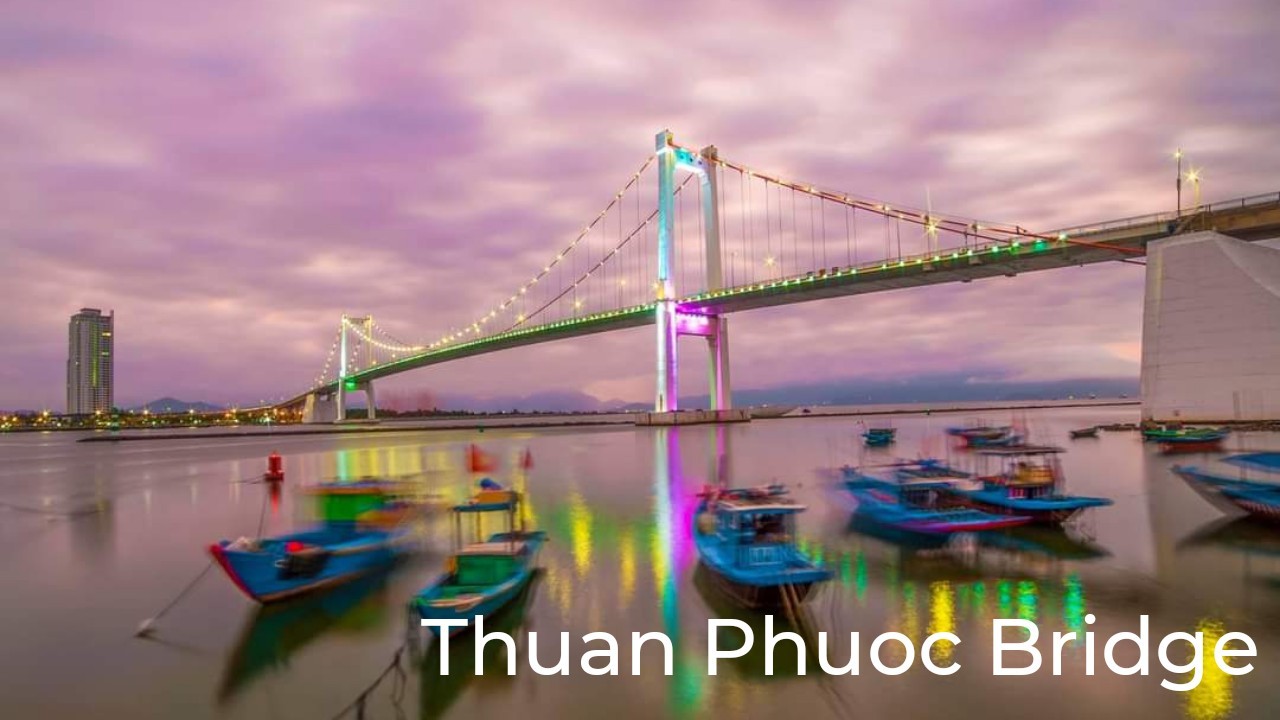 Enrich the local culture
Visit 3 UNESCO World Heritage Sites in one trip
Admire Golden Bridge – a new symbol in Da Nang city
Enjoy some of local food
CENTRAL VIETNAM ITINERARY PRICE, INCLUSION, EXCLUSION?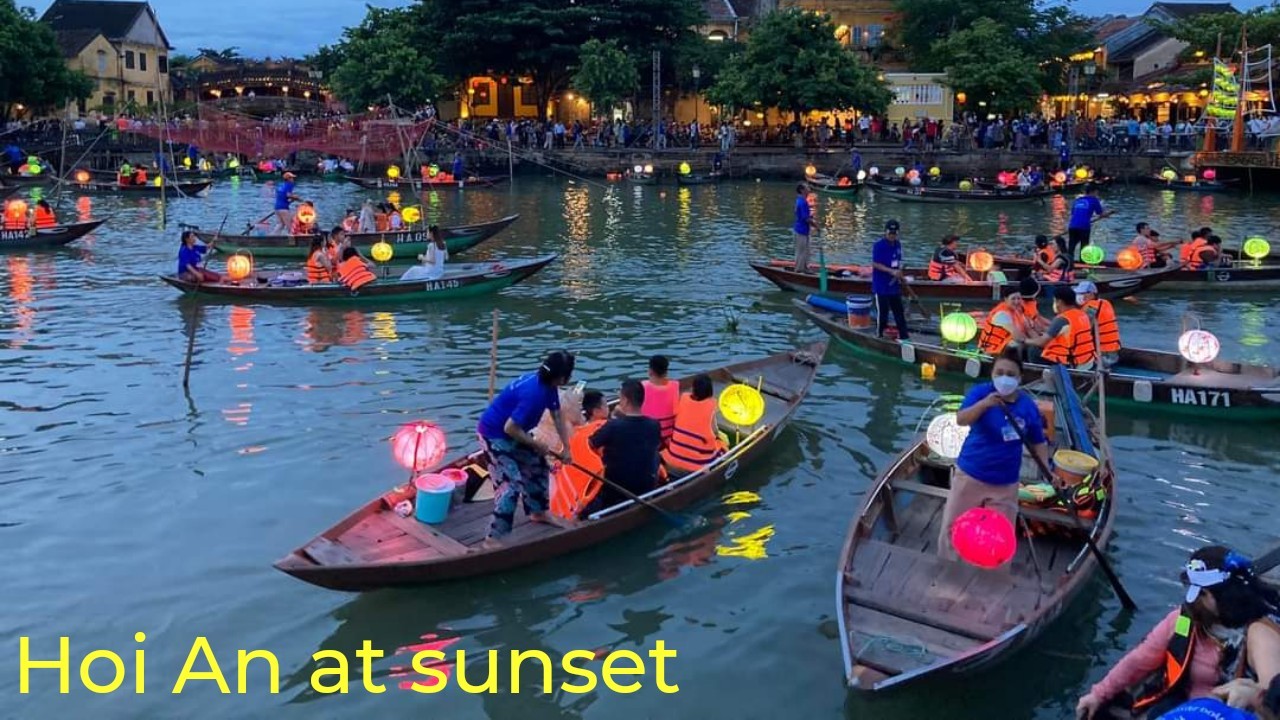 PRICE
As you want to know about the quote of this tour package, please send us an email to phongnhapioneer@gmail.com or Whatsapp us at +84 979613777. We are honored to serve you and at your service 24/7.
INCLUSION, EXCLUSION
INCLUSION

EXCLUSION

New vehicle with air con
Professional English speaking guide
All entrance tickets
Water and tissues
Boat trip
Lunch (optional)

Travel insurance
Tips and gratuities
Personal expenses
Other not mentioned in the tour program
HOW TO BOOK CENTRAL VIETNAM TRIP?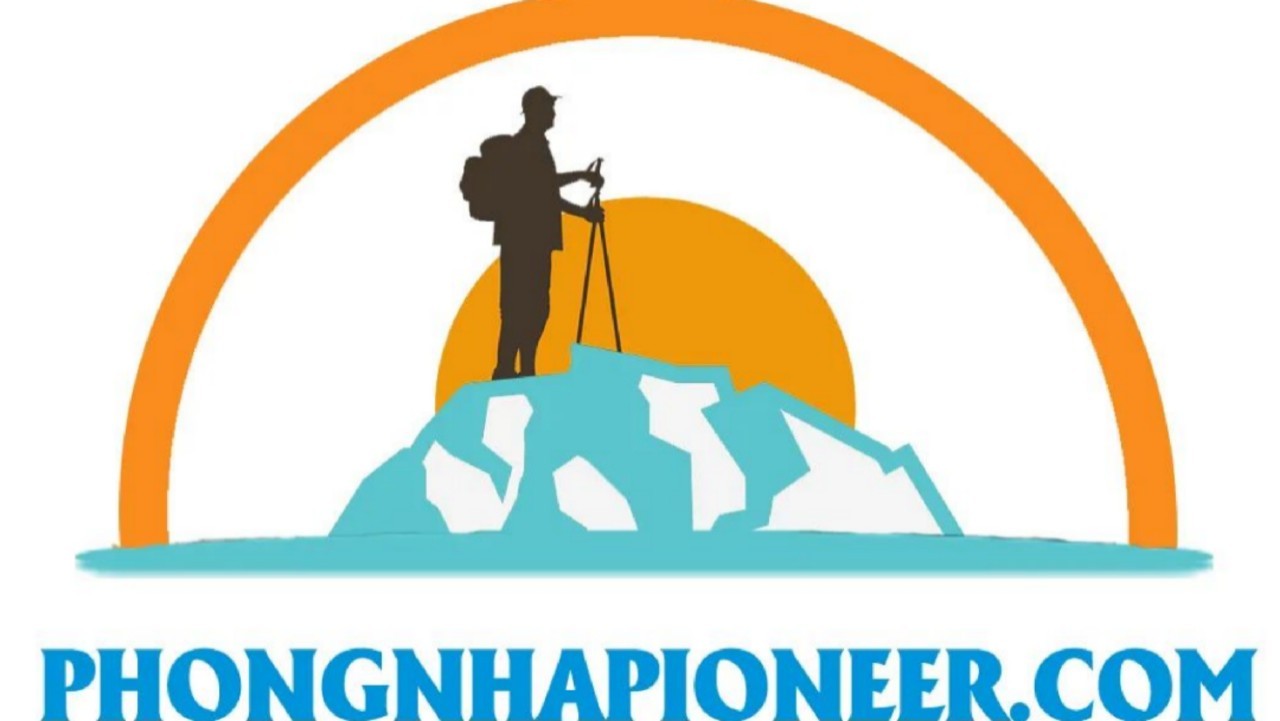 So, if you come to central Vietnam and would like to find The Best Travel Agent in Hue for Central Vietnam Trip, do not hesitate to contact us:
Phong Nha Pioneer Travel (a member of Premium Travel Vietnam Co., Ltd)
International Tour Operator License No: 48-281/2022/TCDL – GPLHQT
213 Chinh Huu street, Phuoc My ward, Son Tra district, Da Nang city
Website: https://phongnhapioneer.com/
Email: phongnhapioneer@gmail.com
Whatsapp at 0084 979613777 (Mr. Viet – Travel Manager)
We will definitely make your Central Vietnam Tour an enjoyable one.