TOP 5 PLACES TO EAT IN DONG HOI
OVERVIEW
Along with its stunning stretches of coastline and magnificent scenery, Quang Binh is known for its many mouthwatering cuisines, especially Dong Hoi in particular. In this article, Phong Nha Pioneer Travel gives you top 5 places to eat in Dong Hoi city, Quang Binh.
TOP 5 PLACES TO EAT IN DONG HOI
TU QUY PANCAKE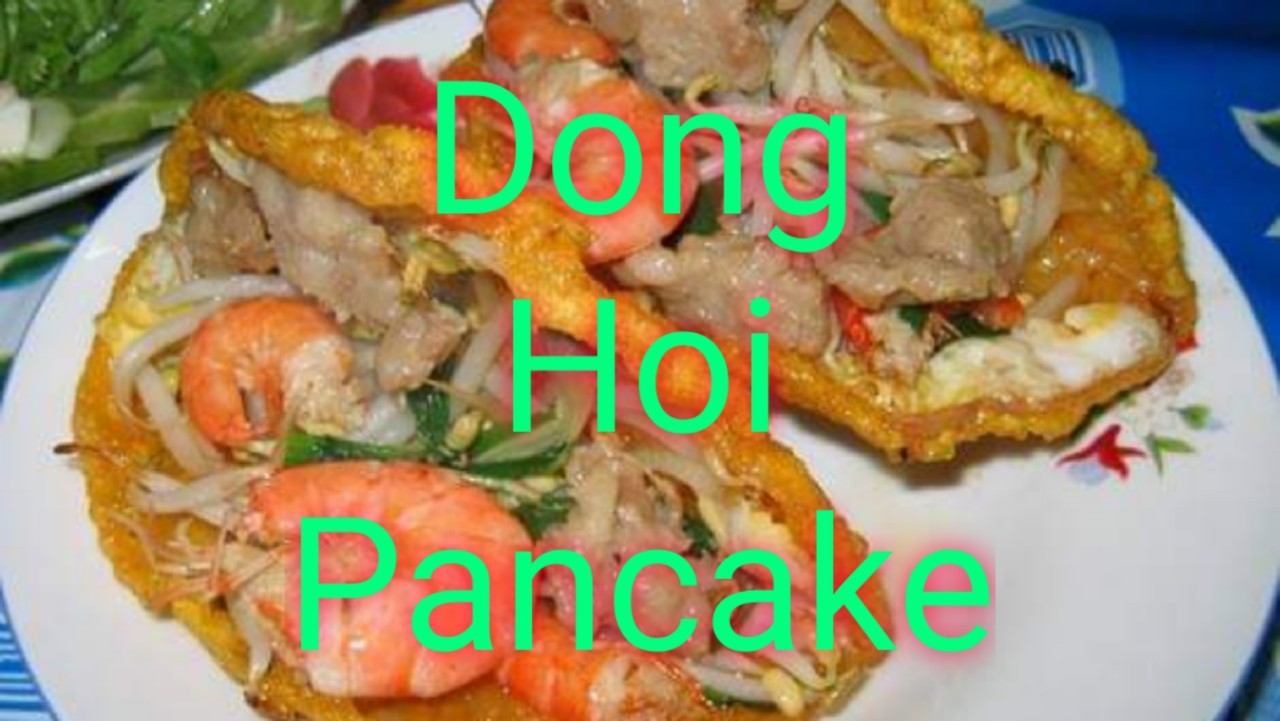 As you know, one of Dong Hoi's most well-known eateries is Tu Quy pancake in Hai Dinh community, Dong Hoi. Thus, the pancake in this place is filled with a variety of ingredients, such as shrimp, beef, green beans, bean sprouts, etc. Particularly the hot and spicy garlic fish sauce, while the crust is thin and crispy. This is what you can eat in Dong Hoi.
Address: 17 Co Tam street, Hai Dinh, Dong Hoi city
Opening hours: 12:00 a.m – 23:00 p.m
Thuy Duong Eel Rice Porridge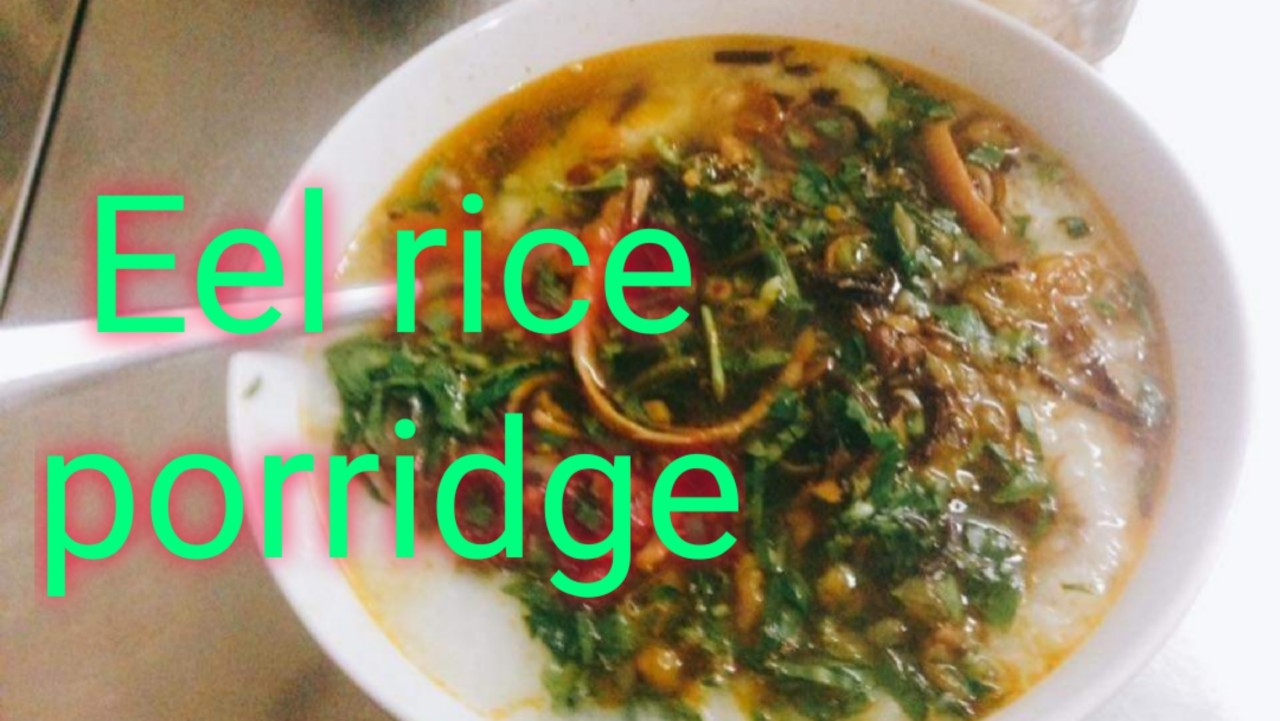 Another well-known dish in Dong Hoi city, Quang Binh province is to enjoy Eel Rice Porridge. In order to prepare and serve a superb bowl of Rice Porridge in Dong Hoi, the cook must exercise caution, patience, and competence.
The eel meat is fragrant, tender, and sweet, but it still has a considerable amount of hardness. In addition, the porridge is cooked so that it doesn't break. Many eel restaurants are always busy because a bowl of porridge here is filled with lots of eels. In addition, you can eat Eel Rice Porridge with green pepper to have a flavorful taste.
Therefore, Eel Rice Porridge should be your choice to eat in Dong Hoi.
Address: Thuy Duong restaurant – 5 Phan Boi Chau street, Dong Hoi city, Quang Binh
SEAFOOD LUONG CHINH DONG HOI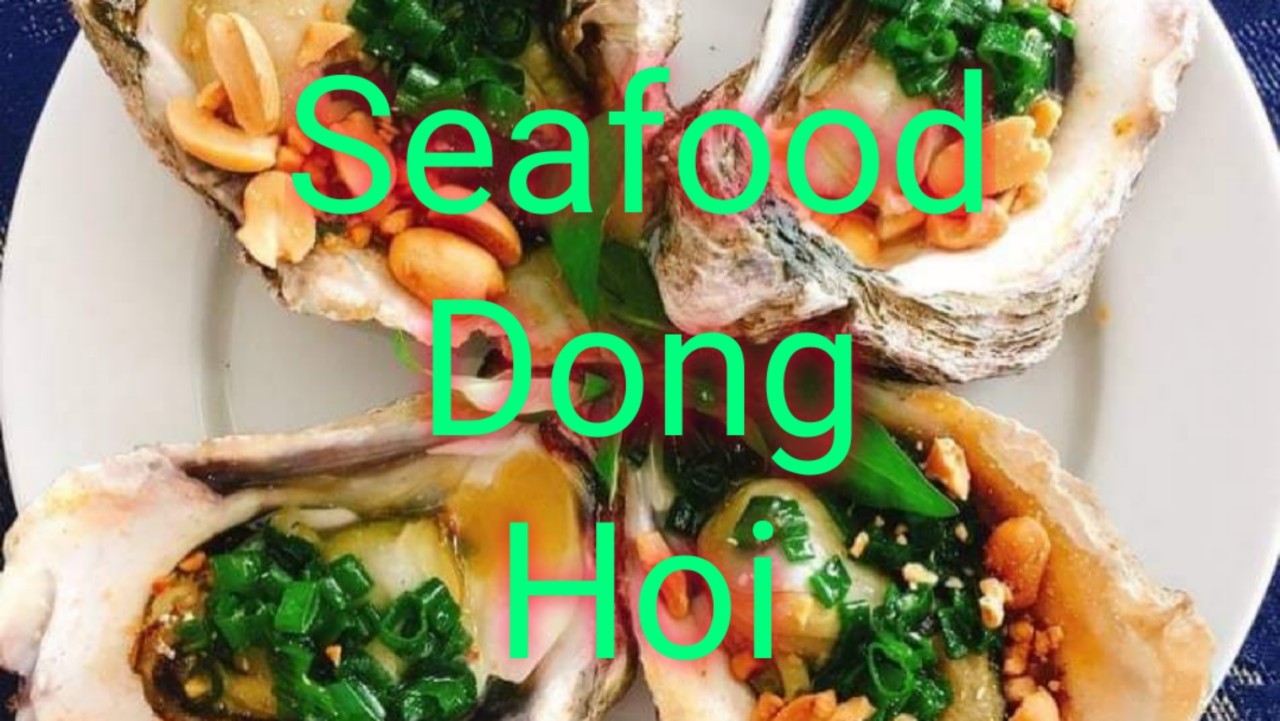 As you arrive in Dong Hoi and want to find seafood to eat in Dong Hoi, we think you should come to enjoy fresh seafood at Luong Chinh restaurant in Dong Hoi.
You will have a nice bath and breathe in the cool, wave-filled air as you dine on delectable seafood at Luong Chinh restaurant, which is situated right next to the ocean.
The reason why Phong Nha Pioneer Travel recommends this place because the owners and employees are committed, kind, and inviting. Moreover, the room is cool and tidy. The restaurant has a range of foods, fresh seafood for your choice. Additonally, the restaurant has a talented cook creates delectable food and with low cost, there is no need to fear being "screamed".
Address: Luong Chinh Seafood restaurant – 180 Truong Phap street, Dong Hoi city
BUN BO HUE IN DONG HOI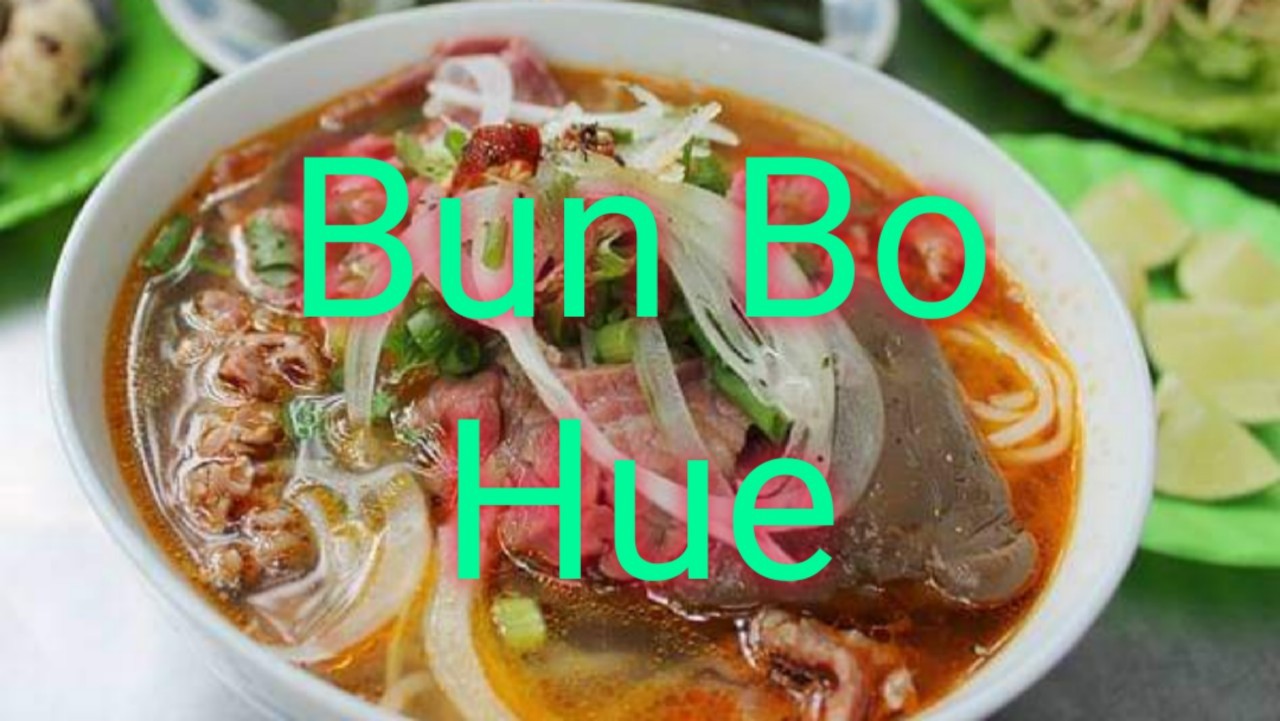 People in Dong Hoi, Quang Binh will definitely find this place called Hue Beef noodle to eat in Dong Hoi if they want to taste the cuisine of Hue ancient capital. This is one of the many excellent Hue beef noodle restaurants in Dong Hoi right now. The sweet scent of lemongrass and beef emanating from the Hue Beef noodle will make everyone stopping to take a look.
Bearing the name of the restaurant, Hue beef noodle here is prepared by the owner who is a Hue person. On the other hand, in order to keep the beef noodle bowl with the right taste, the owner has to import ingredients from Hue such as spring rolls, Hue purple onion, lemon, tré, spring rolls…. With its heirloom recipe, Hue Beef noodle soup at this restaurant has been appreciated by diners as it obtains a delicious, sweet and fragrant flavor.
In addition, the restaurant also has vermicelli with seasoning sauce, delicious grilled meat vermicelli.
Address: 171 Hai Ba Trung street, Dong Hoi city
BREAD SOUP RESTAURANT
If you want to sample Quang Binh porridge soup, the O Hanh Bread Soup restaurant is a popular choice to eat in Dong Hoi. As you come to visit the O Hanh restaurant to find Bread Soup, you will find it the naturally rich, sweet broth is made from stewed fish bones. The freshness and softness of Bread Soup are both retained so it gives you a tasty full of mouth.
Address: 04 Le Thanh Dong street, Dong Hoi city
TOP 5 RESTAURANTS/BAR TO ENJOY IN DONG HOI
BUFFALO PUB & HOSTEL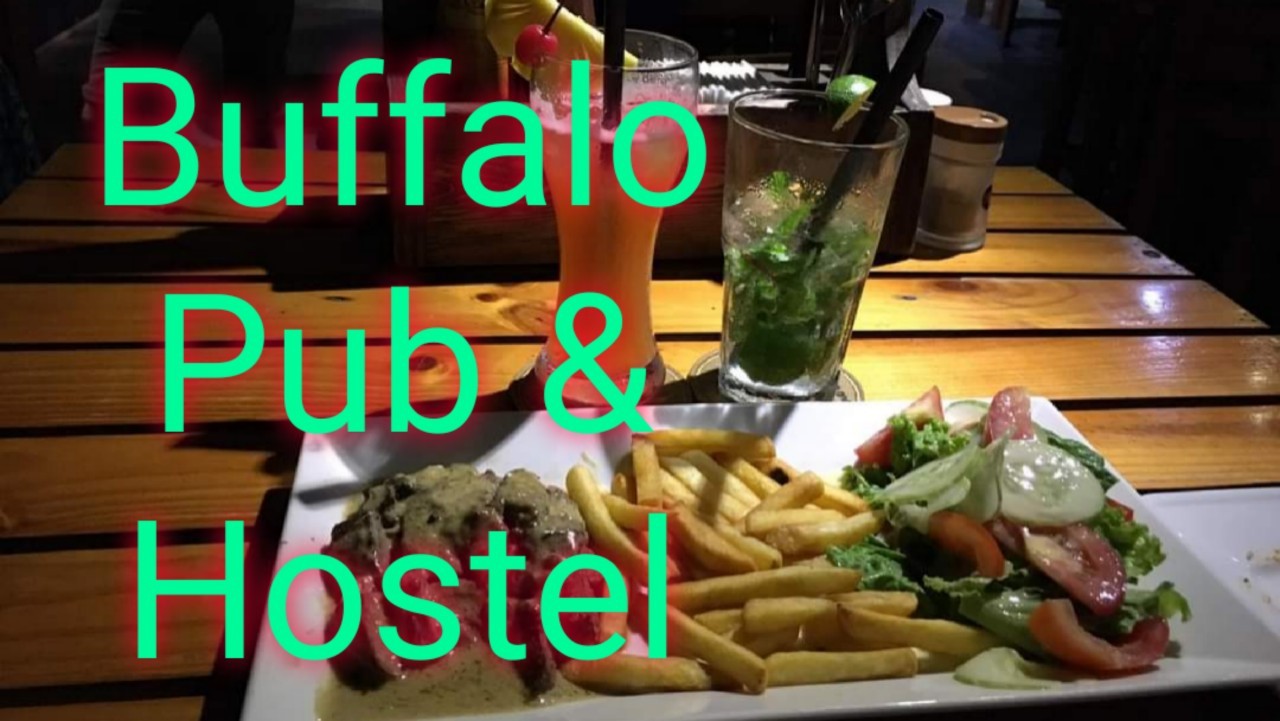 4 Nguyen Du Street, Dong Hoi,
TREE HUGGER CAFE
30 Nguyen Du Street, Dong Hoi
 27CM PUB&CAFE
27 Truong Phap Street, Hai Thanh ward, Dong Hoi
7TH HEAVEN RESTAURANT
39 Duong Van An Street, Dong Hoi
BEACHSIDE BACKPACKERS
Truong Phap Street, Dong Hoi
BEST TRAVEL AGENT TO BOOK TOURS IN DONG HOI AND PHONG NHA CAVE?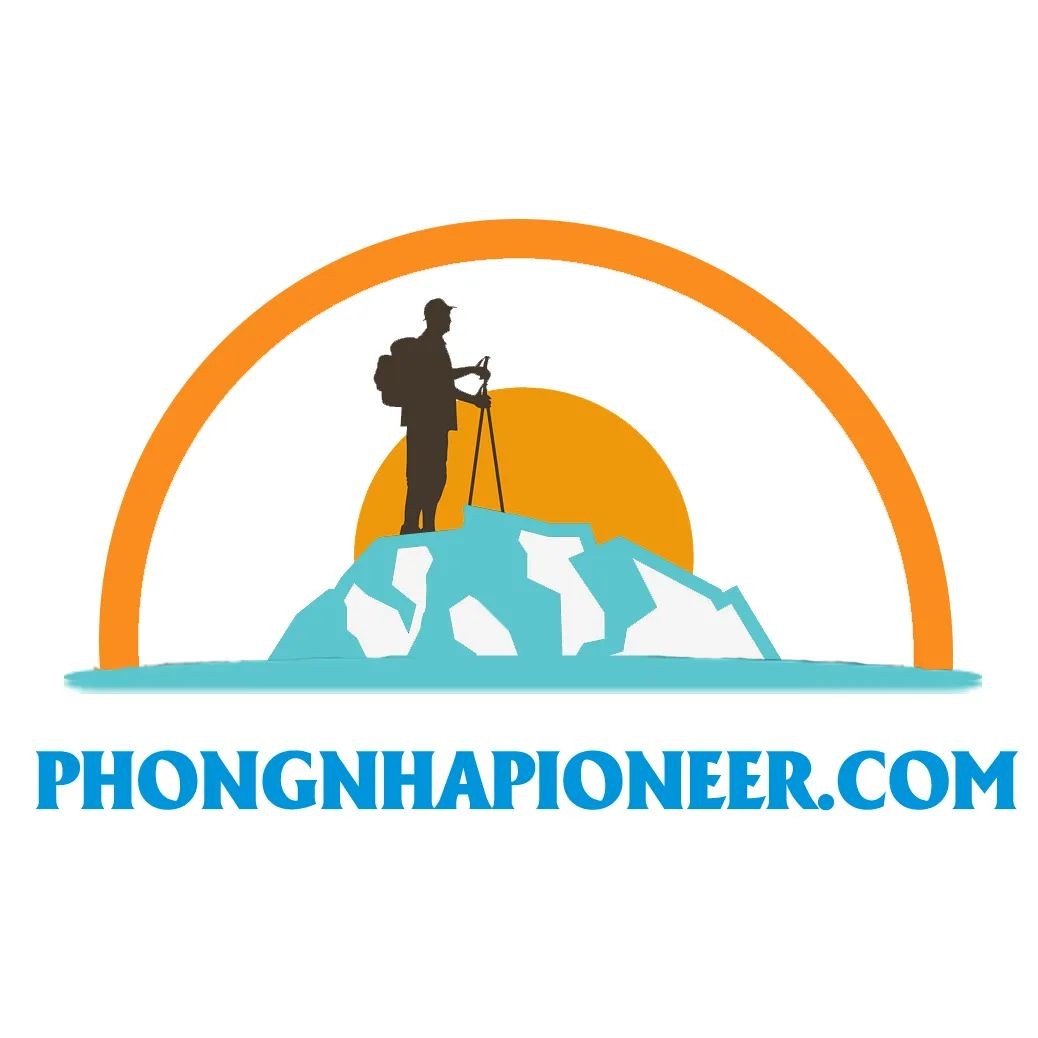 So, if you come to Dong Hoi city or Phong Nha National Park, Vietnam and would like to find the Best Travel Agency organizing Tours in Dong Hoi and Phong Nha Cave, do not hesitate to contact us:
Phong Nha Pioneer Travel (member of Premium Travel Vietnam Co., Ltd)
Home address: Alley No 46, Tran Hung Dao street, Quan Hau town, Quang Ninh district, Quang Binh province
Office: 213 Chinh Huu street, Phuoc My ward, Son Tra district, Da Nang city
Website: https://phongnhapioneer.com/
Email: phongnhapioneer@gmail.com
Whatsapp at 0084 979613777 (Mr. Viet – Travel Manager)
We will definitely make your trip with us an enjoyable one.
Link Youtube