Half Day Hoi An Walking Tour
Contact
Time :
Departure day :
Vehicle :
HALF DAY HOI AN WALKING TOUR OVERVIEW
You may travel back in time by taking this half day walking tour of Hoi An Ancient Town, a UNESCO World Heritage site. Thus, Hoi An's ancient town is now a rare example of a classic Southeast Asian port city that has been preserved.
In this half-day city trip of Hoi An town, you will learn about the history, architecture, and culture of Hoi An. Accordingly, you'll see several interesting streets with old structures that have been preserved in their original state.
Take your opportunity to visit old merchant houses, former Chinese Assembly halls or pay a visit to famous Japanese Bridge.
Our tour guides are endearing, knowledgable, and ready to let you know all about Hoi An's history and culture. For this reason, Phong Nha Pioneer Travel arranges Half Day Hoi An Walking Tour.
HALF DAY HOI AN WALKING TOUR ITINERARY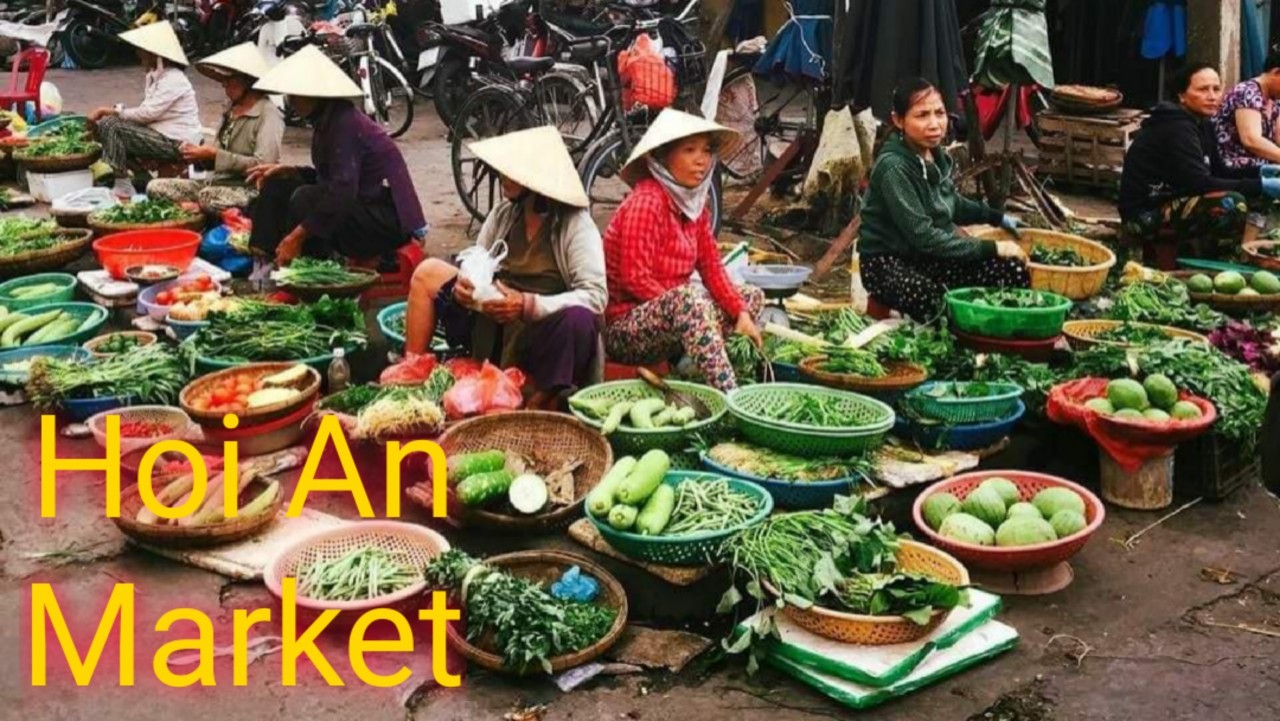 So, our tour will begin with a visit to lively Hoi An local market, it offers a shopping experience that cannot be missed. There are many sights, noises, colors, and fragrances in this market that you can enjoy the daily life of the local people.
Next, we are then heading our Half Day Hoi An city tour with sightseeing of Fujian Assembly Hall, a vibrant assortment of colorful gates, dragon statues, and ornate rooftops.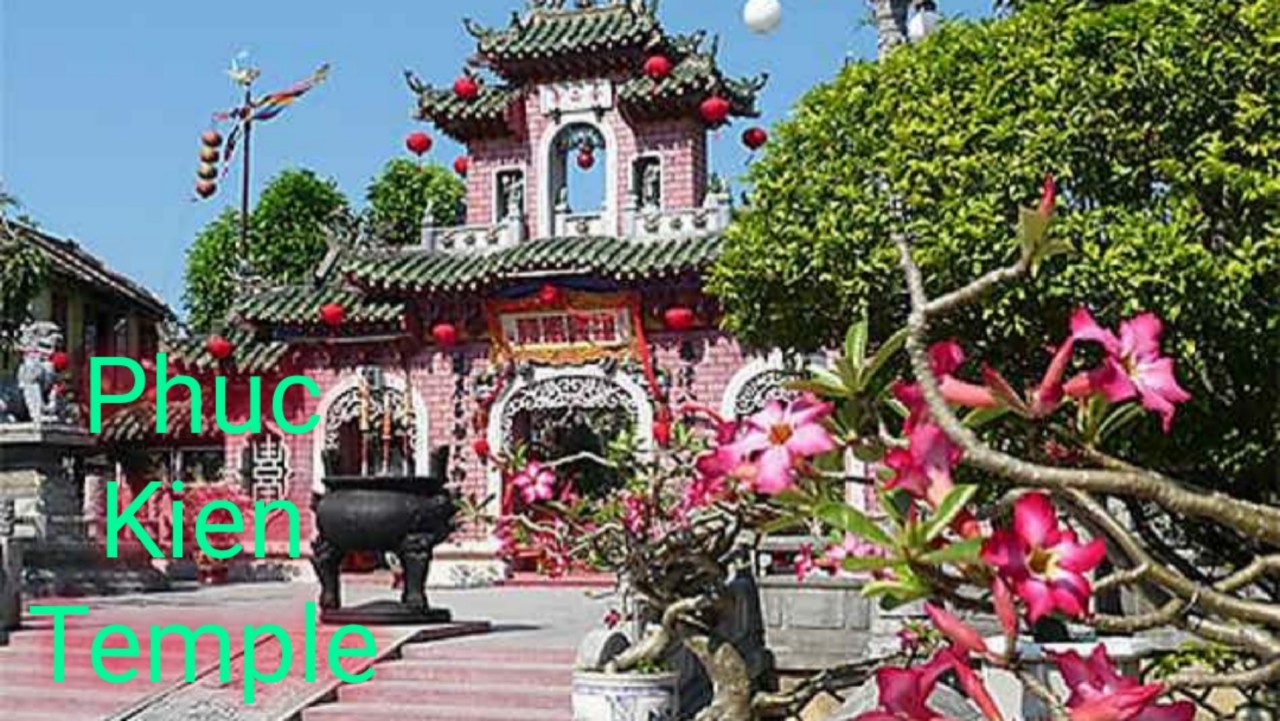 Upon reaching, we will visit the history and the function of this ornate temple. Besides, you can see how the Chinese worship their Gods of the Seas or Money God with a wish they could have a prosperous business in the old days.
By the way, we will understand more of Asian culture and know how we honor ancestors while observing local believers make sacrifices.
To continue our Half Day Hoi An Walking Tour, we are then off to a theatre for performance where the artist perform some dancing and play with local instruments.
Following that, we then pay a visit to a historic 200 year old ancient house of Tan Ky which is astonishingly well kept. When visiting this national relic, you will learn about the wealthy traders who formerly resided in this house and conducted business with clients from throughout the globe.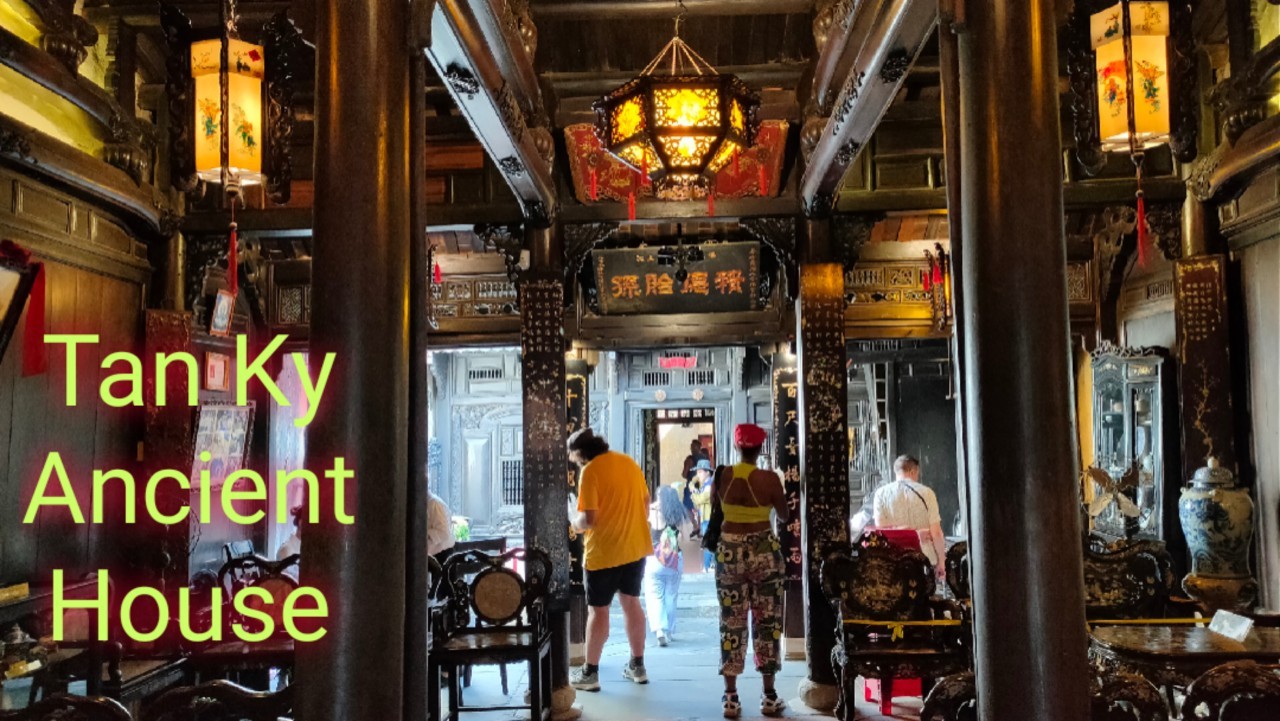 Eventually, we are off to the symbol of Hoi An people – Japanese Bridge. The Japanese Bridge, which crosses a narrow waterway, was built more than 400 years ago to link the Chinese community on the opposite side of the canal with the Japanese neighborhood.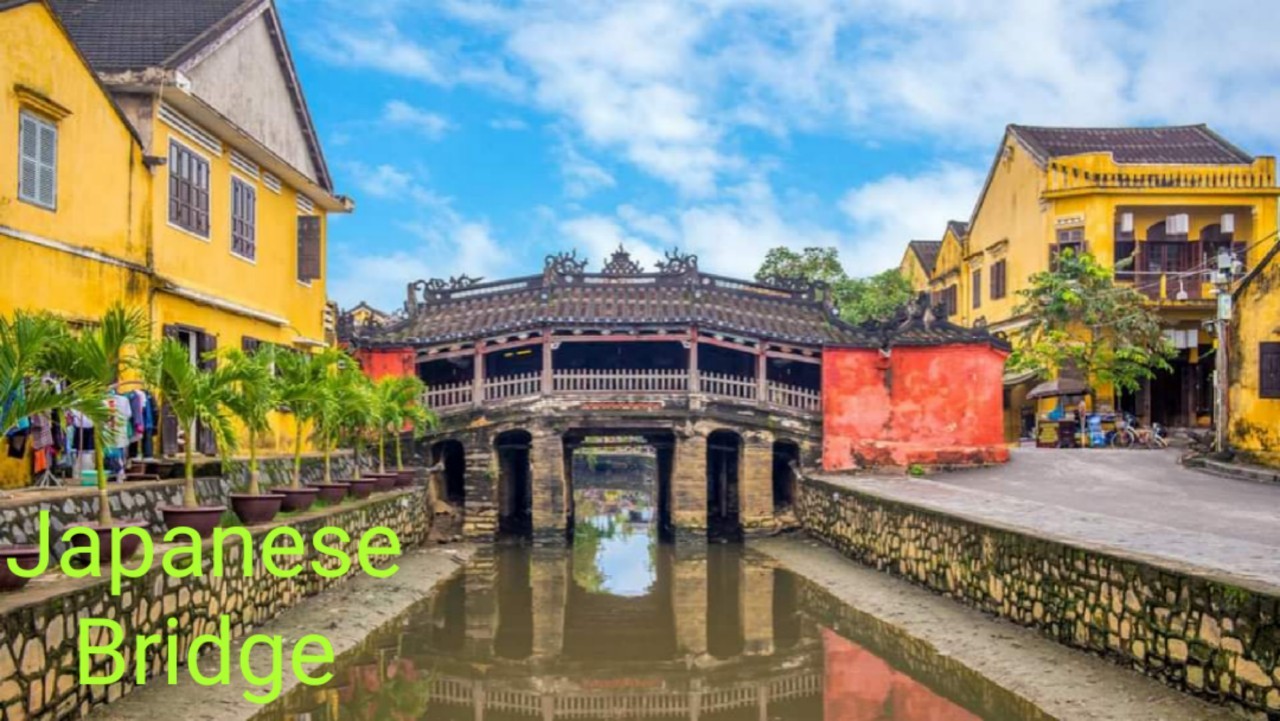 Visiting this well know relic, you will learn about the symbolism and cultural significance of the sculptures and culture exchange between Vietnam, China and Japan.
To end Half Day Hoi An Walking Tour, we then take you to a pier in order for us to enjoy a relaxing boat cruise on the Thu Bon river. This 45 minute boat trip will give you the scenery and the local life of Hoi An people.
Eventually, we then transfer you back to Hoi An. Thus, our Half Day Hoi An city tour is coming to an end here. Phong Nha Pioneer Travel hope you have a great time with us.
HOW YOU ENJOY HALF DAY HOI AN WALKING TOUR?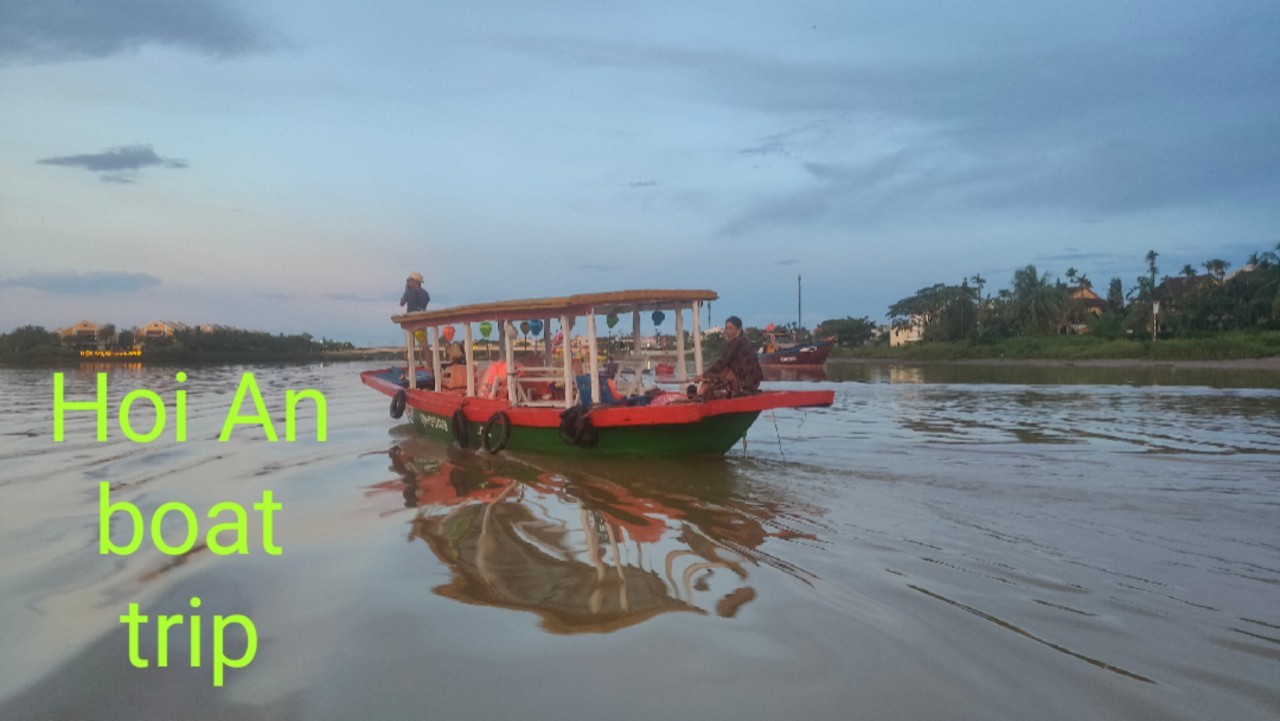 Learn about the history of Hoi An town
Admire special, unique architectures of Hoi An's ancient buildings
Enjoy a peaceful relaxing boat trip on Hoi An river
HOI AN WALKING TOUR PRICE, INCLUSION, EXCLUSION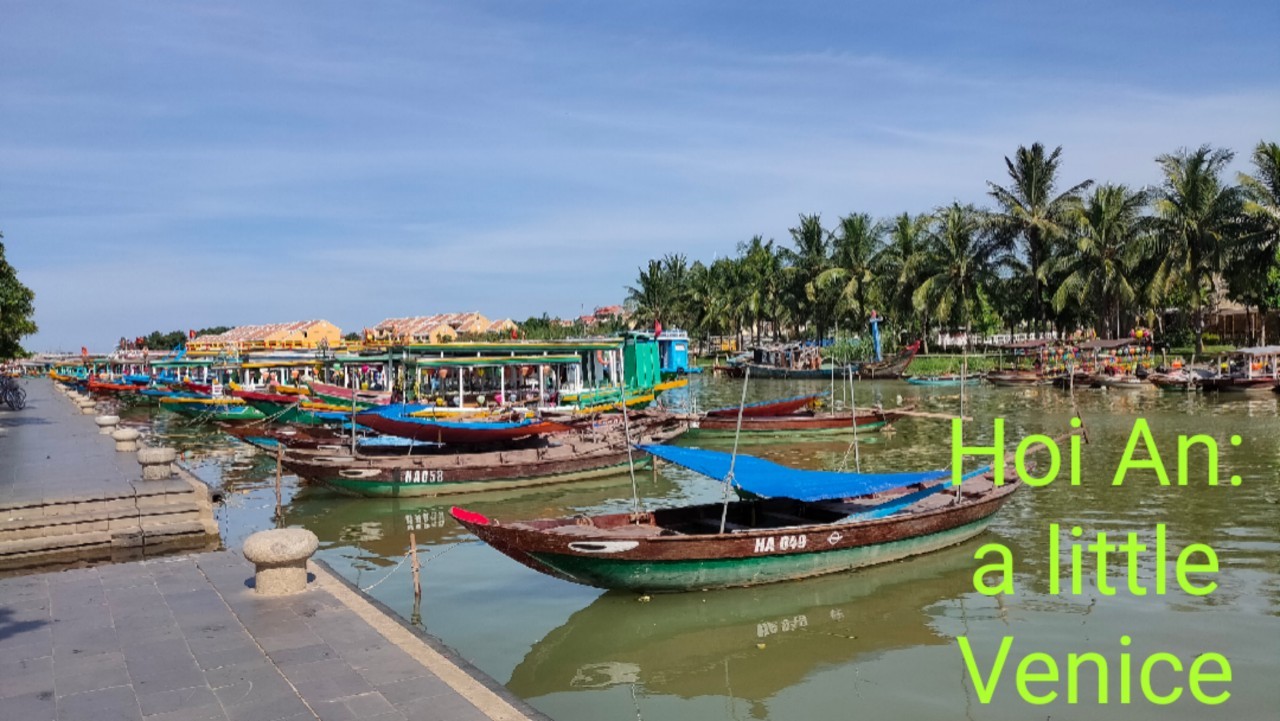 PRICE
Please send an email to us at phongnhapioneer@gmail.com or whatsapp Mr. Viet (Manager) at +84 979613777 for more details about the price of this relaxing tour. We will be at your service 24/7
INCLUSION, EXCLUSION
INCLUSION

EXCLUSION

New air con private vehicle
Professional English speaking guide
Experienced driver
All entrance tickets
Boat cruise
Water and tissues
Vietnamese set menu lunch (optional)

Travel insurance
Tips and gratuities
Personal expenses
Other not mentioned in the tour program
THINGS TO BRING AND TRAVEL GUIDE
THINGS TO BRING

TRAVEL GUIDE

Sun protection cream
Fully charged cameras
Caps/hats
Insect spray
Rain coat/umbrella in the rainy season

Tour itinerary can be customized to suit your needs and requirements…
The tour price can be adjusted in peak seasons, Tet Holidays…
The tour can be cancelled/changed depending on bad weather, unexpected circumstances (typhoons, flooding…)
Travel consideration is applied if travelling to Hoi An from September to December due to rainy season.
HOW TO BOOK HALF DAY HOI AN CITY TOUR WITH US?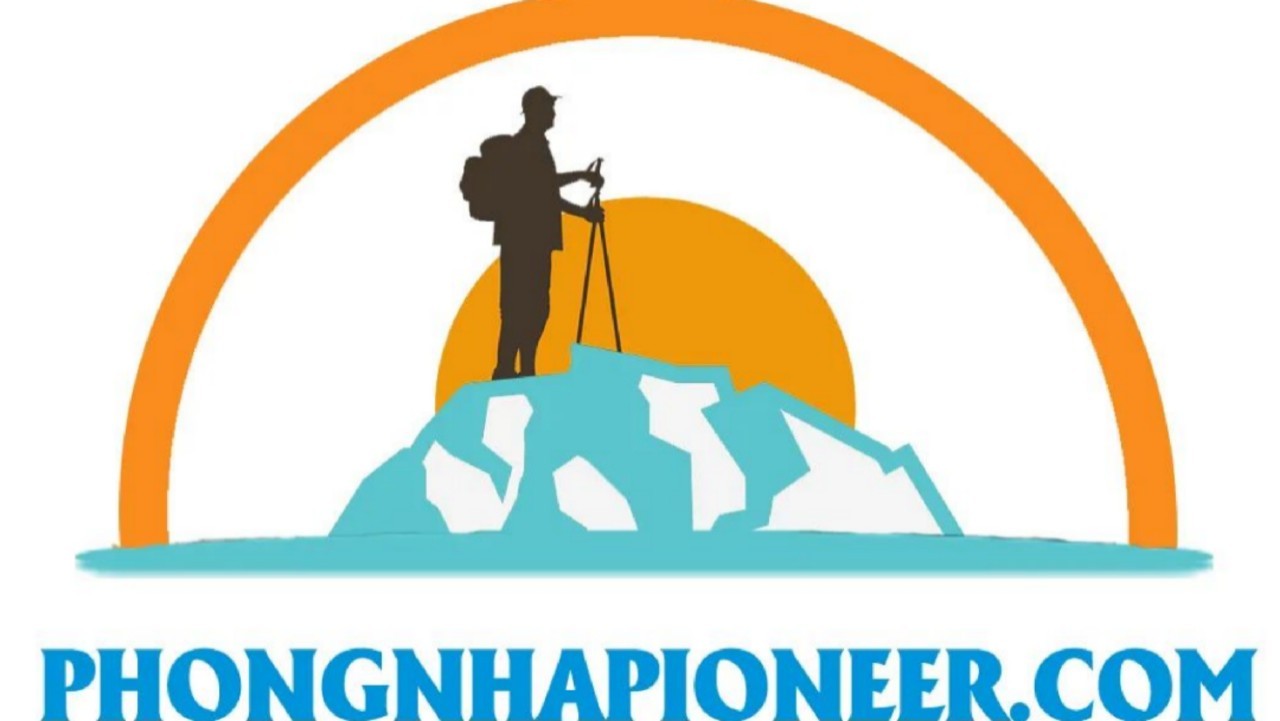 So, if you come to Hoi An city, Vietnam and would like to have The Best Half Day Hoi An City Tour, do not hesitate to contact us:
Phong Nha Pioneer Travel (a member of Premium Travel Vietnam Co., Ltd)
International Tour Operator License No: 48-281/2022/TCDL – GPLHQT
213 Chinh Huu street, Phuoc My ward, Son Tra district, Da Nang city
Website: https://phongnhapioneer.com/
Email: phongnhapioneer@gmail.com
Whatsapp at 0084 979613777 (Mr. Viet – Travel Manager)
We will definitely make your Hoi An Walking Tour an enjoyable one.